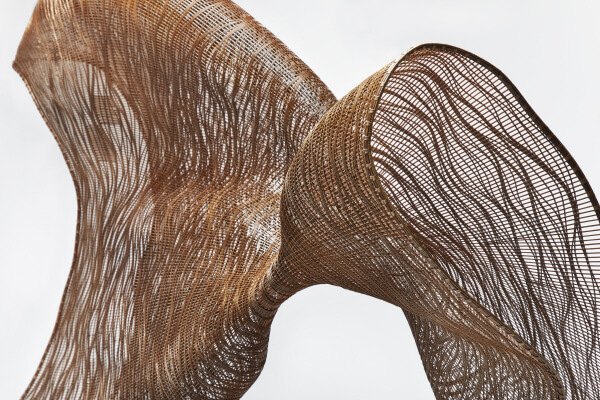 "Cleaving the air. The Japanese art of bamboo"
Musée du quai Branly – Jacques Chirac
Exhibition dates
27th November 2018- 7th April 2019
Mezzanine East
Our missions
National and international press relations
Influencers visits
© musée du quai Branly - Jacques Chirac, photo Tadayuki Minamoto
"Cleaving the air. The Japanese art of bamboo"
The Musée du quai Branly - Jacques Chirac is organizing from Tuesday 27 November 2018 to Sunday 7 April 2019 an exhibition entitled CLEAVING THE AIR. The art of Japanese bamboo, dedicated to the art of Japanese baskets, its collectors and its artists. This is the first exhibition in Europe dedicated to the art and masters of Japanese bamboo. It aims for visitors to discover the beauty, refinement and specificity of these pieces. It brings together about 200 baskets and documents that trace the art's history, from its secular and artisanal origin to its most contemporary developments.
Curator: Stéphane Martin, président du musée du quai Branly - Jacques Chirac
Associate Curator: Maiko Takenobu.
Scenography: Agence NC – Nathalie Crinière.
© musée du quai Branly - Jacques Chirac, photo Tadayuki Minamoto
© musée du quai Branly - Jacques Chirac, photo Tadayuki Minamoto