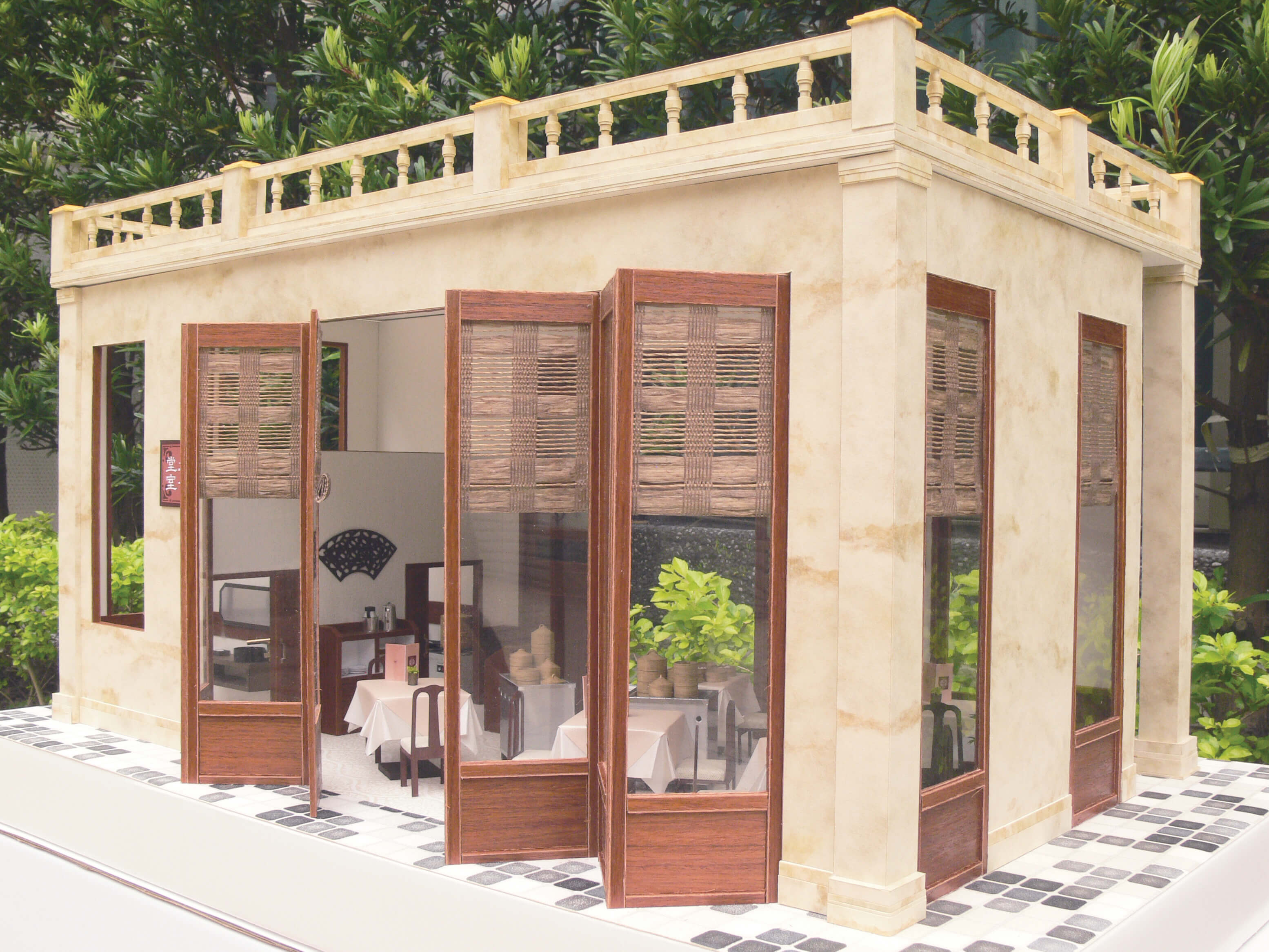 "Paradise Palace"
Musée du quai Branly - Jacques Chirac
Exhibition dates
18th June - 27th October 2019
Our missions
Press relations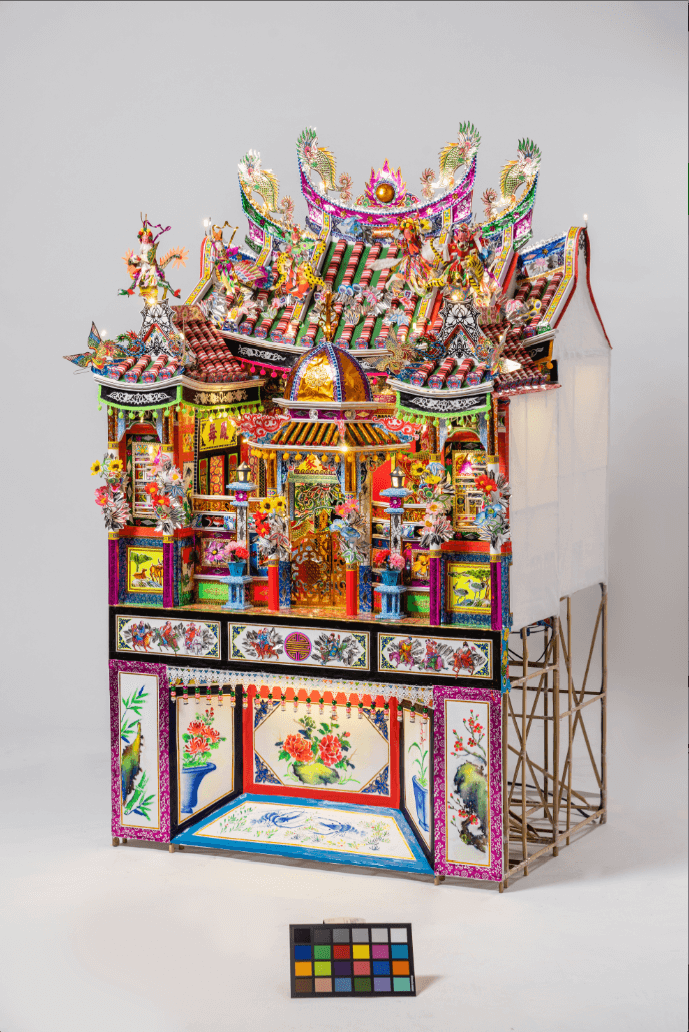 © Kaohsiung Museum of Fine Arts
"Paradise Palace"
When hasn't dreamt of enjoying earthly pleasures after death? This is the function of the funeral objects made of paper, burned to ensure the material comfort of the deceased in the afterlife. In Taiwan, paper funerary objects (zhizha) relate to this long history, while being a local and original art. This exhibition, produced in collaboration with the Cultural Center of Taiwan, presents creations of two Taipei paper workshops, Hsin-Hsin and Skea. The scenography will seek to highlight the poetic dimension, at times flamboyant, of these ephemeral works, lit and destroyed by the flames.