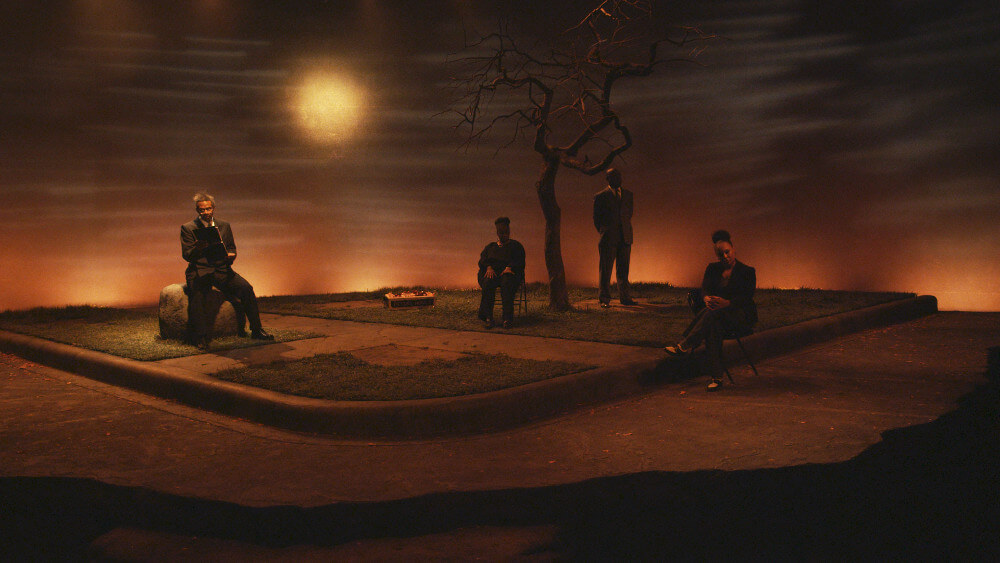 "Surviving is not enough"
FRAC Franche-Comté, Besançon
Exhibition dates
3rd February - 28th April 2019
Our missions
Communication strategy
Press relations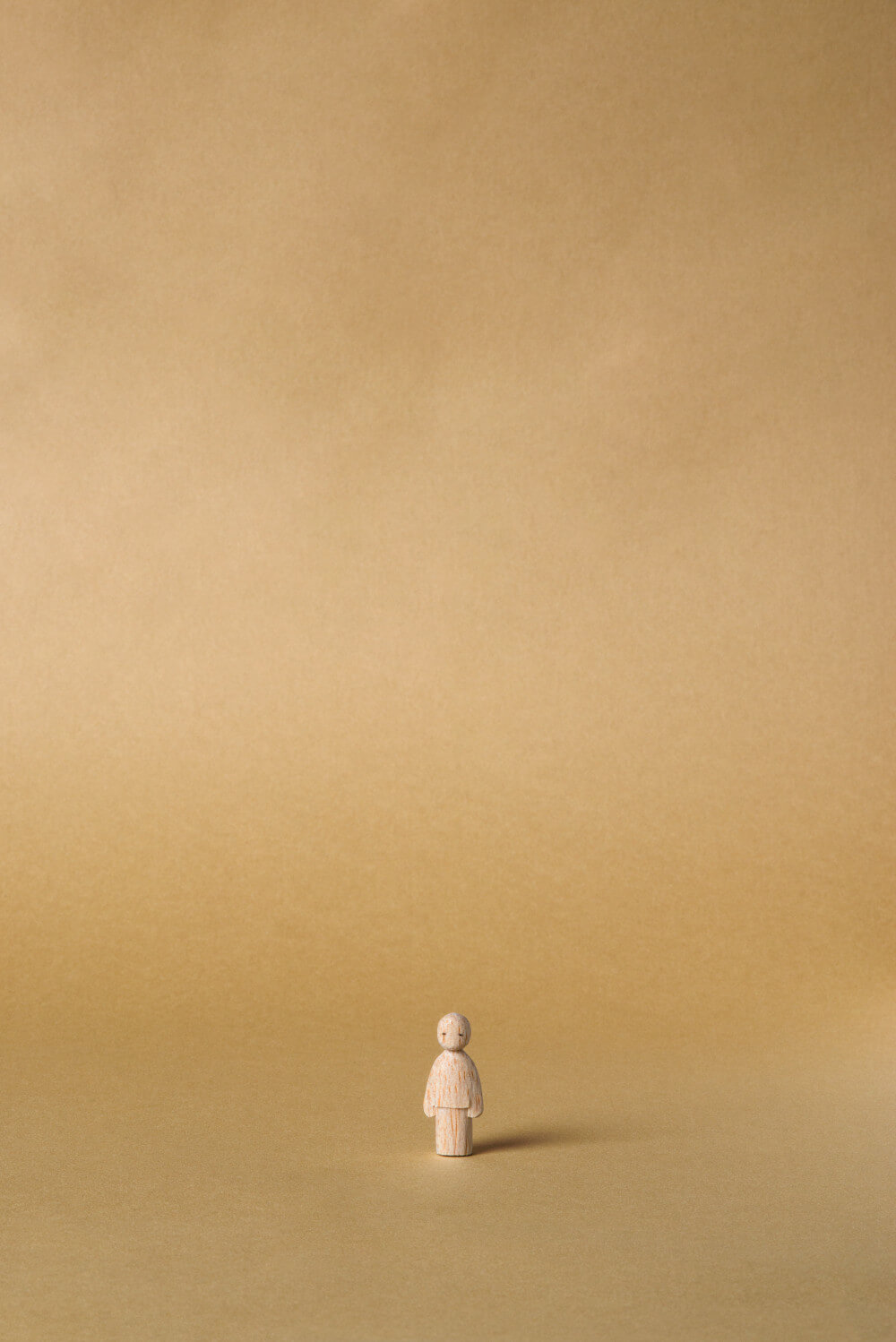 Rei Naito, Emotions de croire, Collection Frac Franche-Comté, 2018 © Rei Naito. Photo: Nicolas Waltefaugle
"Survivre ne suffit pas" ("Surviving is not enough")

Curator: Sylvie Zavatta, director of FRAC Franche-Comté

In a world where a pandemic has destroyed 99% of humanity, a theatre company, named La Symphonie Itinérante, roamed the state of Michigan.

Proclaiming to all: "Survival is not enough", they encounter survivors of this humanitarian disaster and satisfy the need for art, that which separates humanity from other living species and which might be its very essence… This briefly resumes the plot of Emily St John Mandel's science fiction novel, Station Eleven, from which the show gets its title.

The exhibition displays recent acquisitions made by the Frac Franche-Comté.

In these uncertain times, the works exhibited here prompt discussions around social and political issues (work, money, power, communication, marketing, control of the individual…), as well as questioning notions of memory, anticipation, transformation, and fragility. The exhibit ends, similarly to the novel, on a hopeful note, with two works that emphasise exchange and sharing.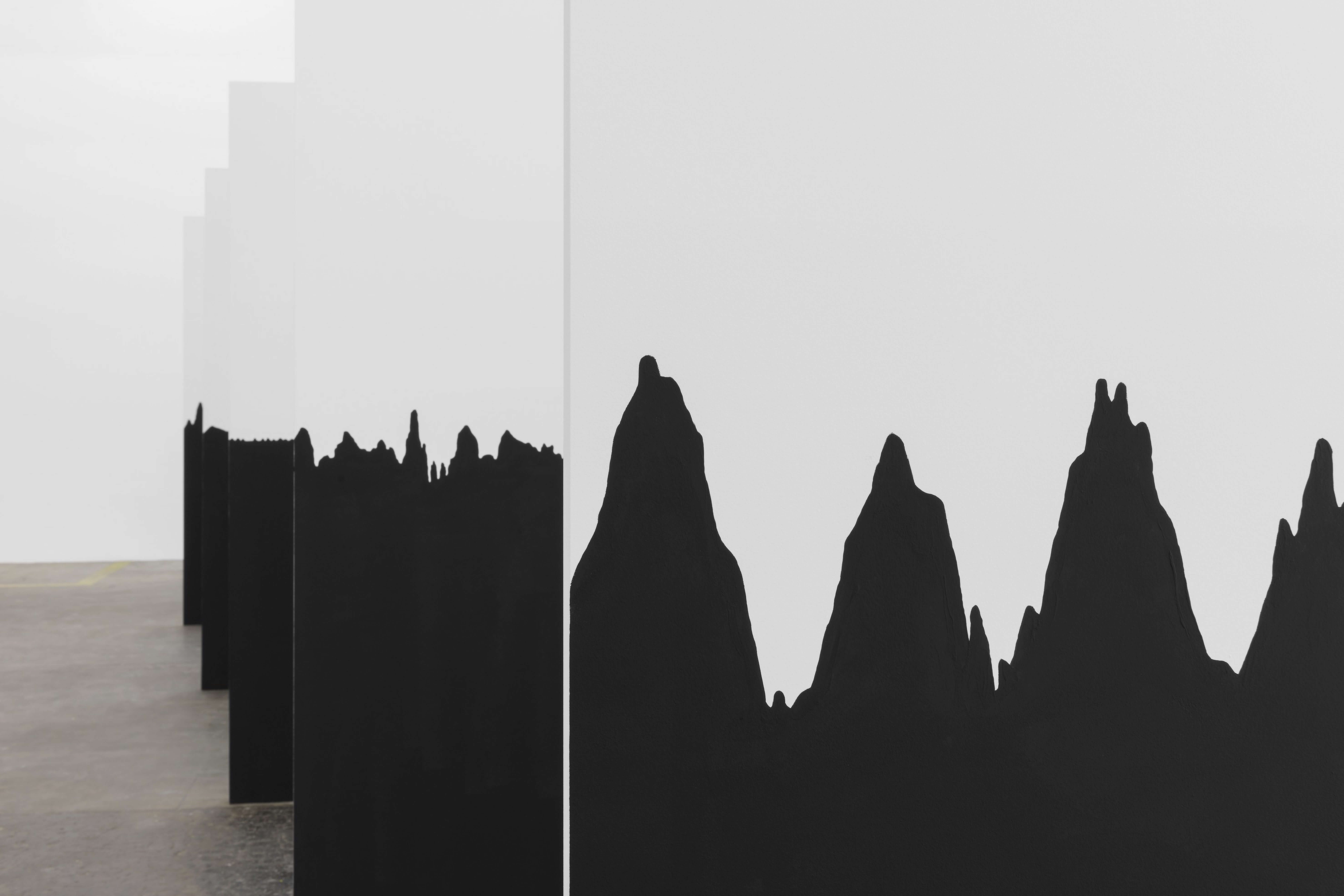 Lawrence Abu Hamdan, (Taqiyya) –The Right to Duplicity, Collection Frac Franche-Comté, 2015 © Lawrence Abu Hamdan.Photo : Kunst Halle Sankt Gallen, Stefan Jägg
With works by ...
Lawrence Abu Hamdan, Xavier Antin, Silvia Bächli, Alain Bernardini, Hicham Berrada, Katinka Bock, Pascal Broccolichi, Dector & Dupuy, Edith Dekyndt, Julien Discrit, Thomas Flechtner, Dora García, Sharon Hayes, Anna Holveck, Ann Veronica Janssens, Laura Lamiel, Anne Le Troter, Ari Benjamin Meyers, Rei Naito, Régis Perray, Matthieu Saladin, Shimabuku, Cally Spooner, Catherine Sullivan…