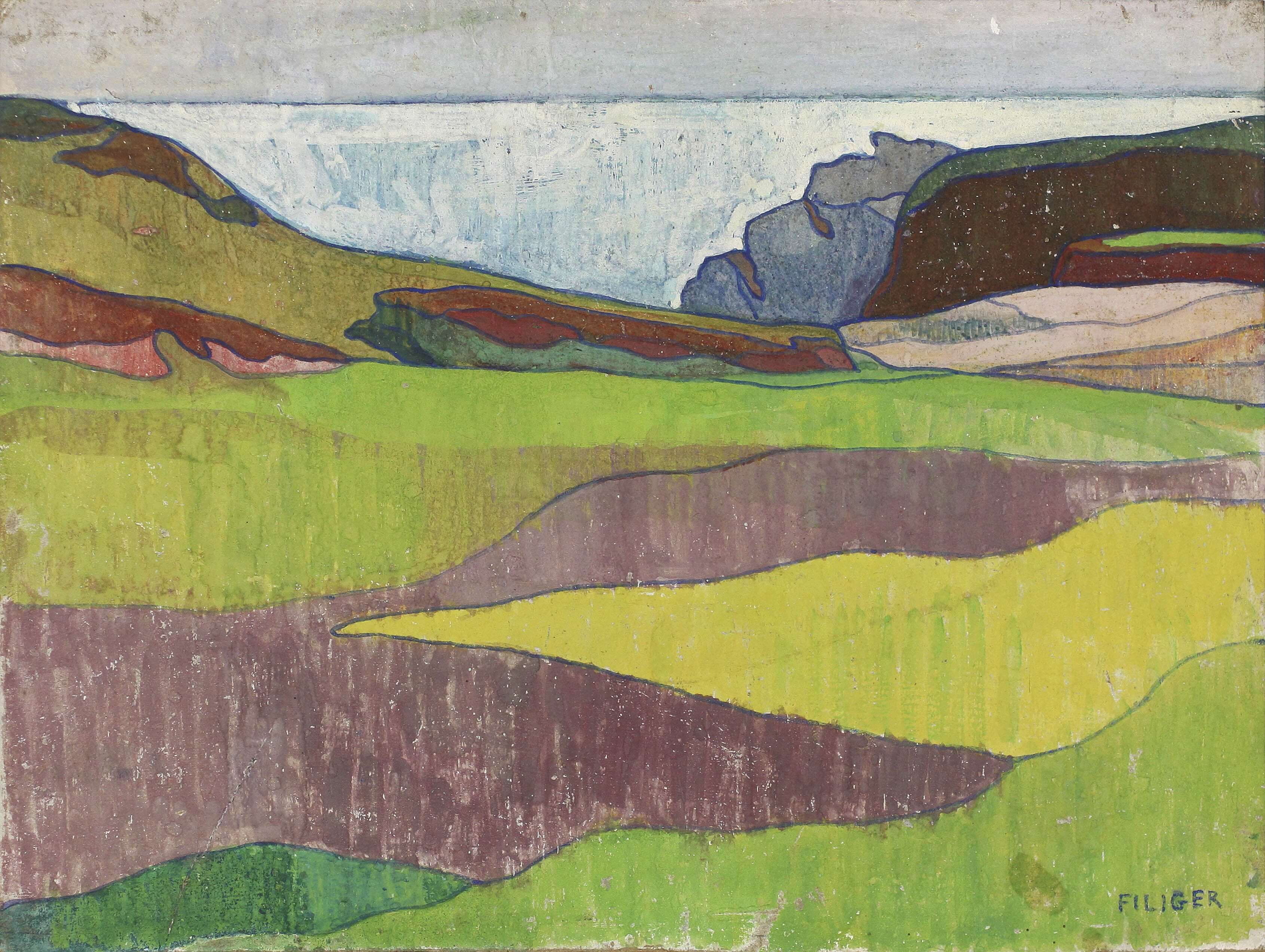 "The Sérusier's talisman, the right to dare everything"
Exhibition dates
30th June 2018 - 6th January 2019
Our missions
Press relations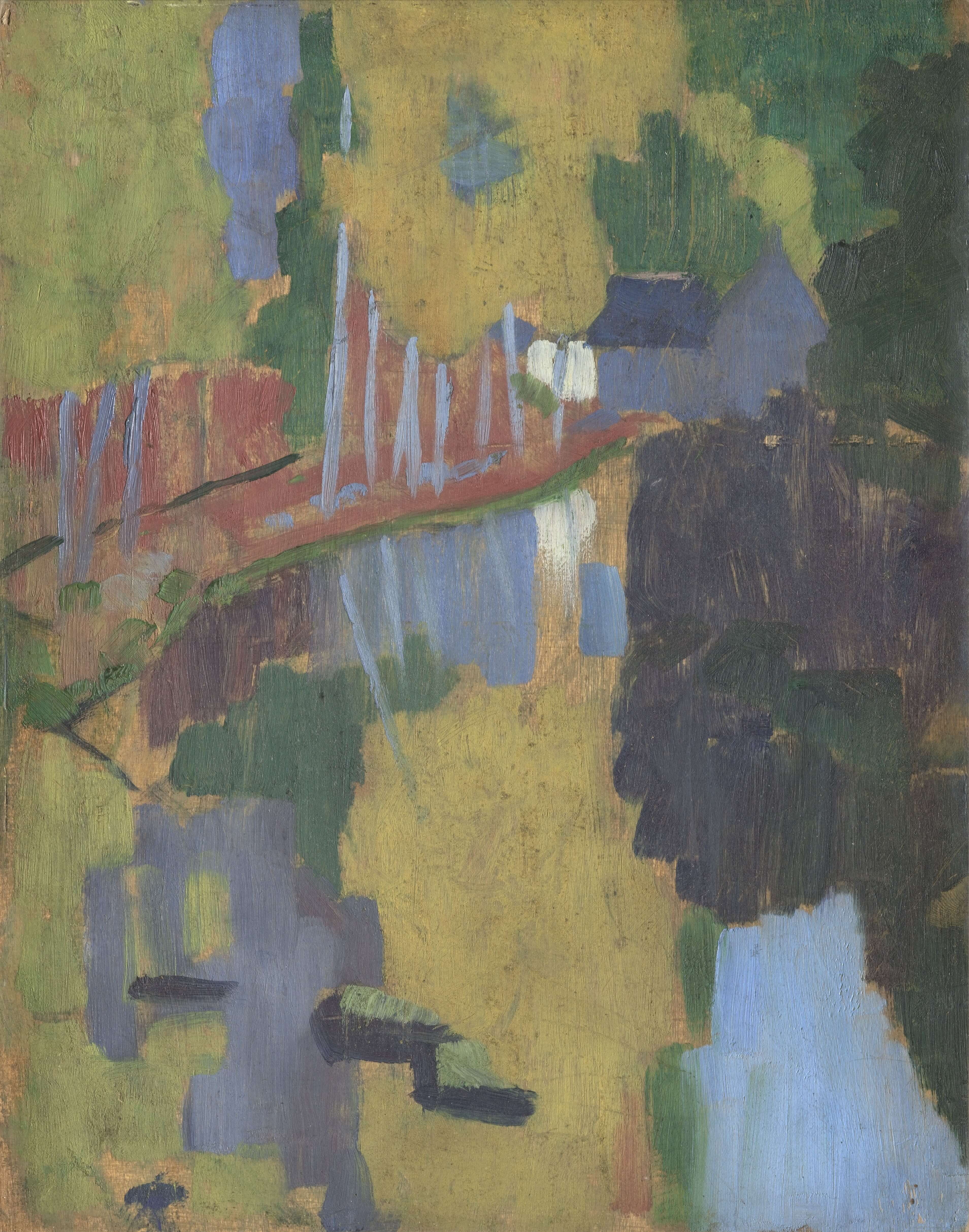 © RMN - Grand Palais (musée d'Orsay) / Hervé Lewandowski
"The Sérusier's talisman, the right to dare everything"

(Exhibition in collaboration with the Musée d'Orsay)

The Musée de Pont-Aven's summer exhibition looks back at the history of an iconic work from the Musée d'Orsay collections: The Talisman by Paul Sérusier, an outdoor study carried out at the Bois d'amour in Pont-Aven in 1888, "under the direction of Paul Gauguin". The exhibition draws on the collections of the Musée de Pont-Aven and the Musée d'Orsay linked to the eponymous school and the Nabis, in order to retrace the context of the Talisman's creation, his place within the artist's Work, his relations with those of his Nabis companions, as well as his greeting from artists and critics of his time and the twentieth century.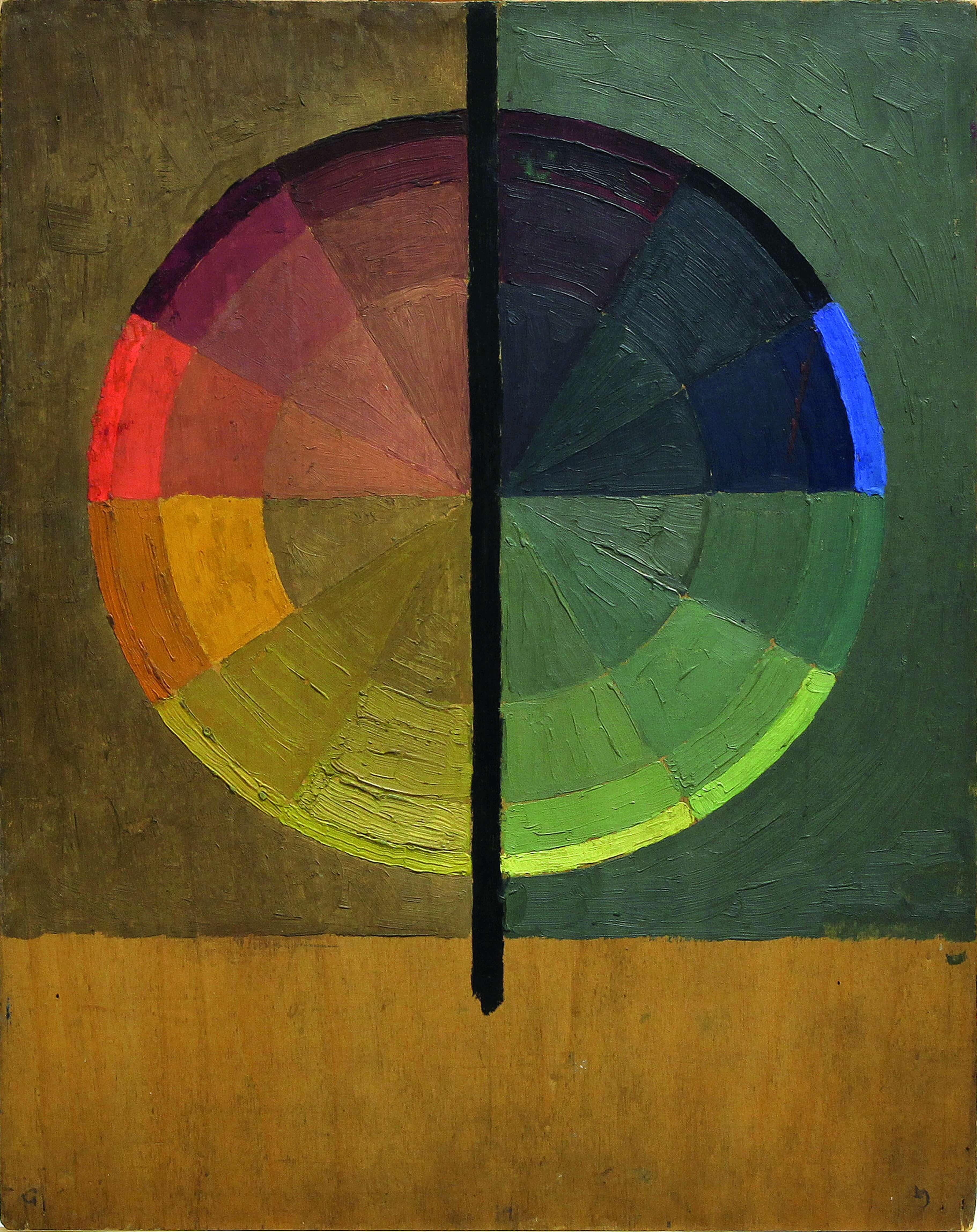 © Tous droits réservés
The Talisman, an iconic piece of art
When Paul Sérusier comes back to the Académie Julian in Paris and presents to the Nabis this synthetic landscape with its pure colors and simplified forms, the Nabis name it The Talisman and hang it in their meeting room, "The Temple", where it stays preserved like a relic. When the artist dies in 1927 The Talisman rejoins the collection of Maurice Denis.
"How do you see this tree, have asked Gauguin in a spot in the Bois d'Amour: it is green. Add some green then, the most beautiful green of your pallet ; and this shadow, quite blue ? Do not fear of painting it as blue as possible." Revue L'Occident, 1903, Maurice Denis.
Hence the study of Paul Sérusier has been placed at the core of a myth of origin that set its interpretation: a painting lesson delivered by Paul Gauguin that inspired to the young painter the manifest of an art replacing the mimetic approach by the search for a colored equivalent.