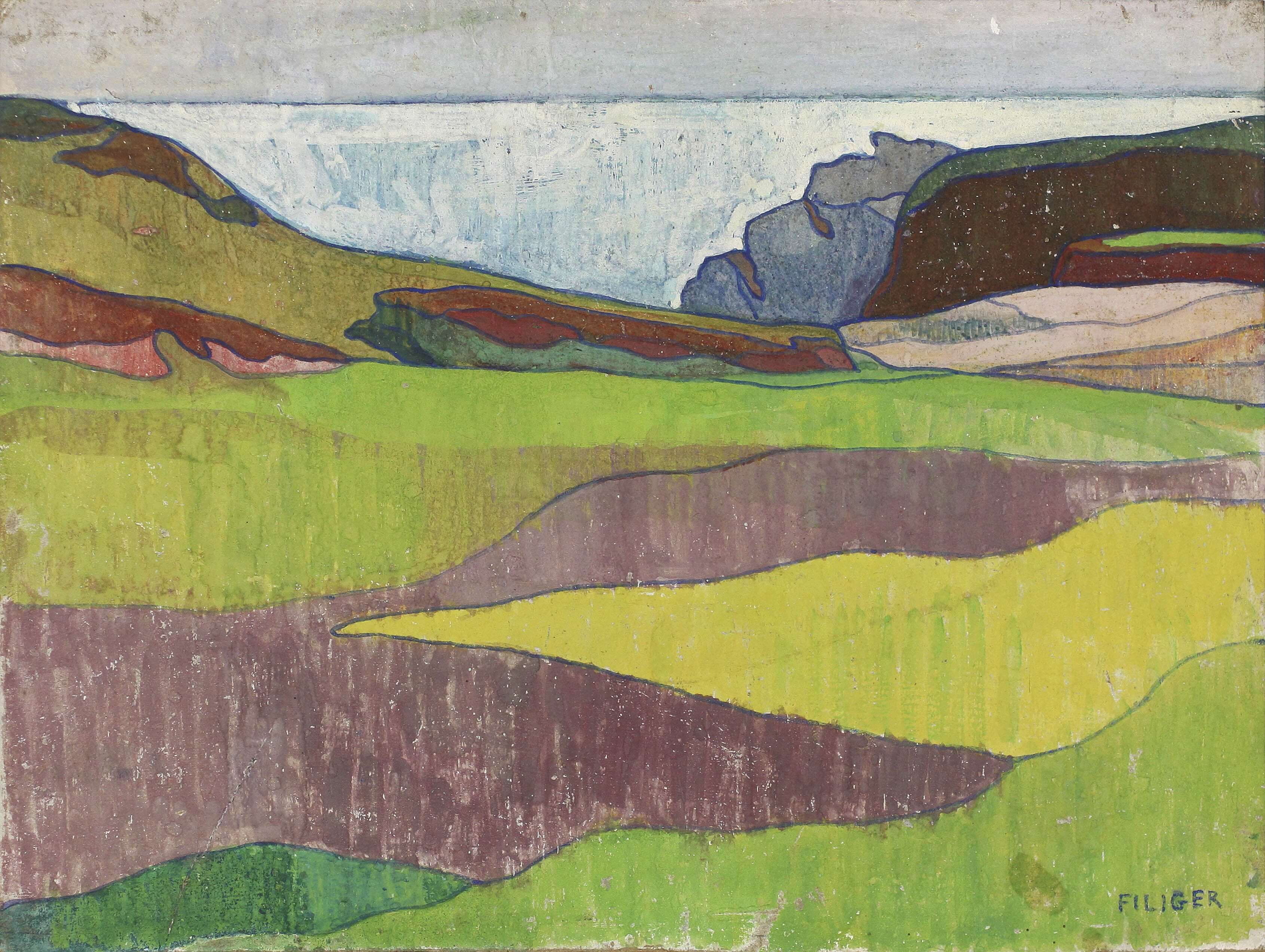 "The Sérusier's talisman, the right to dare everything"
Exhibition dates
30th June 2018 - 6th January 2019
Our missions
Press relations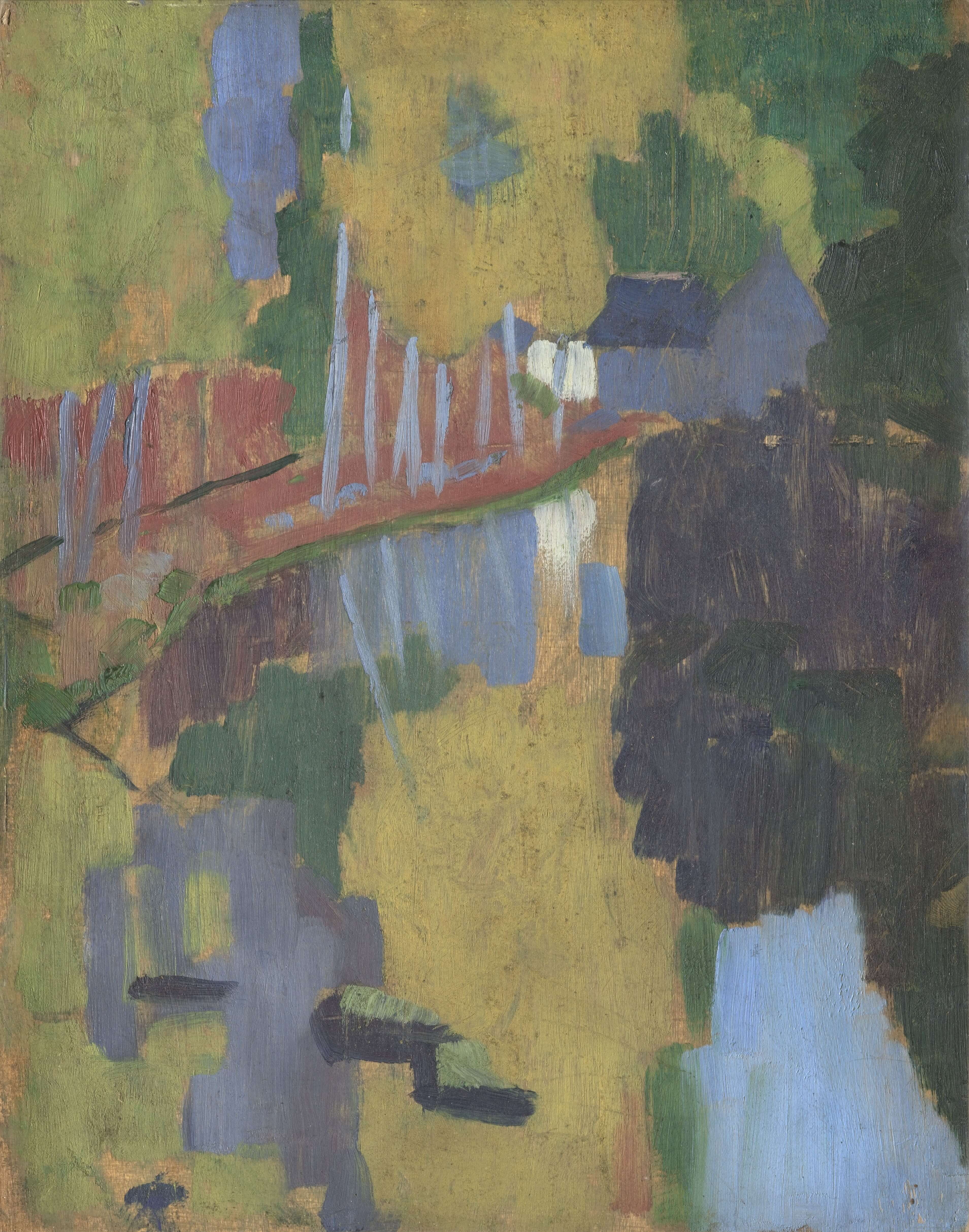 © RMN - Grand Palais (musée d'Orsay) / Hervé Lewandowski
"The Sérusier's talisman, the right to dare everything"

(Exhibition in collaboration with the Musée d'Orsay)

The Musée de Pont-Aven's summer exhibition looks back at the history of an iconic work from the Musée d'Orsay collections: The Talisman by Paul Sérusier, an outdoor study carried out at the Bois d'amour in Pont-Aven in 1888, "under the direction of Paul Gauguin". The exhibition draws on the collections of the Musée de Pont-Aven and the Musée d'Orsay linked to the eponymous school and the Nabis, in order to retrace the context of the Talisman's creation, his place within the artist's Work, his relations with those of his Nabis companions, as well as his greeting from artists and critics of his time and the twentieth century.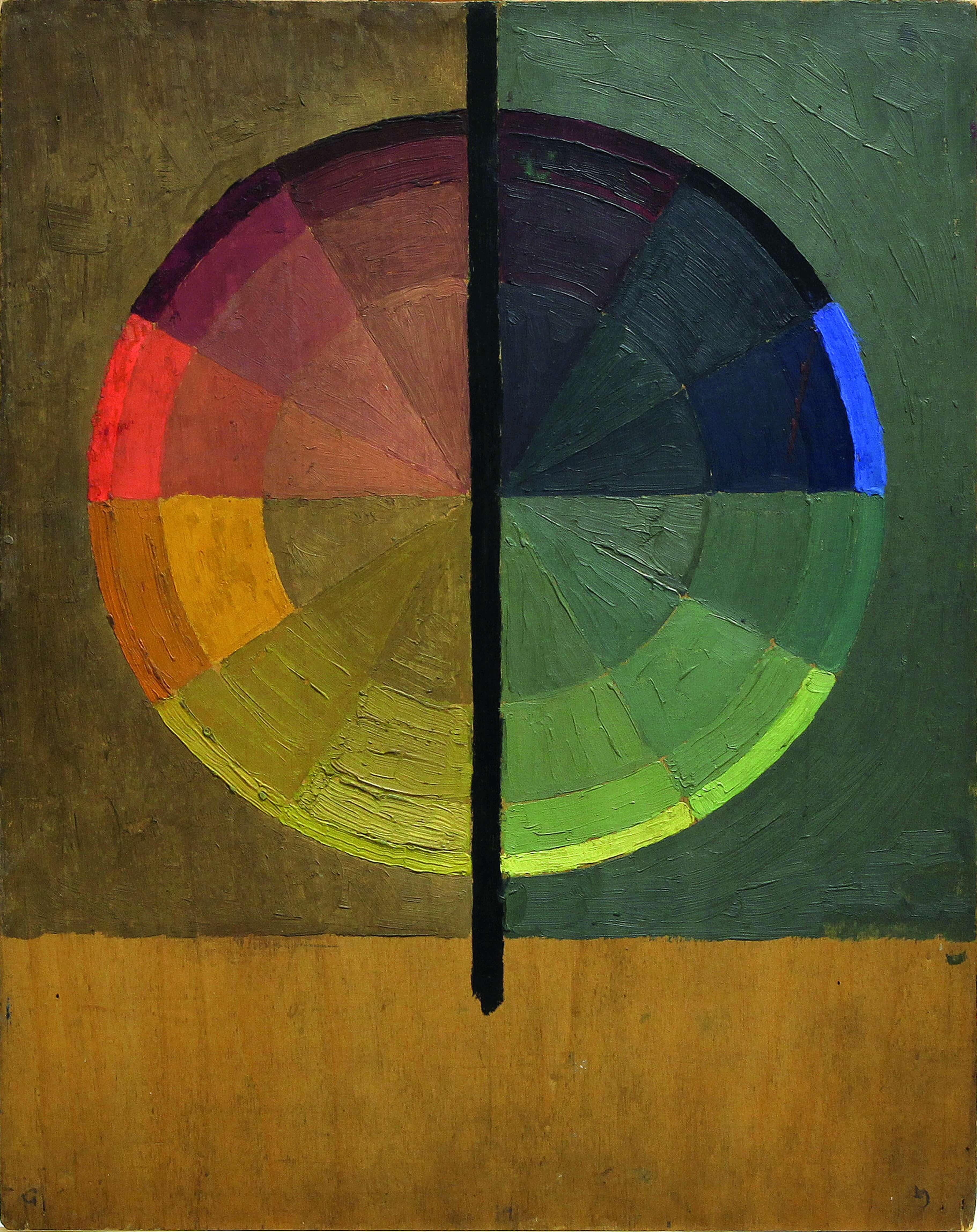 © Tous droits réservés
Le Talisman, une oeuvre iconique
Quand Paul Sérusier, de retour à l'Académie Julian à Paris, présente aux Nabis ce paysage synthétique aux couleurs pures et aux formes simplifiées, les Nabis le baptisent Le Talisman et l'accrochent au mur de leur lieu de réunion, « Le Temple », où il est conservé telle une relique. À la mort de l'artiste, en 1927, Le Talisman rejoint la collection de Maurice Denis.
« Comment voyez-vous cet arbre, avait dit Gauguin devant un coin du Bois d'Amour : il est vert. Mettez donc du vert, le plus beau vert de votre palette ; et cette ombre, plutôt bleue ? Ne craignez pas de la peindre aussi bleue que possible ».
Revue L'Occident, 1903, Maurice Denis
L'étude de Paul Sérusier a ainsi été placée au centre d'une sorte de mythe d'origine qui en fixe l'interprétation : une leçon de peinture délivrée par Paul Gauguin inspirant au jeune peintre le manifeste d'un art qui remplace une approche mimétique par la recherche d'un équivalent coloré.