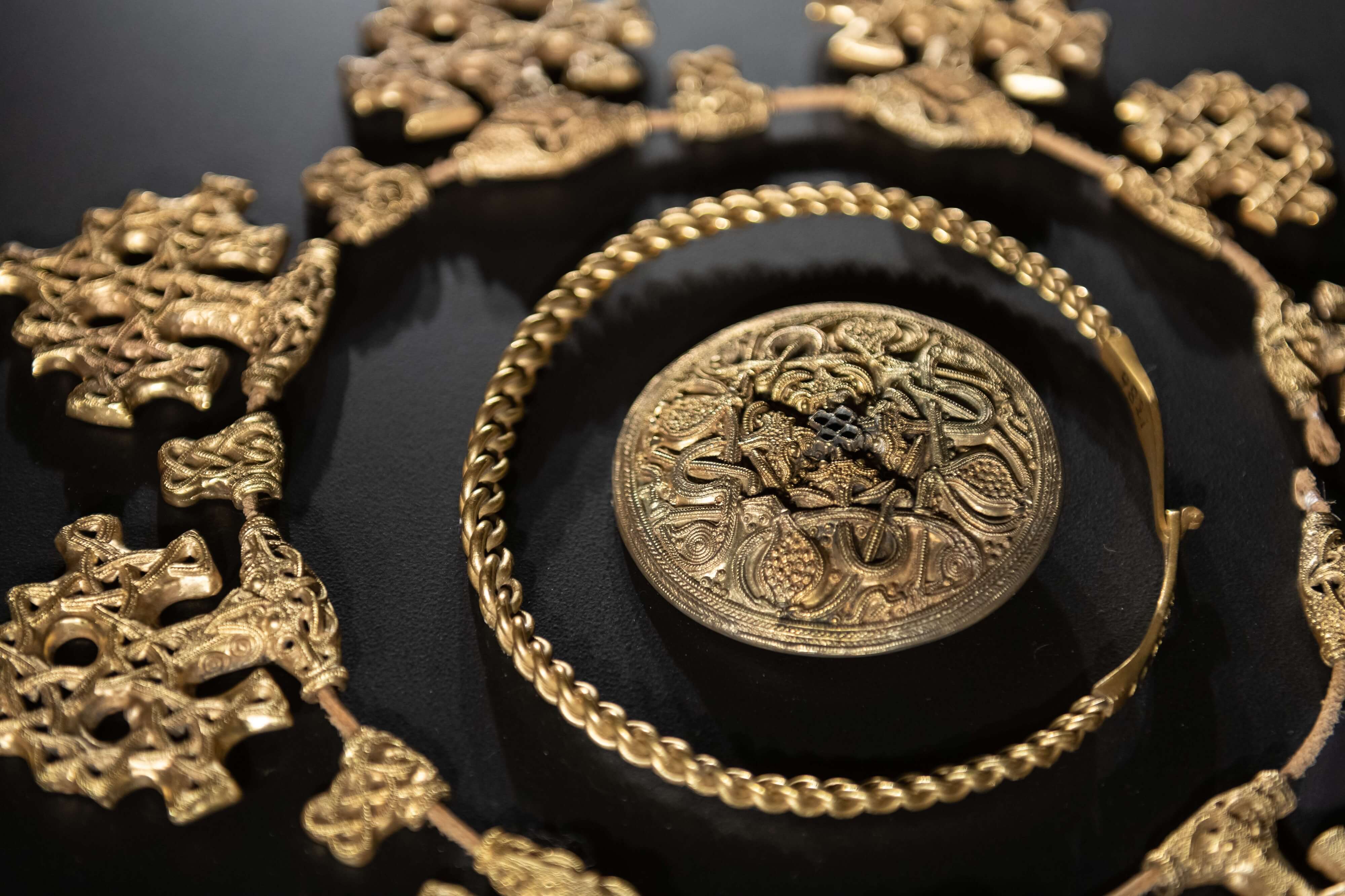 "We call them Vikings!"
Château des ducs de Bretagne – Musée d'histoire de Nantes
Exhibition dates
16th June - 18th November 2018
Our missions
Communication strategy
Press relations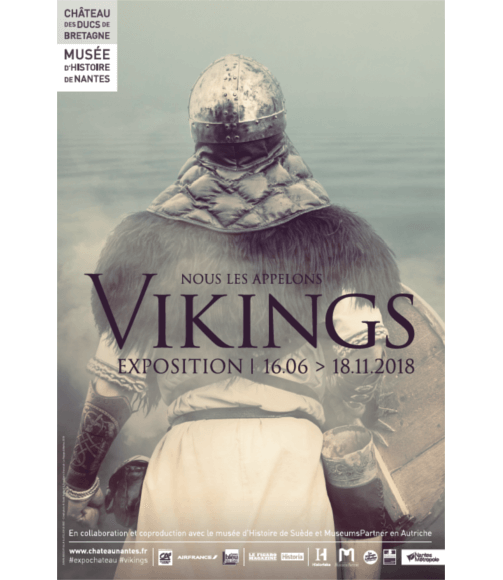 © David Gaillard & Tore Bjørn Stensrud – Le Voyage à Nantes 2018
"We call them Vikings!"

In collaboration the history museum of Sweden and MuseumsPartner of Austria

After Ottawa, New York, Sydney, Chicago, Barcelona, Tallinn... this international exhibition, which has already attracted over 1.3 million visitors worldwide, is presented for the first time in France. From 793 to 1066 AD, the Vikings, traders, looters, navigators and explorers all played a key role in the history of the European Middle Ages. Much of our knowledge about the Vikings has been delivered to us by the victims of their abuse. Today, the notion of "Viking" still evokes words like "piracy", "looting" and "violence". Thanks to a collection of exceptional objects, with over 550 original archaeological pieces rarely exhibited outside Sweden and multimedia devices, the exhibition revisits the Viking myth.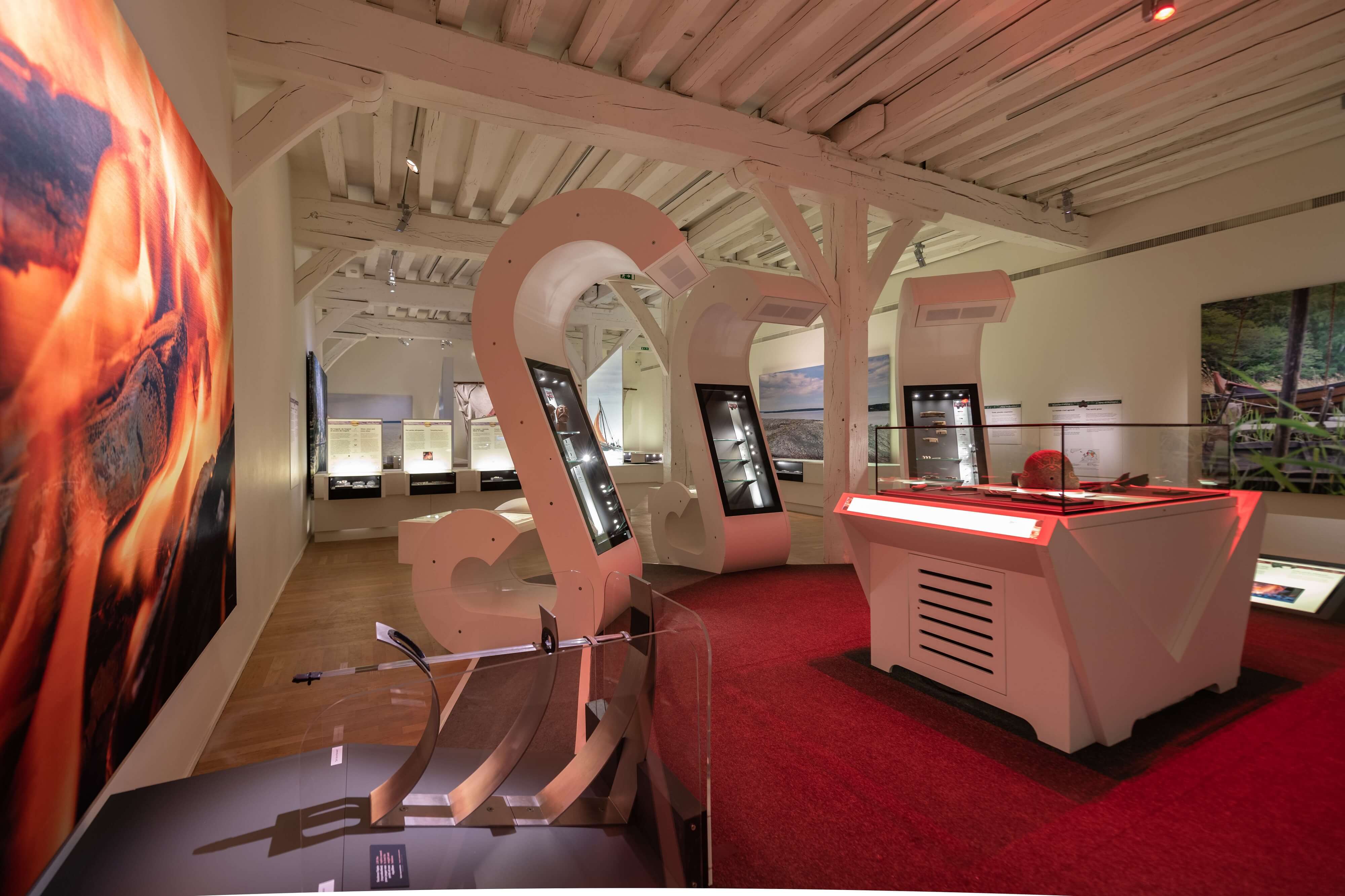 © David Gallard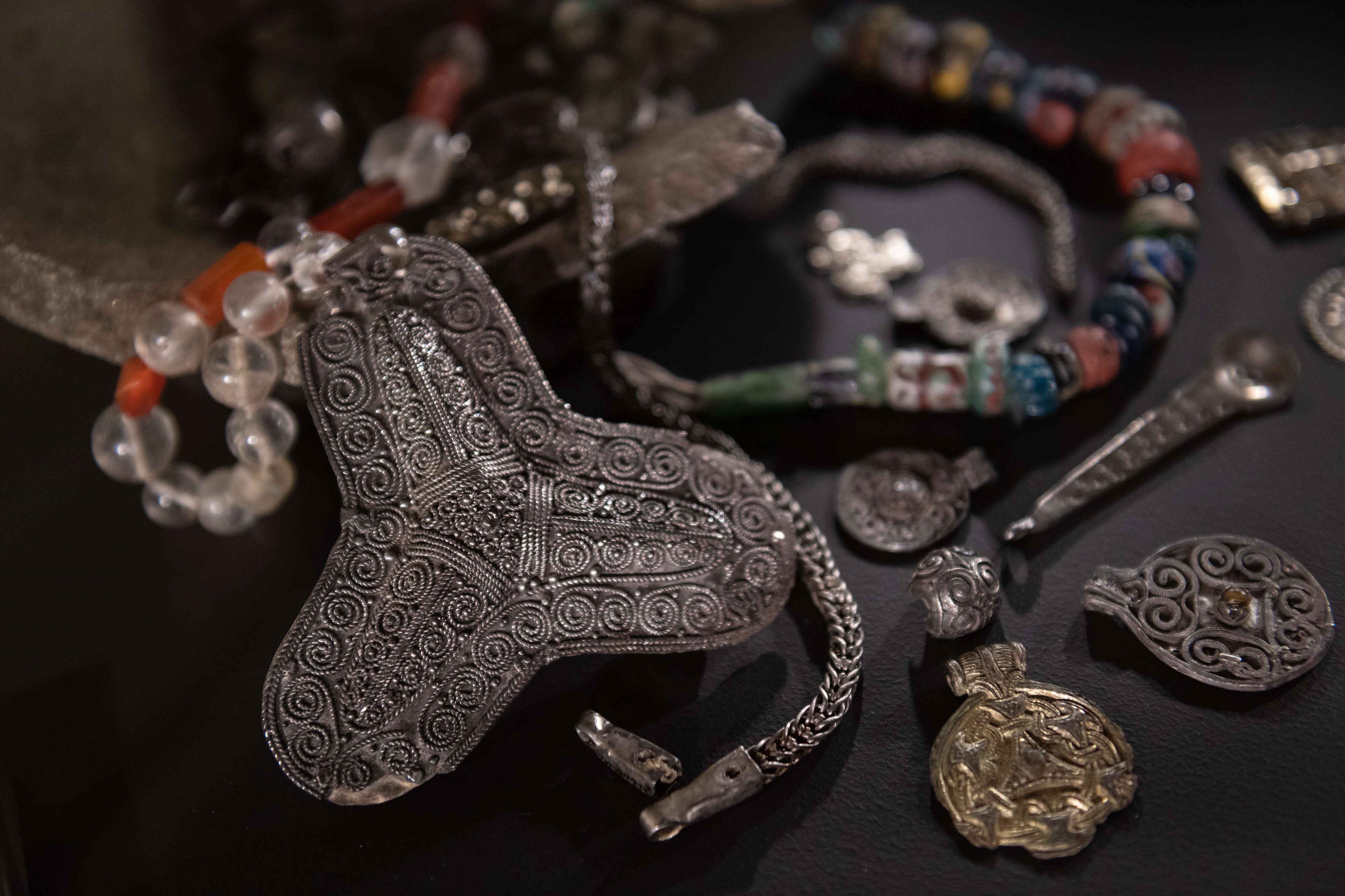 © David Gallard