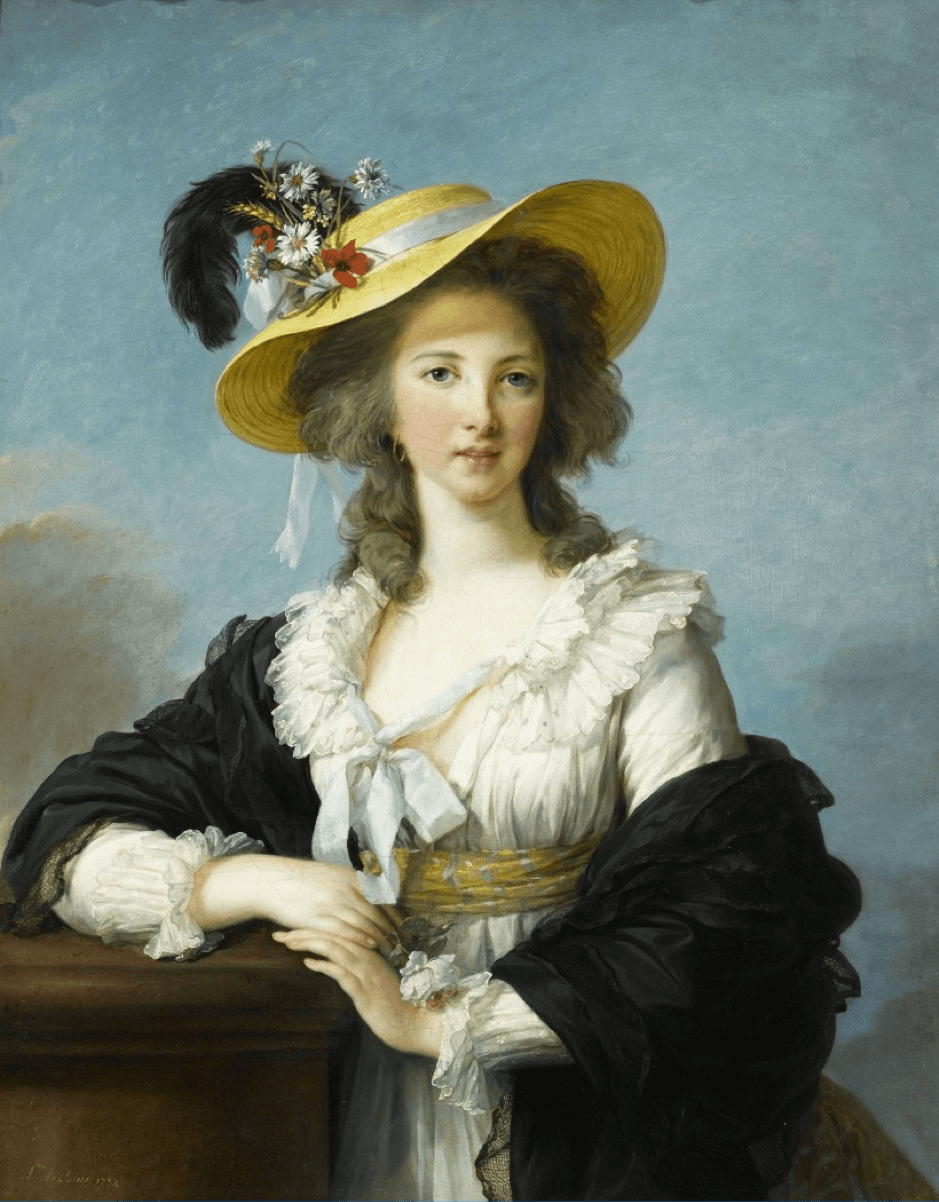 A LA MODE. L'ART DE PARAÎTRE AU 18E SIECLE
Dates :
From December, 10, 2021, to March, 13, 2022
Our missions :
Press Relations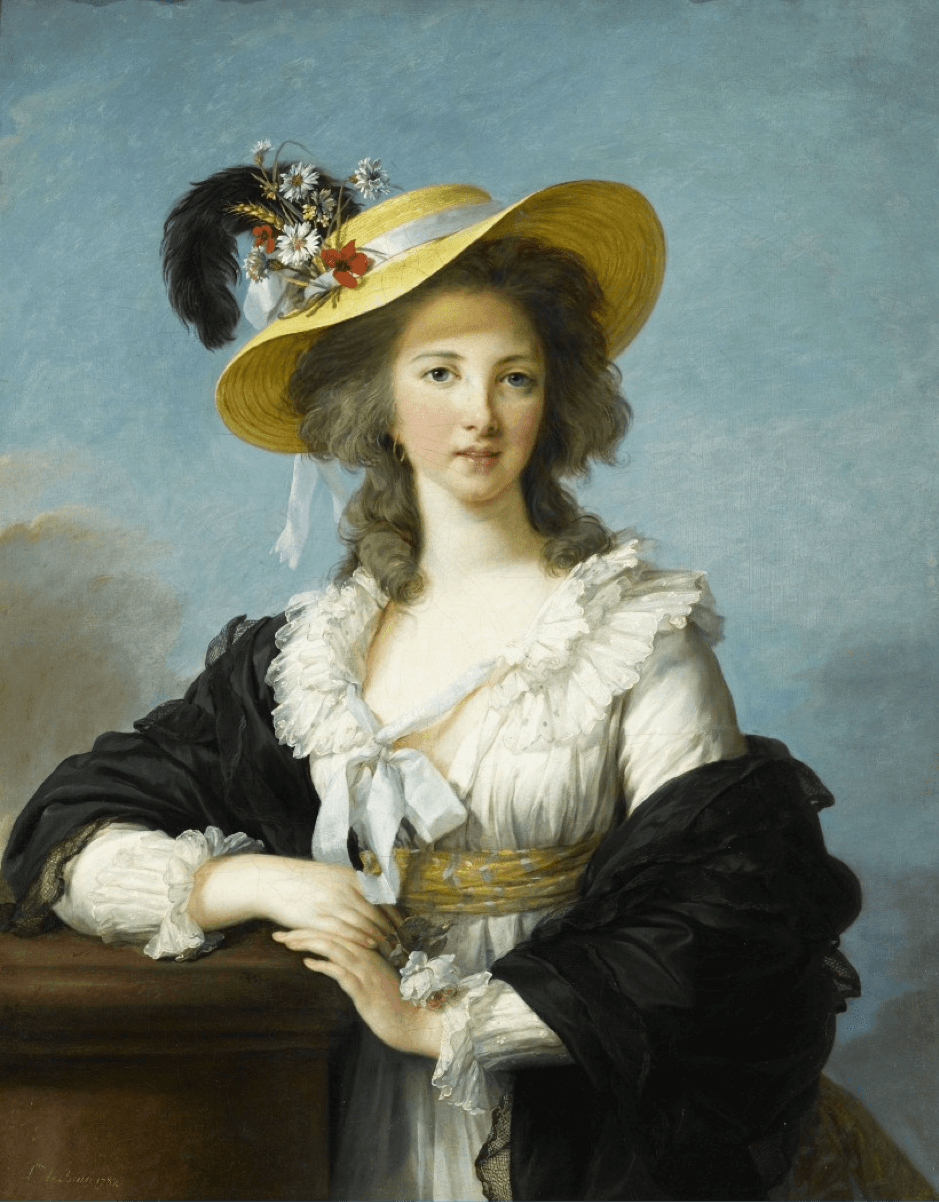 Élisabeth Louise Vigée Le Brun, Gabrielle Yolande Claude Martine de Polastron, duchesse de Polignac, 1782, huile sur toile, 92,2 x 73,3 cm, Versailles, Musée national des châteaux de Versailles et de Trianon © Gérard Blot - RMN-Grand Palais (Château de V
A LA MODE. L'ART DE PARAÎTRE AU 18E SIECLE
The history of costume and its representation in the Age of Enlightenment is as much the real illustration of a material culture as it is a creation of the imagination. In the 18th century, the birth of fashion was first of all that of new professions and a specialized press, and was the sign of an accelerated transformation of society. The French style, carried by both the aristocracy and the urban upper bourgeoisie, is essential in all the courts and cities of Europe. For the first time, the confrontation of pictorial works with 18th century costumes will explore a new staging of the body, between social demands and the whims of taste. The exhibition brings together nearly 200 18th century objects from major textile museums (Musée de la Mode de la Ville de Paris, Musée des tissus de Lyon, Musée de la toile de Jouy, Musée de la Chemiserie et de l'Élégance Masculine) et de beaux-arts (Nationalmuseum de Stockholm, Rijksmuseum d'Amsterdam, Victoria and Albert Museum de Londres, Versailles, Louvre, Ecouen, Nantes, Dijon, Tours, Orléans..).