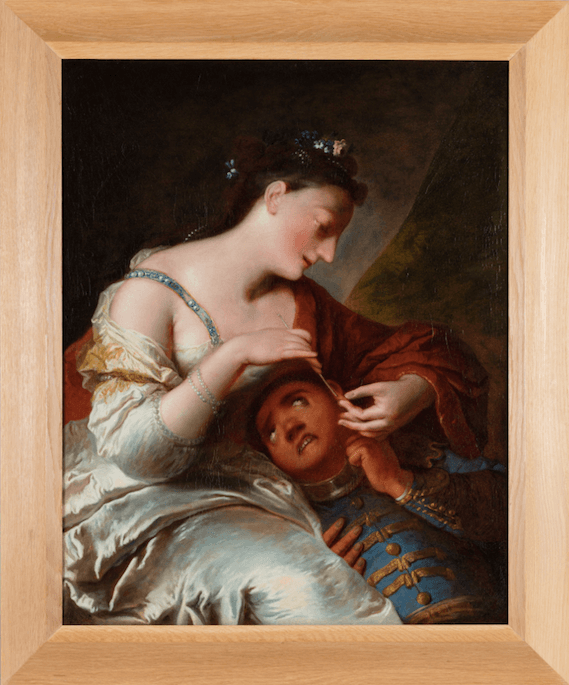 Abyss. Nantes in the Atlantic slave trade and colonial slavery (1707-1830)
Château des Ducs de Bretagne - Musée d'histoire de Nantes
Dates
From 16 October 2021 to 15 June 2022
Our missions
Press relations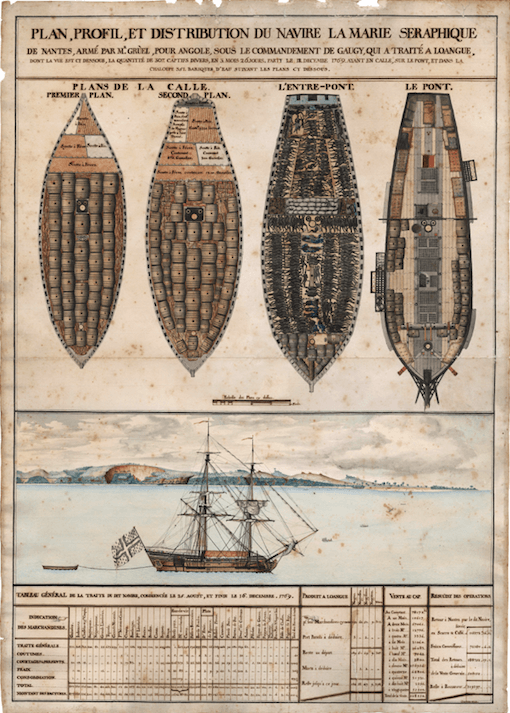 © Chateau des ducs de Bretagne - Musée d'histoire de Nantes, Alain Guillard
Abyss. Nantes in the Atlantic slave trade and colonial slavery (1707-1830)
The Musée d'histoire de Nantes is once again questioning the whole of its colonial collections linked to the history of the slave trade and slavery in a major exhibition entitled L'abîme. Nantes in the Atlantic slave trade and colonial slavery (1707-1830).
Beyond the economic and commercial approaches, this exhibition attempts to reveal the complexity of the historical and memorial reality in a city which, like Nantes, was a slave-owning city.
Through a semi-immersive scenography, it gives the place to slaves and questions the great debates that are currently burning: contemporary migrations, the current networks of human trafficking, the development of new forms of racism, etc.