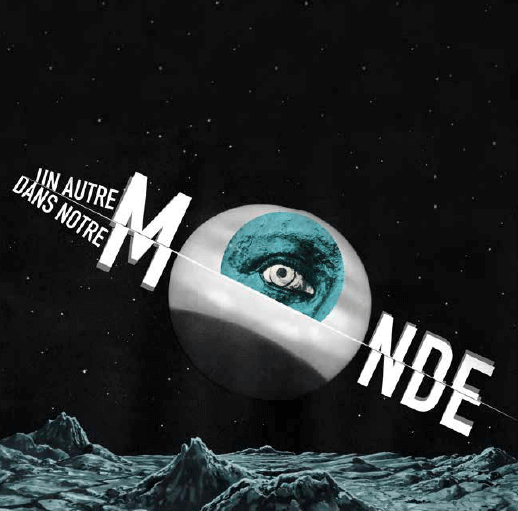 ANOTHER WORLD /// IN OUR WORLD
Frac Provence-Alpes-Côte d'Azur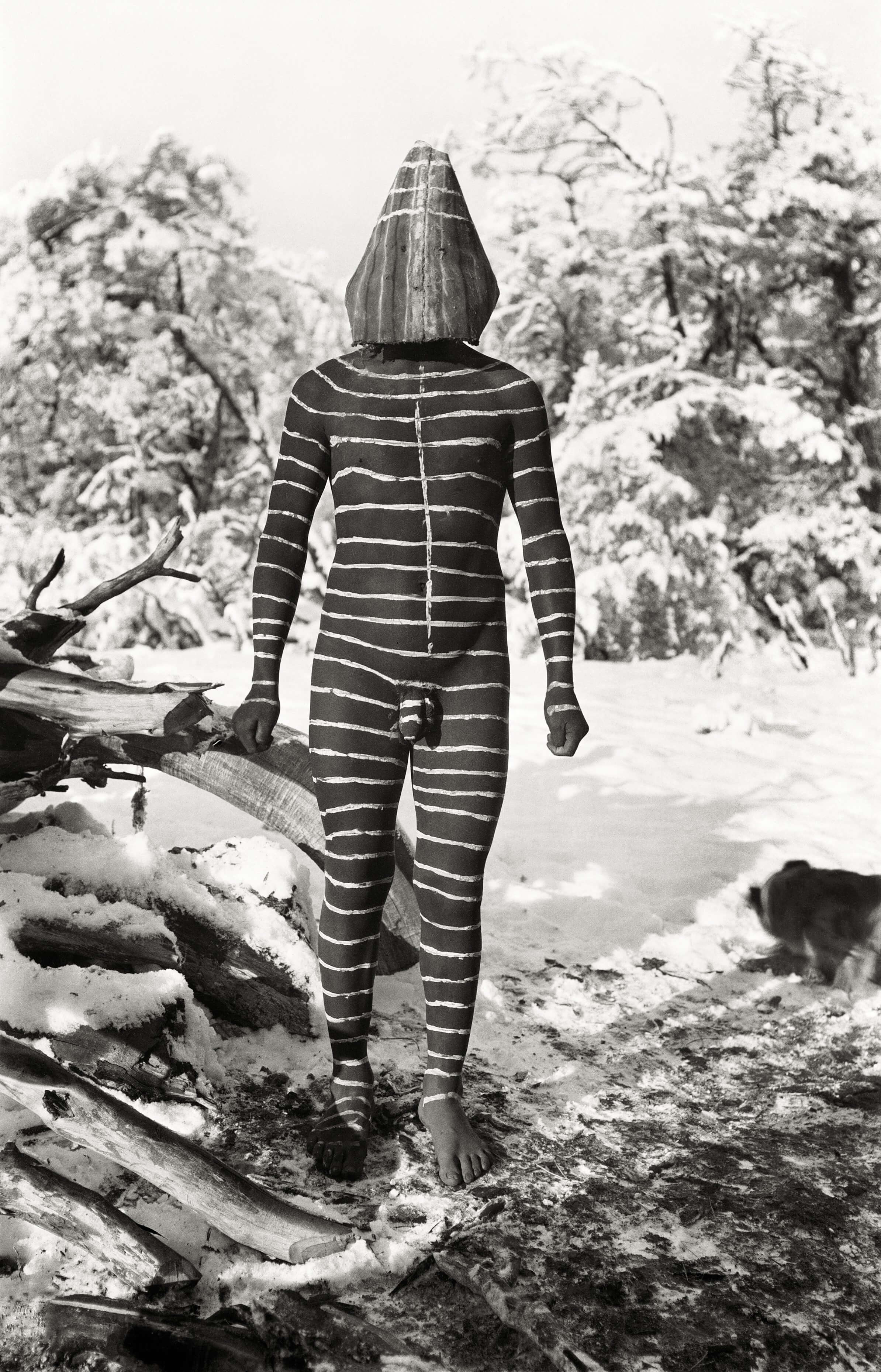 Martin Gusinde, Ulen, forte tête, 1923 © Martin Gusinde Anthropos Institut Éditions Xavier Barral
ANOTHER WORLD /// IN OUR WORLD

Évocation contemporaine du réalisme fantastique

In partnership with the endowment of Agnès B.

Curator: Jean-François Sanz

Questioning the notion of magical realism, ANOTHER WORLD /// IN OUR WORLD is a hybrid event constantly redefining itself, at times a collective and travelling exhibition, a symposium, or a laboratory of epistemological experimentation. The first two versions of this atypical project took place in 2016 at the agnes b. Galerie du jour, at the Maison de la Poésie and at the Center Wallonie Bruxelles in Paris, and at the Halles Saint-Géry in Brussels, in 2018. This new and third version of the exhibition at Frac Provence-Alpes-Côte d'Azur, is, to date, the richest and most ambitious, including works by many new artists, and some from the FRAC's collection. The featured works revisit an interest, that tries to go beyond the apparent contradiction between materialism and spiritualism, at the intersection of art and technology, alchemy and anthropology, culture and pop culture, esotericism and quantic physics, the familiar and the imaginary.