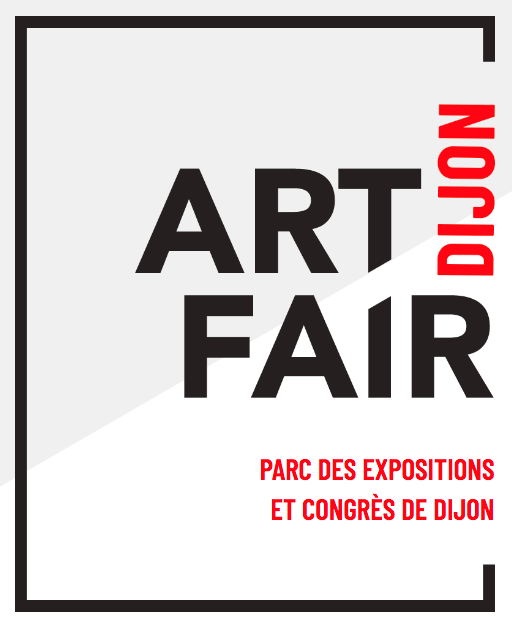 Dates :
June 11, 12 and 13, 2021
Our missions :
Press relations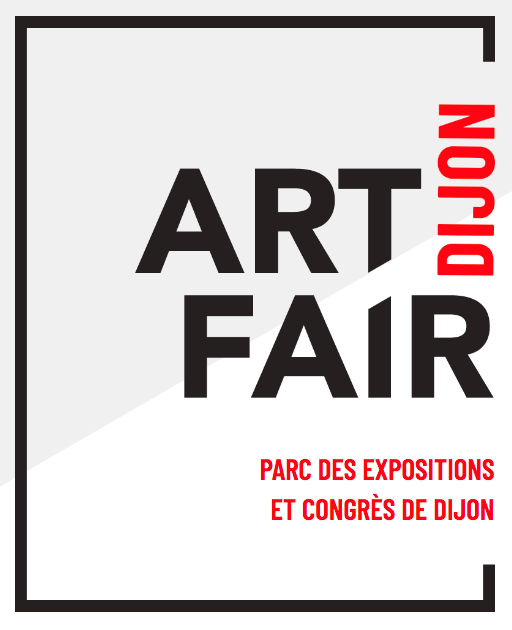 © DR
Art Fair Dijon
Art Fair Dijon will take place in June 2021, this meeting between collectors, artists and the public, will revolve around demanding galleries recognized for their aesthetic and plastic commitments. This first edition will take root in the Bourguignon-Franc-Comtois terroir, and will be both convivial and precursor.

This will be an opportunity, for a day or a weekend, to come and meet some forty international, independent and committed galleries and to discover or re-discover one of the most beautiful regions of France. , renowned worldwide for its gastronomy and wines. The Art Fair Dijon is also an event geared towards gallery owners, allowing them to meet, forge links or strengthen existing ones.