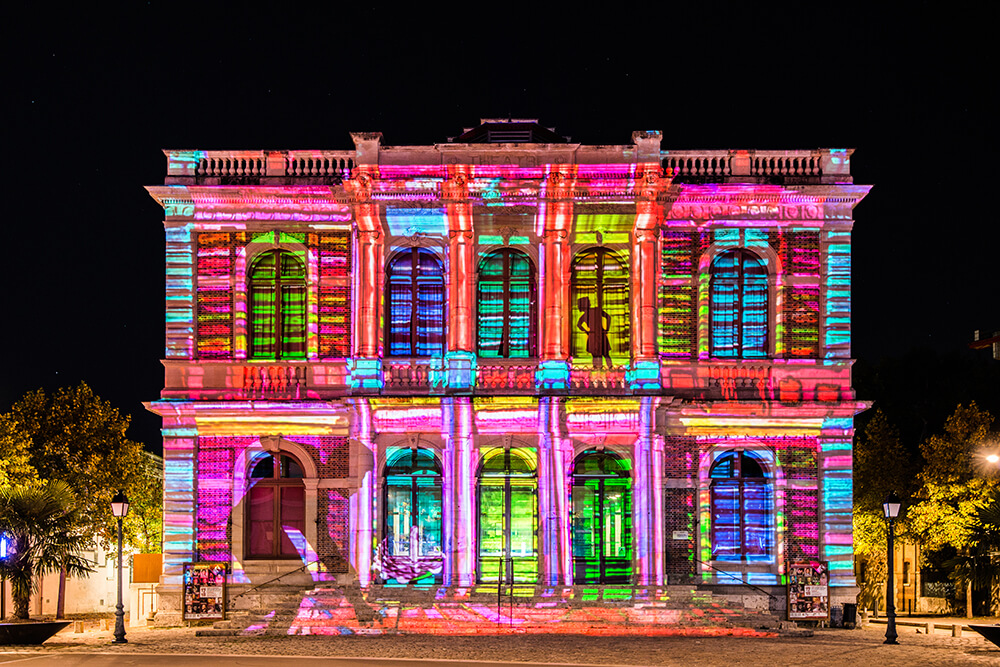 Dates
From 4th April* to 10th October 2020
Our missions
Press relations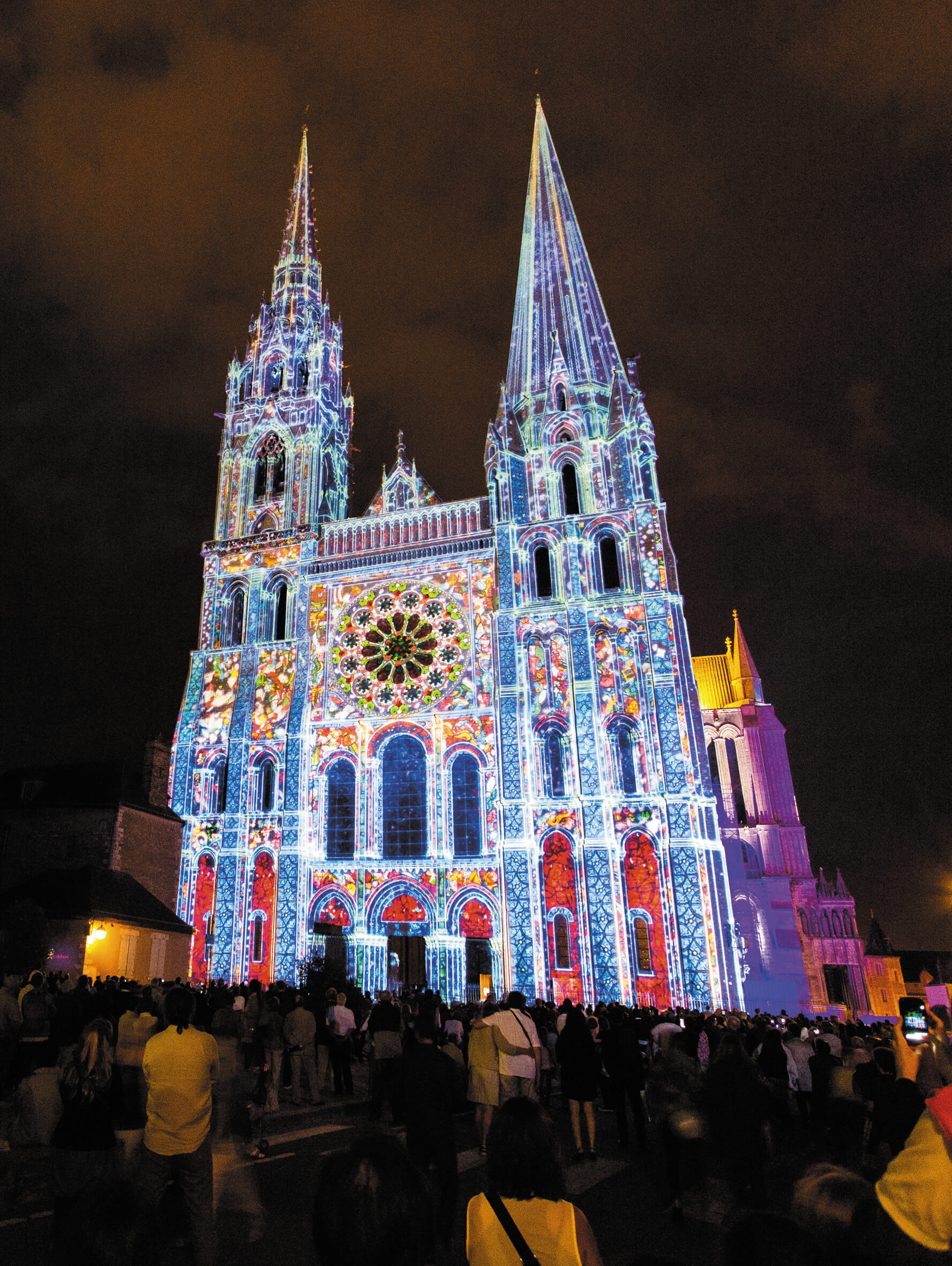 © Spectaculaires, Allumeurs d'images
Chartres in lights

Chartres en Lumières : les 20 ans

Chartres In Lights is a free event to promote heritage through light, produced by the City of Chartres.

Every evening, from nightfall to 1 a.m., you are invited to immerse yourself in a magical universe full of colour, discovering in an atypical way the essential sites of the city centre.

Come and discover or rediscover in a different way the three portals of the cathedral, the Fine Arts Museum, the bridges and wash houses on the banks of the Eure, the church and rue Saint-Pierre, the theatre, the media library... You can also become the scenographer of the former Sainte-Foy chapel.
© Ville de Chartres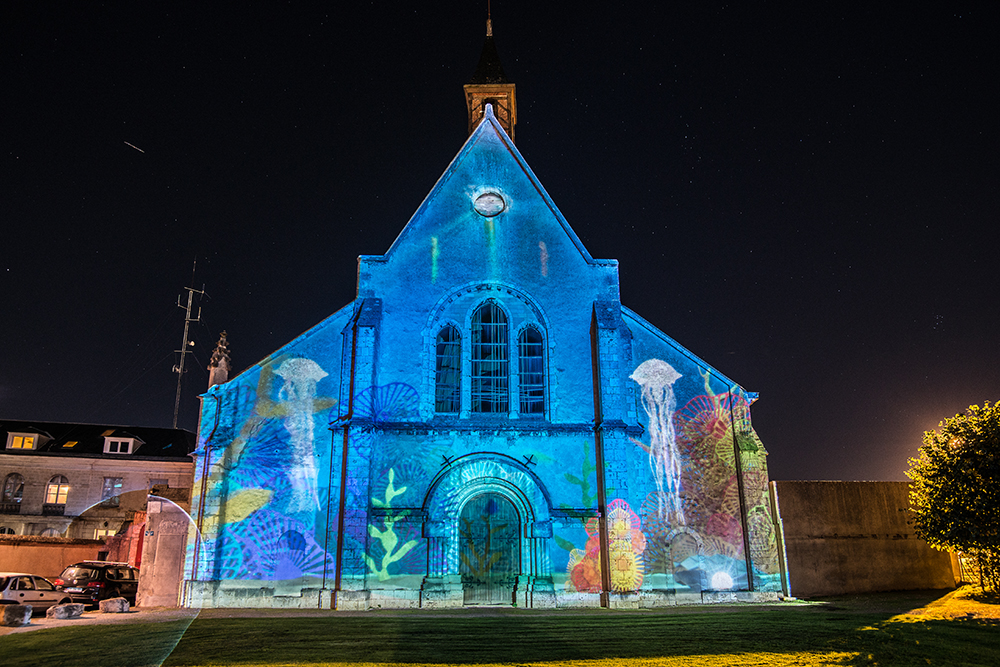 © Ville de Chartres