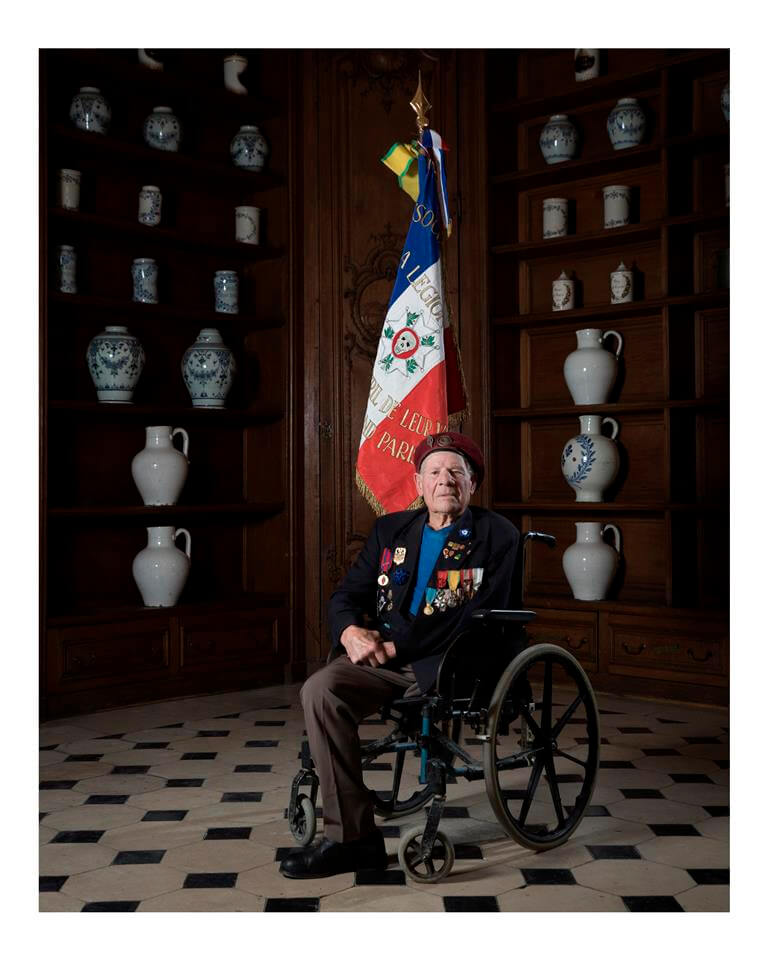 Invalides : Memories of war
Dates :
From the 19th of september to the 3rd of janunary 2021
Our missions
Press relations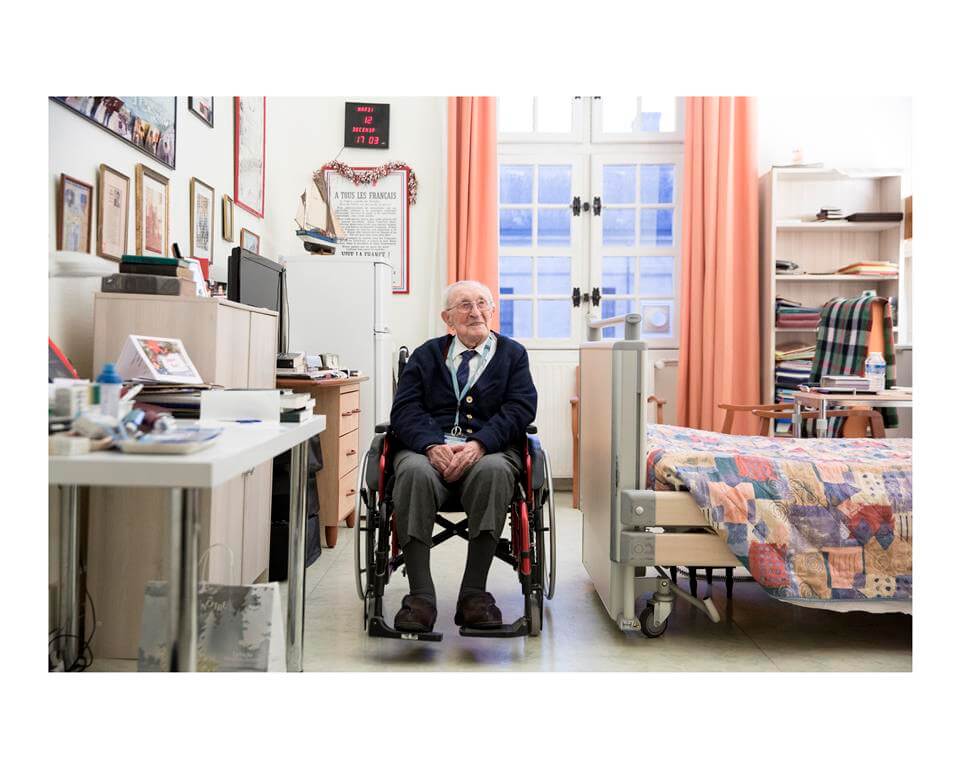 © Philippe de Poulpiquet_Musee de lArmee Collections Paris
INVALIDES : MEMORIES OF WAR

Photographs by Philippe de Poulpiquet

In 2020, the Musée de l'Armée celebrates the 350th anniversary of the establishment of the Invalides by Louis XIV. Three centuries later, its primary purpose lives on with the Institution Nationale des Invalides which houses a hospital and a nursing home where veterans, military personnel injured in service or during overseas operations, civilian victims of war or terrorism, as well as wounded civilians are welcomed and cared for. The photojournalist Philippe de Poulpiquet was commissioned by the Musée de l'Armée to observe the day-to-day life of the men and women who work and live there. With two separate tours throughout the site of the Invalides, the exhibition Invalides: Memories of War questions the war after the war and emphasises the role of carers during this other battle.