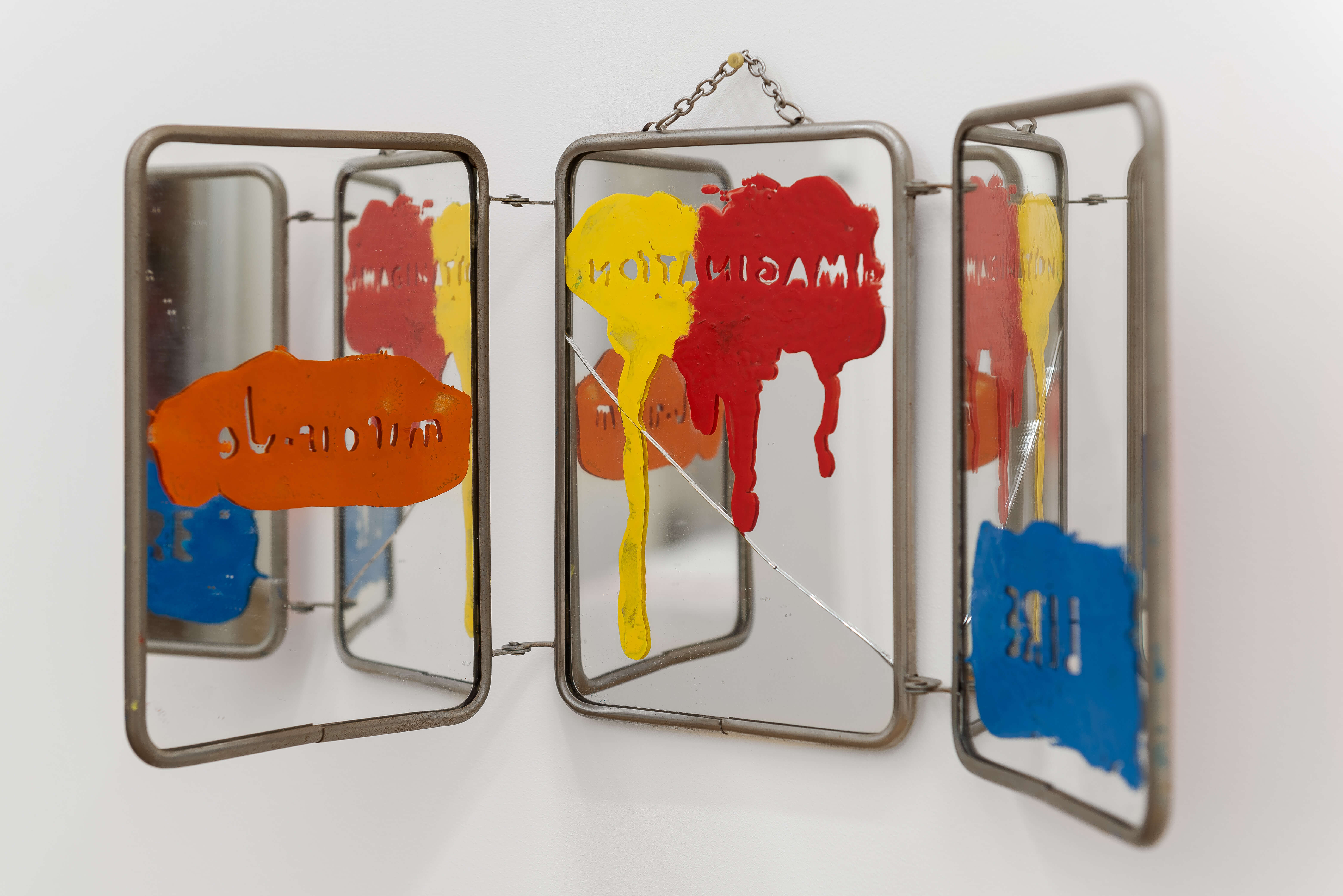 Marcel Alocco
Endowment Fund - Enseigne des Oudin, Paris
Exhibition Dates
11 May - 20 July 2019
Our missions
Press relations / Advice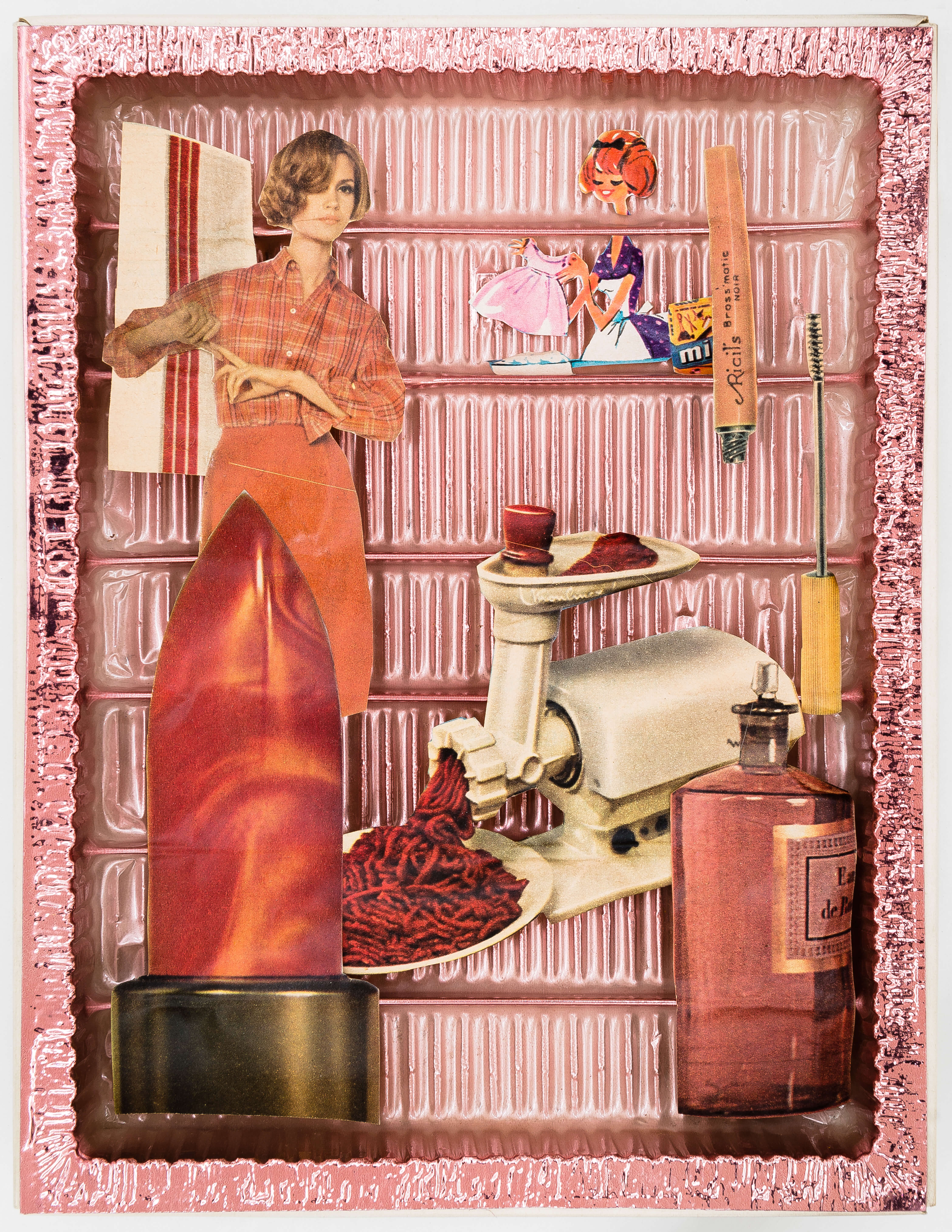 Portrait d'époqueFévrier 1965Collage surboîte relief, 25 x 20 x 3 cm © Grégory COPITET–Enseigne des Oudin
Exhibition by Marcel Alocco

"Toute peinture fait image" ("All painting is imagery")

Located in a former printing house of the 10th arrondissement, this space, close to 400m2, has been completely renovated and is the latest project from Alain and Marie Oudin, former gallery owners with a longstanding involvement in the promotion of contemporary art, in particular with avant-garde artists. In order to safeguard the distribution of certain artists' works, they created the Endowment Fund Enseigne des Oudin that has now become this hybrid exhibition space, as well as a research center and archival space for works collected in the past 40 years.

The venue will host 2 to 3 exhibitions per year, also a performance program, a seminar, a writing residency and will welcome students, researchers and art lovers throughout the year. Following the show of Christian Paraschiv's work (through March 2), part of the France-Romania season, the Endowment Fund Enseigne des Oudin will have an exhibition dedicated to Marcel Alocco's work, a major figure of the École de Nice.