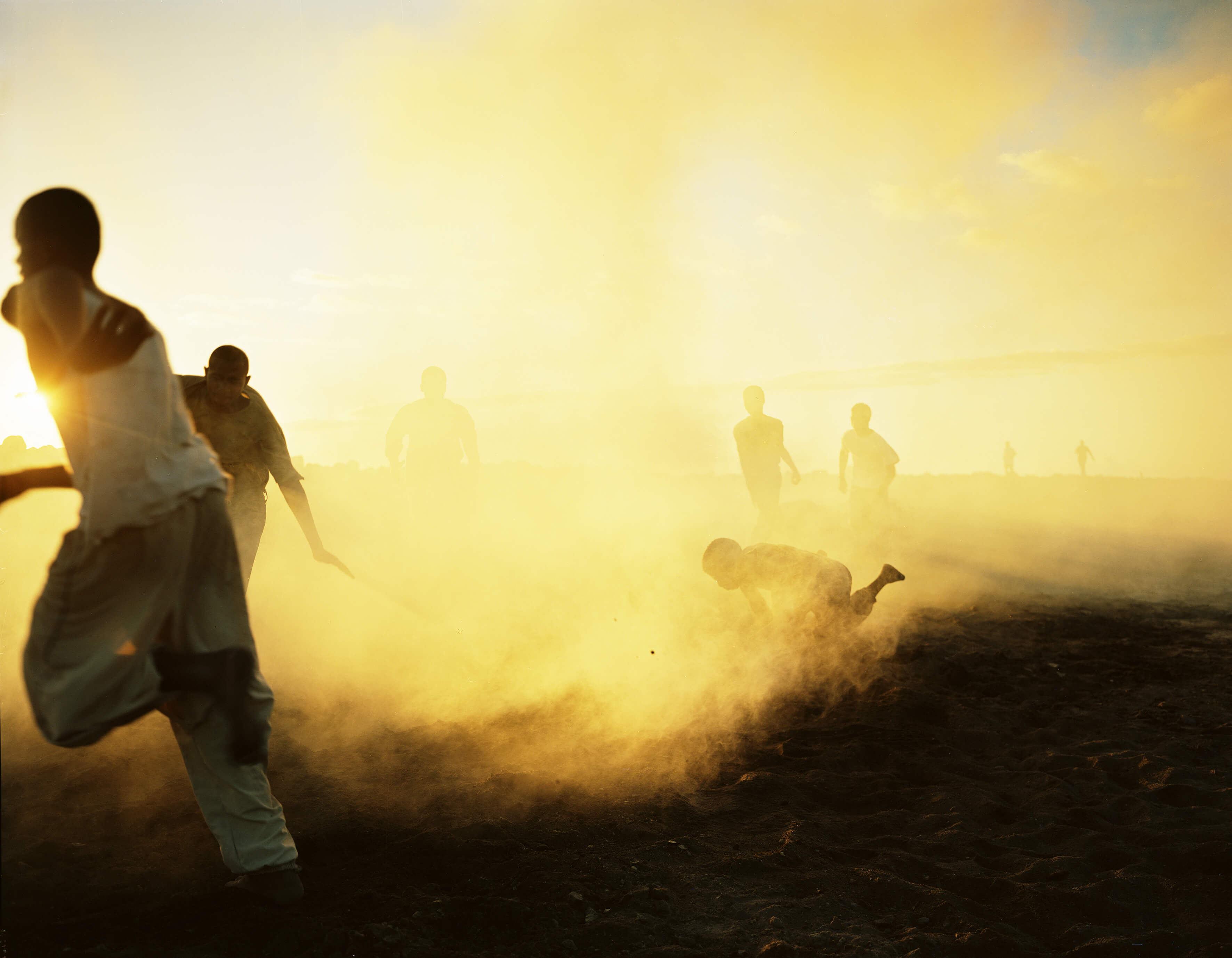 Mobile/Immobile
National Archives - Paris and Pierrefitte-sur-Seine
Exhibition dates
16th January - 29th April 2019
Our missions
Press relations
Media planner
Image consulting
Community management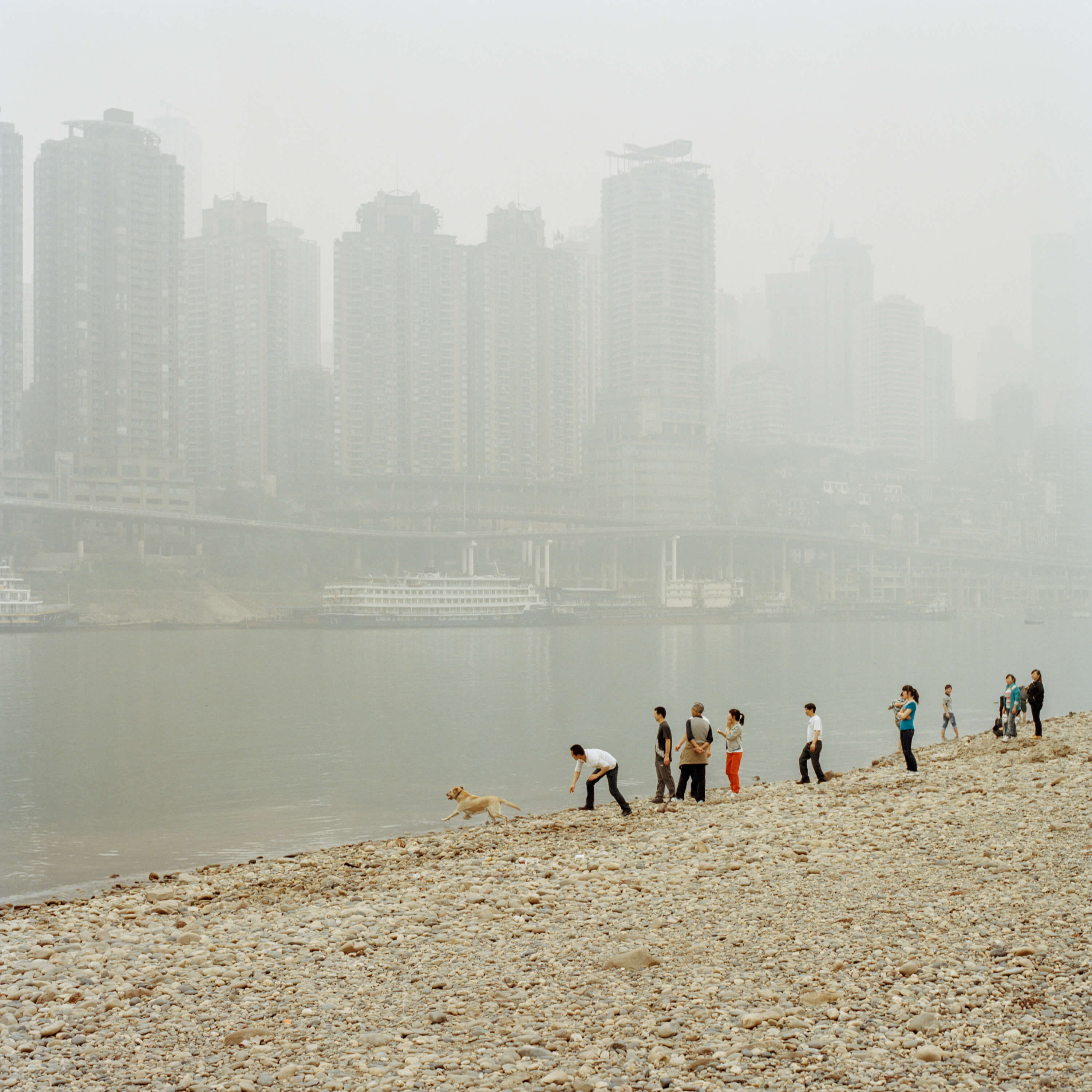 © Tim Franco - Série Métamorpolis
MOBILE/IMMOBILE

Artists and researchers explore our lifestyles

Since the early 19th century, speed and the increased access to motorised travel created a real "shift in mobility". Nowadays, we are accustomed to traveling often, quickly and to far-flung places. The Forum Vies Mobiles, a think tank on mobility in the future, presents an exhibition at the National Archives in Paris, that explores and questions mobility today and the future it holds for its users. By bringing together perspectives of contemporary artists, researchers in social sciences, and with the participation of the National Archives, "Mobile/Immobile" highlights the ambivalence of mobility. On the one hand, a wonderful sense of freedom, whilst also being the cause for alienation, further control of the individual and restriction in our daily lives, and is environmentally problematic.

Ai Weiwei's Mobility for Refugees, Sylvie Bonnot's Mystery of the fluidity of Tokyo's crowds, Le Corbusier's plan Voisin created for Paris and revisited by Alain Bublex, the collapse of our social lives by Laurent Proux, polluted urban landscapes by Tim Franco, neo-nomadic lifestyles by Ferjeux Van der Stigghel, time slowed down by Marie Verlardi-- these concepts produced by artists and thinkers focusing on our mobile lives and the utopian or dystopian futures, lead us to reflect on lifestyles, alternative models and possibly achievable realities.