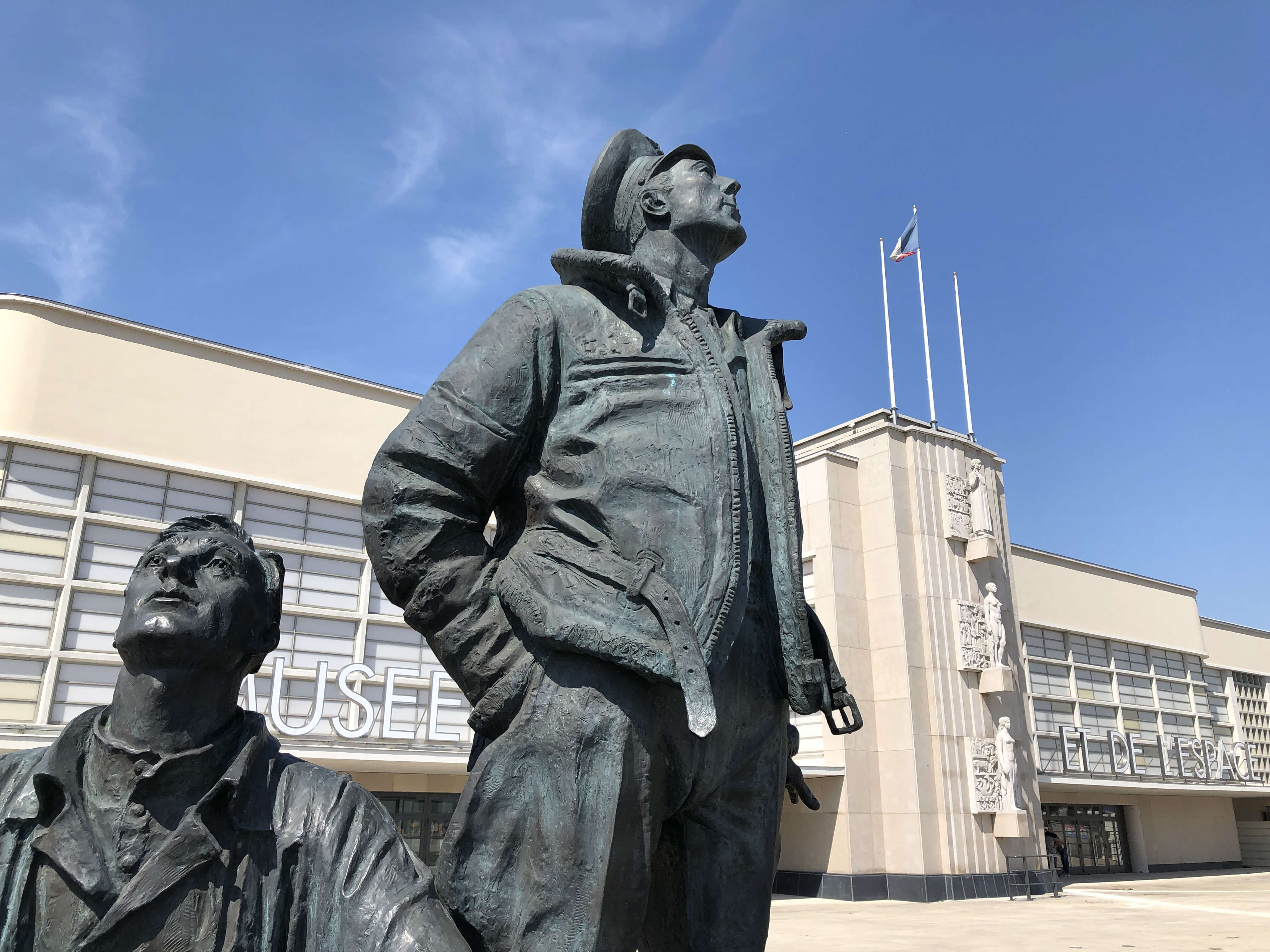 Musée de l'air et de l'espace Museum's 100th Anniversary
Mission dates
To December 2019
Our missions
Communication Stratégy
Press relations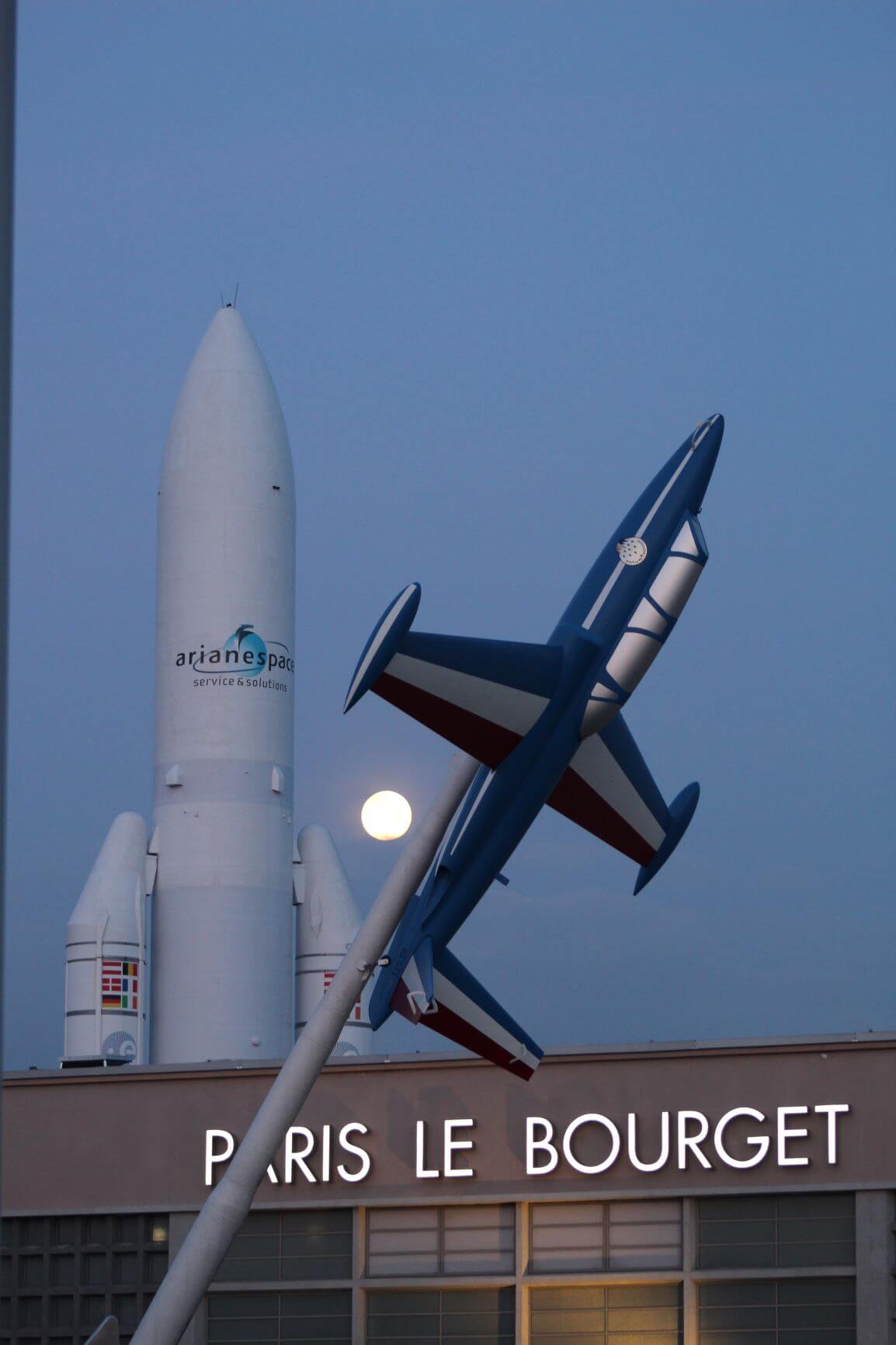 © Musée de l'Air et de l'Espace – Paris-Le Bourget / Mathieu Beylard
The National Air and Space Museum of France
Located within Europe's leading business aviation airport Paris-Le Bourget, the National Air and Space Museum of France is one of the world's finest aviation museums, both for the wealth of its collections and long history. It features an incredible collection of more than 400 aircraft, 150 of which are on display, from the very first aeroplanes to the Breguet 19 "Point d'Interrogation", the Spitfire and Concorde.
Bridging the past and the future, the prestigious National Air and Space Museum of France is a lively place, holding events throughout the year, regularly acquiring items for the collection, hosting activities for all-including Planète Pilote for children and being hired for various events and for filming.
The National Air and Space Museum of France is also a site museum. In fact, Le Bourget is a place that all aviation heroes have been through, including Charles Lindbergh. It is the birthplace of commercial aviation and includes buildings that are themselves of great cultural interest, like the terminal building with its Art Deco architecture.