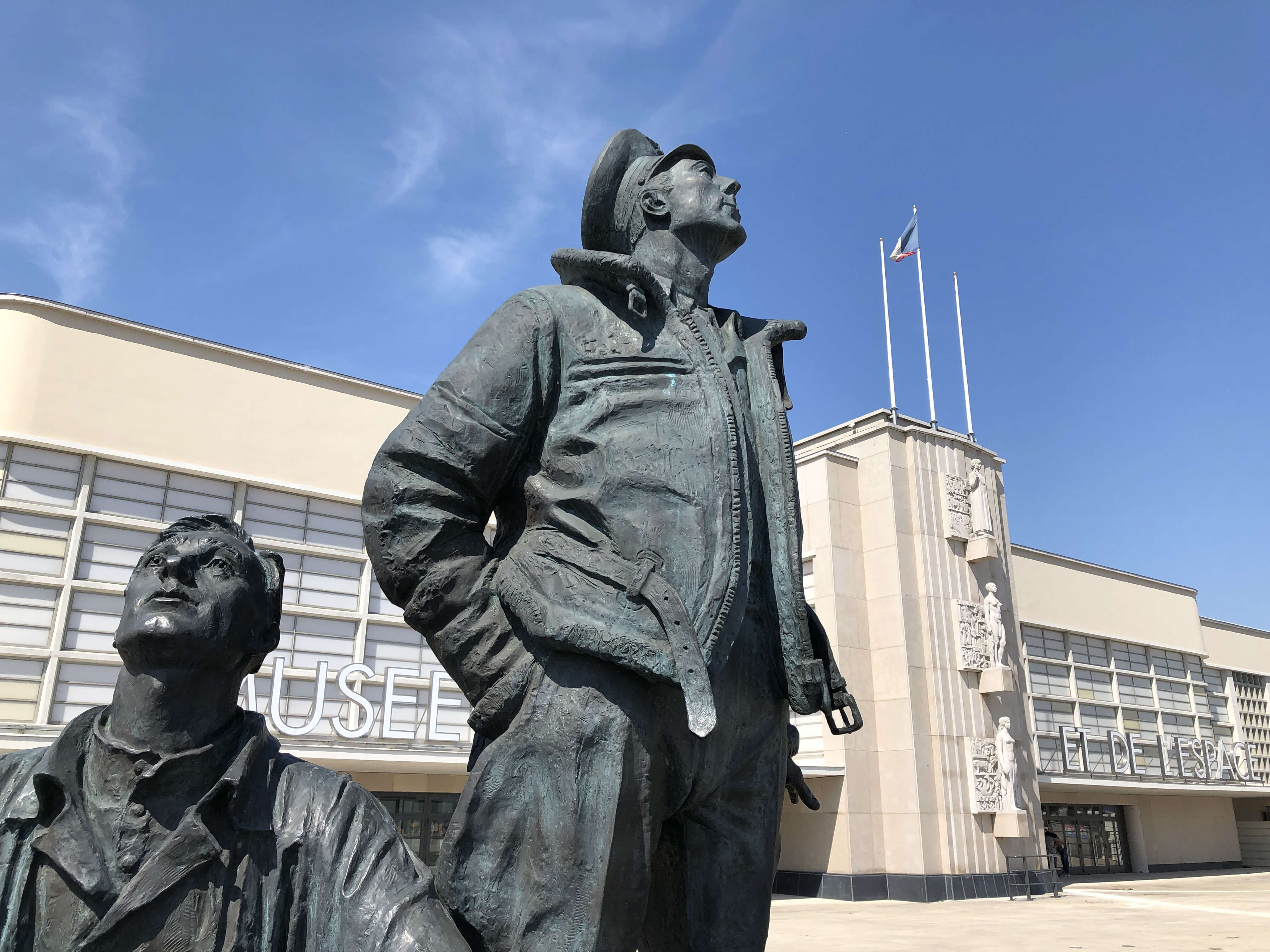 Musée de l'air et de l'espace Museum's 100th Anniversary
Mission dates
To December 2019
Our missions
Communication Stratégy
Press relations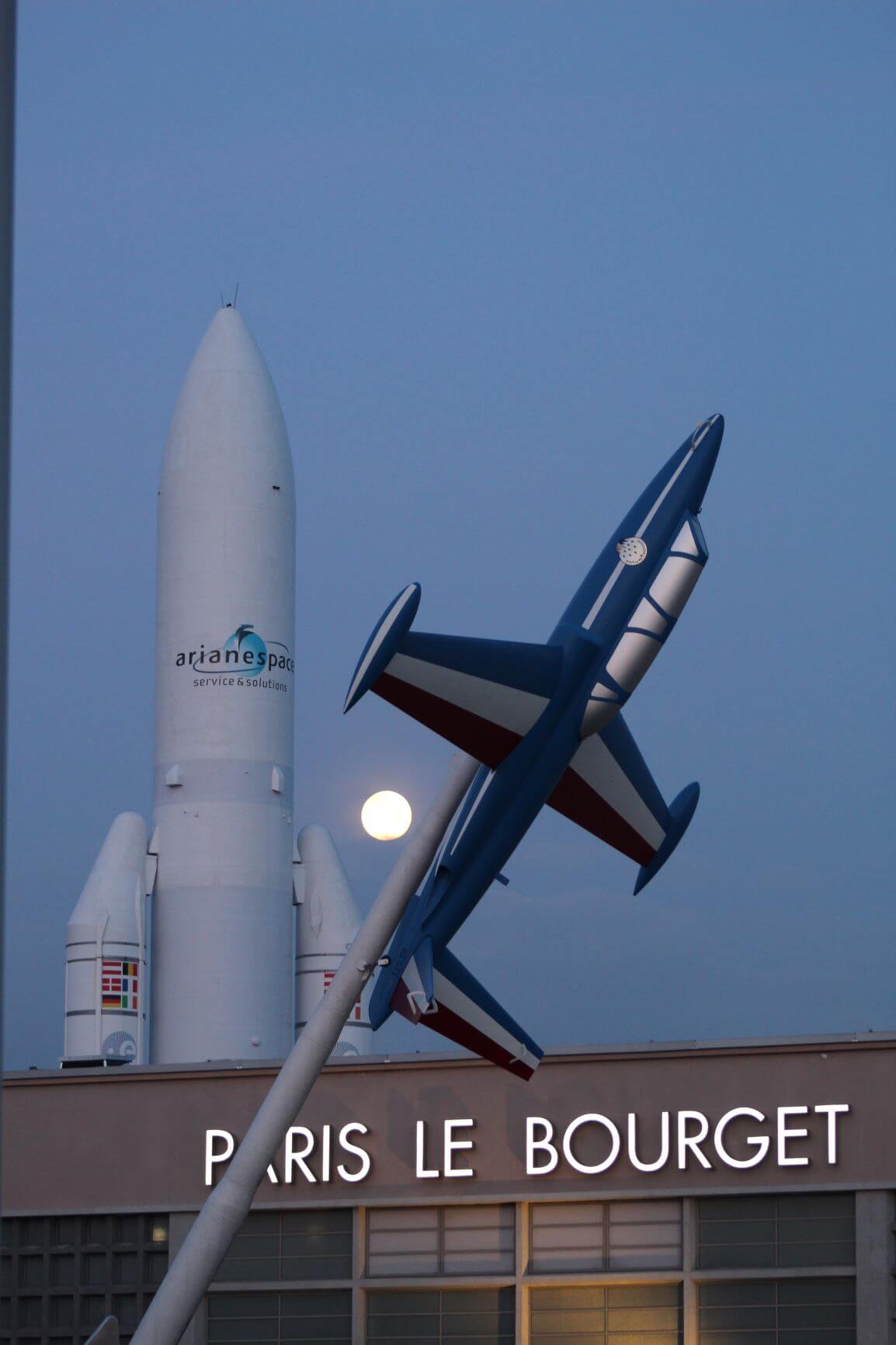 © Musée de l'Air et de l'Espace – Paris-Le Bourget / Mathieu Beylard
Museum's 100th Anniversary
For the past 100 years, the musée de l'Air et de l'Espace has welcomed the public and shared a dream: to fly and go into space! To spread one's wings, reach the sky, touch the stars… man has sought by all means to fly and always go higher, and further. Through its rich collection of aircrafts, aerostats, models, uniforms, photographs, prints, posters and art objects, the musée de l'Air et de l'Espace retraces this incredible history. To celebrate its centenary, the museum organises throughout the year a series of festive events and invites the visitor to (re)discover the wealth of its collections and to experience incredible moments leading to the conquest of the 3rd dimension! This anniversary year will end with the reopening of the terminal building, a treasure of art deco architecture, designed and built in 1937 by Georges Labro.
© Musée de l'Air et de l'Espace – Paris-Le Bourget / Alexandre Fernandes
Les rendez-vous du centenaire du musée de l'Air et de l'Espace :
Février : une année anniversaire qui débute sous le signe de l'enfance avec la réouverture de l'esapce ludique « Planète Pilote »
Du 17 au 23 juin : partir à la découverte de toutes les nouveautés de la 3e dimension au salon International de l'aéronautique et de l'Espace.
20 juillet : objectif lune ! Revivre les 50 ans de la mission Apollo au musée de l'Air et de l'Espace.
3 août : la tête dans les étoiles
25 septembre : partir à la recherche des œuvres d'un célèbre street artist… une exposition – jeu de piste surprise !
Du 28 au 29 septembre : meeting aérien du centenaire du musée – carrefour de l'air
12 novembre : inauguration du mémorial des aviateurs de l'armée de l'air
Décembre : embarquement immédiat pour un voyage dans l'histoire avec la réouverture de l'aérogare historique