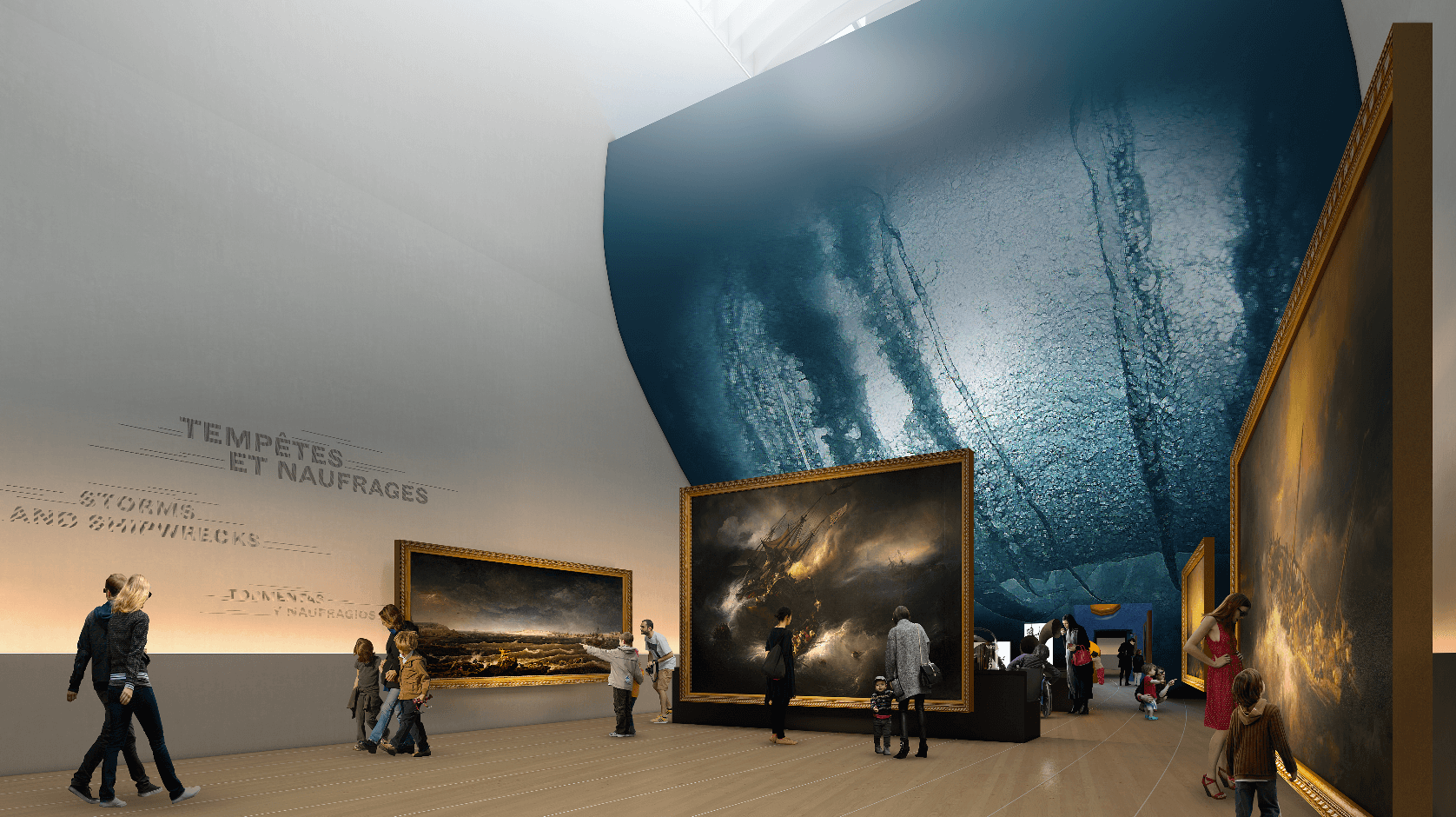 Musée national de la Marine
Musée national de la Marine - Palais de Chaillot
Since October 2018
Mi-octobre 2023
Our missions
Press relations
Communications strategy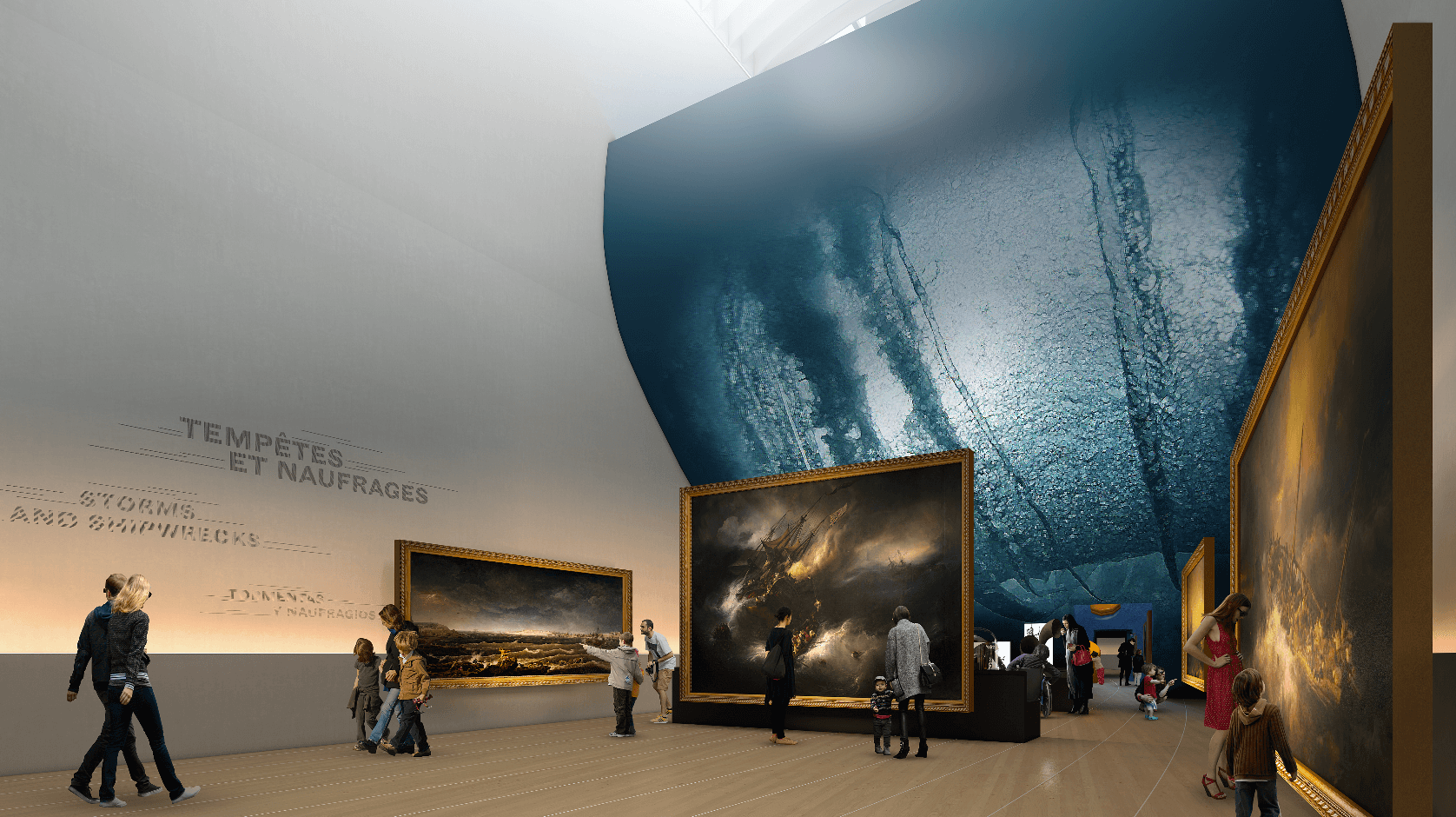 MUSÉE DE LA MARINE © CASSON MANN/LMNB
National maritime museum

Réouverture du Musée national de la Marine

The national maritime museum is the reference institution for maritime questions, across all categories, thanks to its network deployment on the French territory: Paris, Brest, Rochefort, Port-Louis and Toulon.

Thanks to the rich permanent collections and temporary exhibitions, the cultural offer of the five museums and the Ancienne École de Médecine Navale (Former Naval Medical School, in Rochefort) let the public understand the issues that face the marine universe.

This institution is also a major research center thanks to a preservation and resources center, a document library and a photo library.