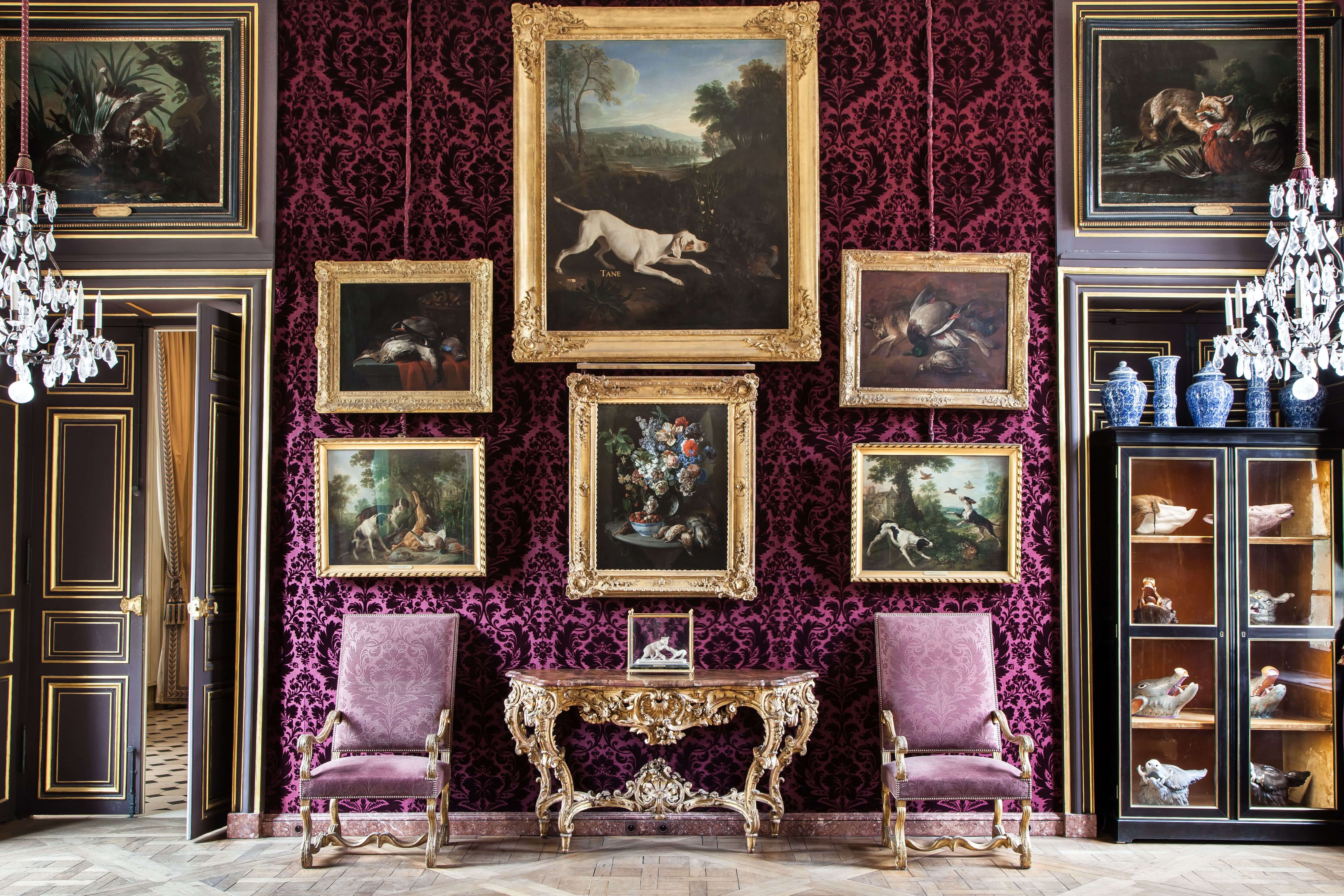 Museum of Hunting and Nature - Re-opening after major renovation and expansion
Museum of Hunting and Nature, Paris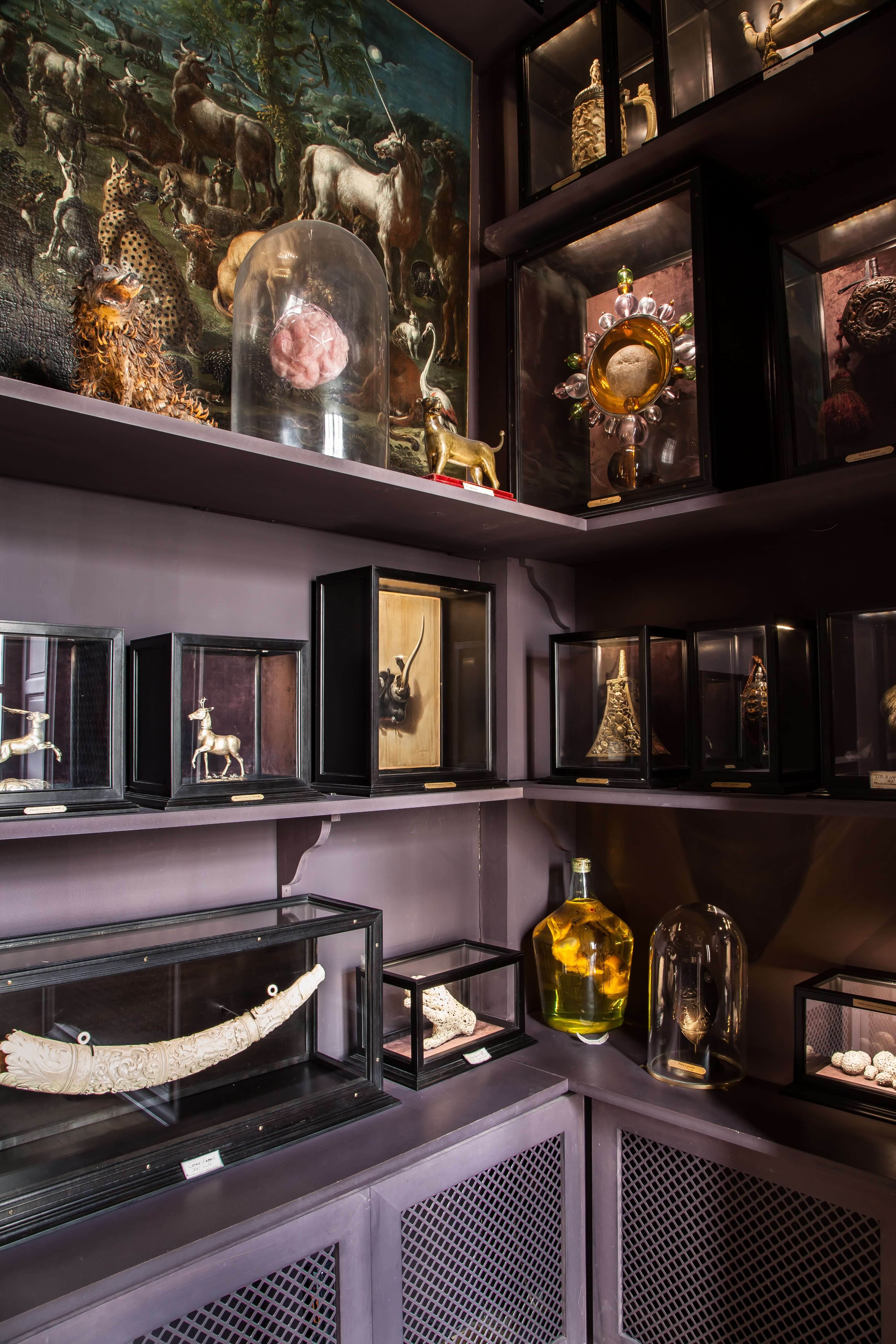 © Sophie Lloyd – musée de la Chasse et de la Nature
Museum of Hunting and Nature

Réouverture au printemps 2021

In spring 2021, the Hunting and Nature Museum (Paris) will reopen its doors. Closed for expansion, the museum will offer its ever-increasing number of visitors an enriched itinerary. The rooms created will explore new themes relating to the relationship between man and nature and will unveil recent acquisitions by the François Sommer Foundation. These arrangements will remain faithful to the spirit of the Museum, which juxtaposes contemporary art and scientific collections, questioning the contours of real or fantasy nature. For its reopening, this modern curiosity cabinet is planning numerous events to continue to make its singular, unusual, sometimes offbeat tone.