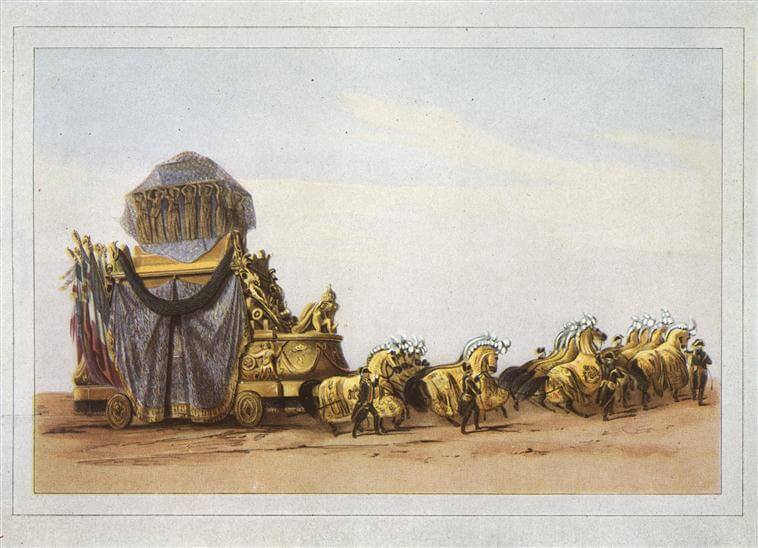 Napoleon Season - Invalides
Dates
March 31, 2021 to January 30, 2022
Our missions
Press relations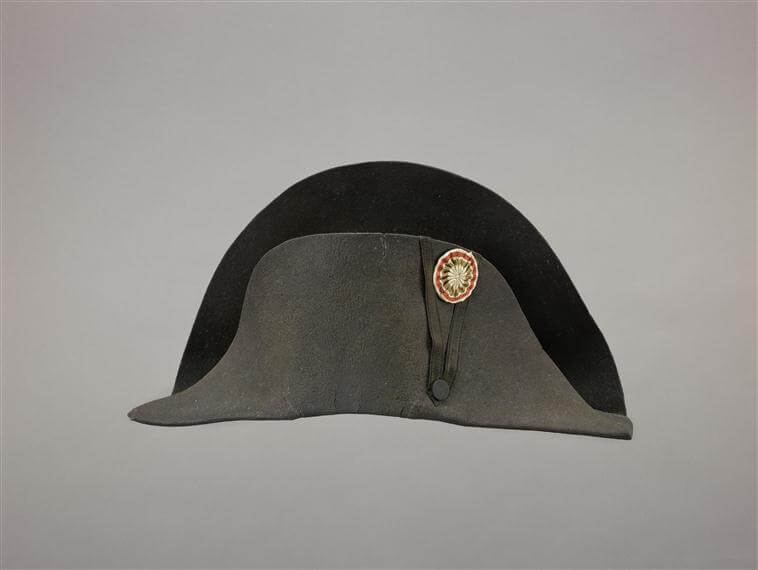 © Musée de l'Armée
Napoleon Season
2021 will mark the two hundredth anniversary of the death of Emperor Napoleon the First. For the occasion, the Musée de l'Armée is offering a cultural season at Les Invalides entirely dedicated to this major figure. A restored necropolis, a new permanent route, a major heritage exhibition and for the first time at the Museum, works by contemporary artists to question Napoleon's heritage... so many opportunities to discover or rediscover the one who, since 1840, is buried under the Dôme des Invalides, "with the French people whom [he] loved so much".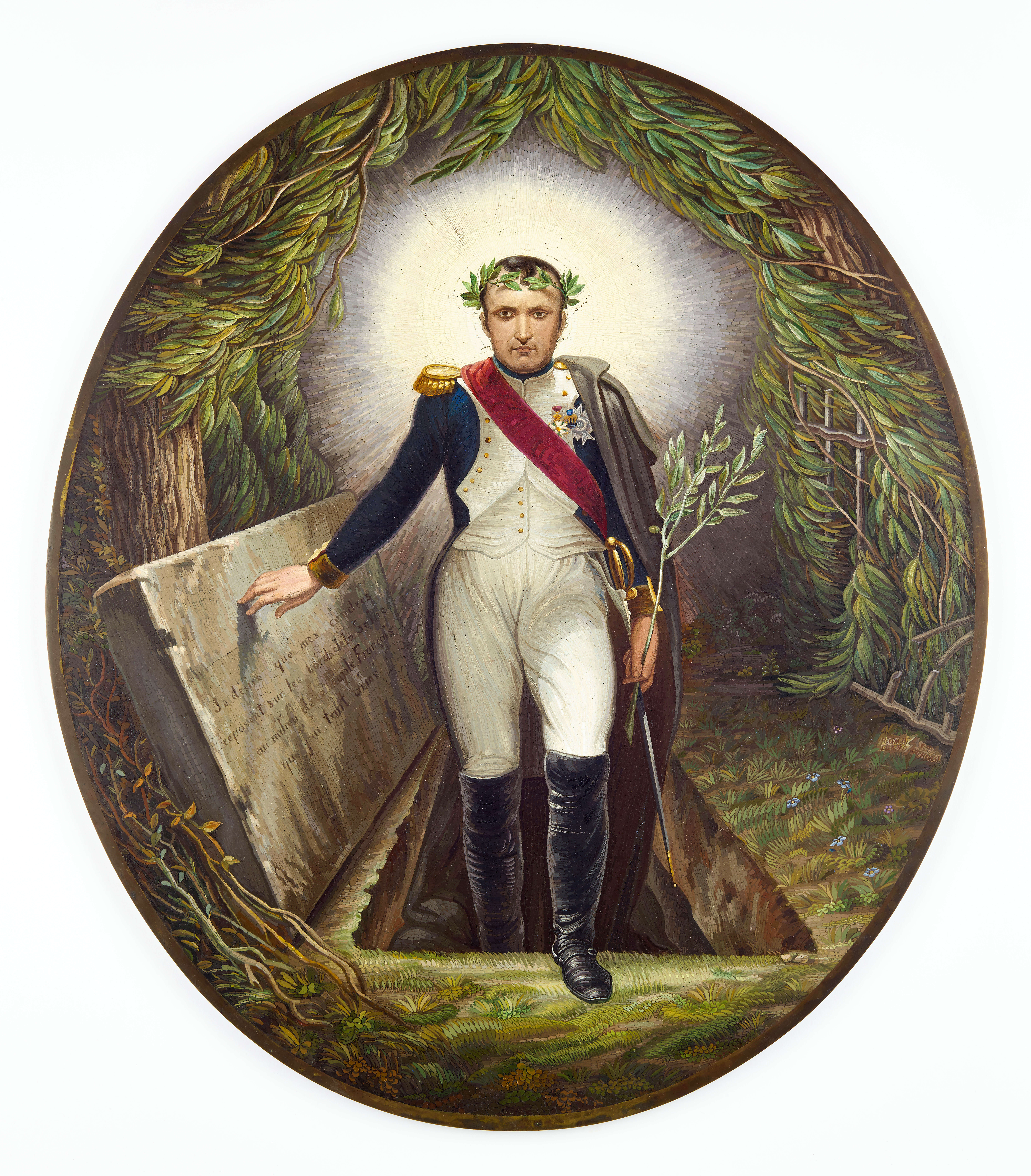 Micromosaique, Paris - Musée de l'Armée, Dist. RMN-Grand Palais Emilie Cambier
Exhibition "Napoléon n'est plus"
The exhibition continues the reflection begun in previous events that the Musée de l'Armée devoted to Napoleon. After discussing his political actions, his military talent and his struggle in exile for posterity, the Musée de l'Armée sets out to study the final chapter of its history. Investigating all aspects of his last moments, his funeral, the return of his Ashes and the monuments that perpetuate his memory, the exhibition offers a tour of nearly 250 works combining fine arts, archives and popular art objects. to understand Napoleon's triumphant march towards eternity.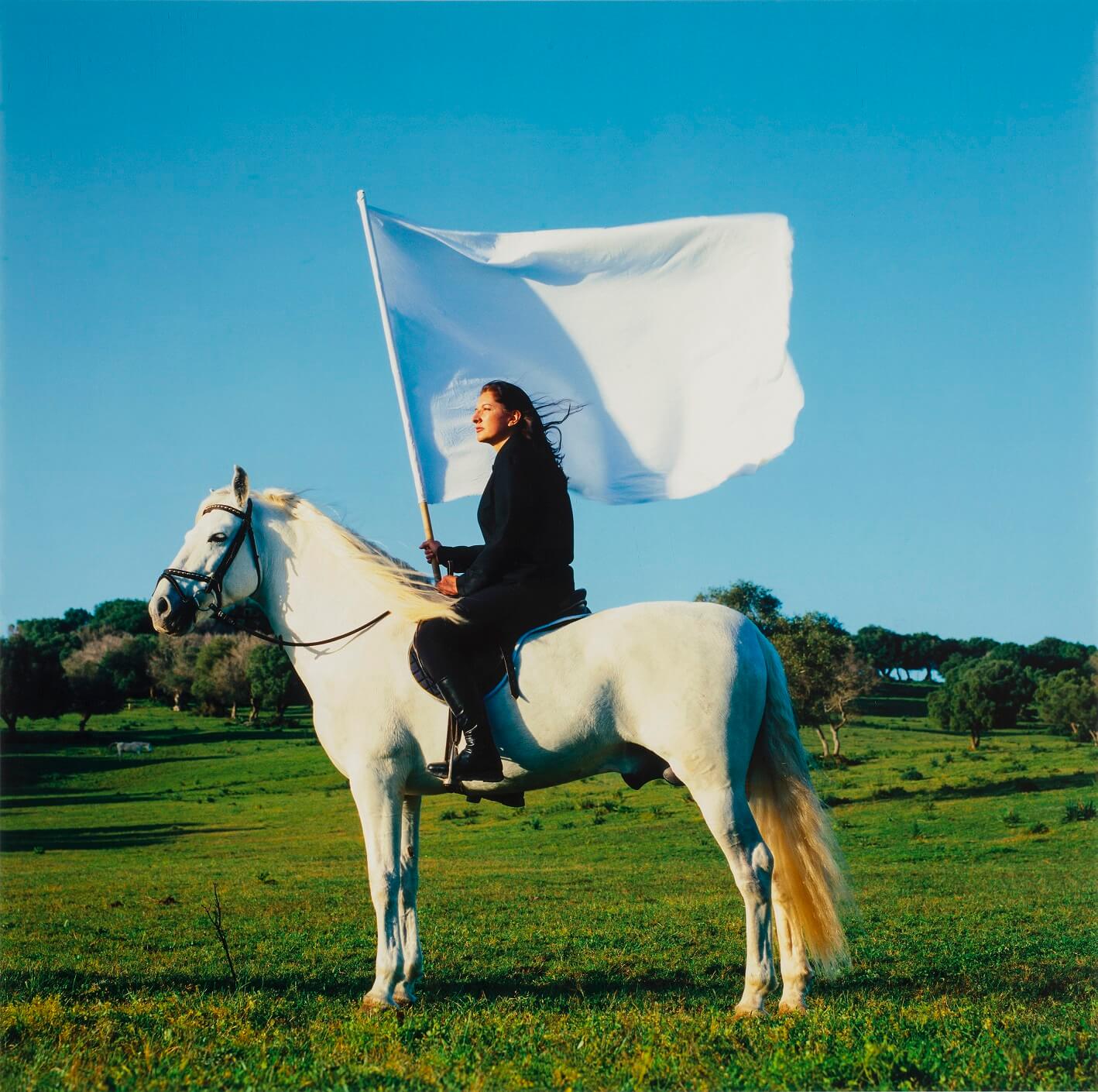 Marina-Abramovic, The-Hero-2001
Exhibition "Napoléon ? Encore !"
Echoing the commemorations of the bicentenary of the Emperor's death, the Museum is offering, for the first time in its history, a contemporary art tour at the Invalides. About fifteen contemporary artists are invited, on the principle of the carte blanche, to question the heritage left by the figure of Napoleon and the imprint of his action on the world today. Designed in two stages, this tour will reveal original commissions or existing works by artists such as Pascal Convert, Ange Leccia, Hans Op de Beeck, Fabrice Hyber, Marina Abramovic, Julian Schnabel, Georges Tony Stoll, Hélène Delprat ... The works will take place in the rooms of the permanent tour, under the Dôme des Invalides where the Emperor rests, or in places usually closed to the public such as the large living room.