Opening of the musée du Domaine royal de Marly
Musée du Domaine royal de Marly
Reopening date
Opening on January, 18th 2020
Our missions
Press relations
Communication strategy
Digital communication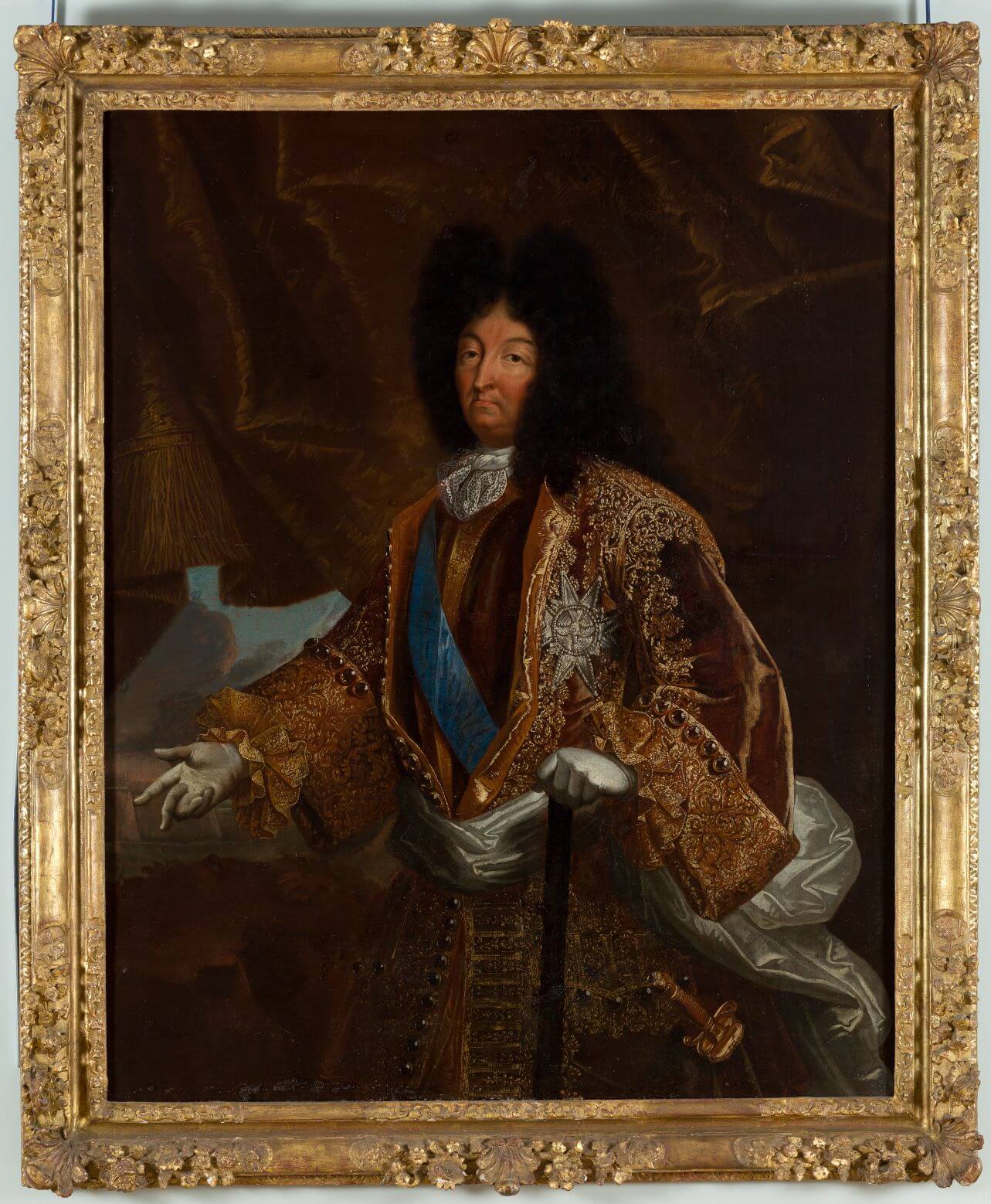 © Musée du Domaine royal de Marly / JY Lacôte
Opening of the musée du Domaine royal de Marly

Opening on January, 18th 2020

After a major remodelling, the Musée Promenade reopens on January, 18th 2020, revealing an entirely new scenography that displays the park and the splendours of Marly in Louis XIV's time. Viewers are invited to discover Louis XIV's other palace, that is no longer standing, a sumptuous and intimate place where the king entertained privileged courtiers. The collections retrace the history of Louis XIV's estate, its evolution under Louis XV and Louis XVI. Part of the visit is dedicated to the famous Marly machine, eighth wonder of the world, intended to supply water fountains and pools of both Marly and Versailles.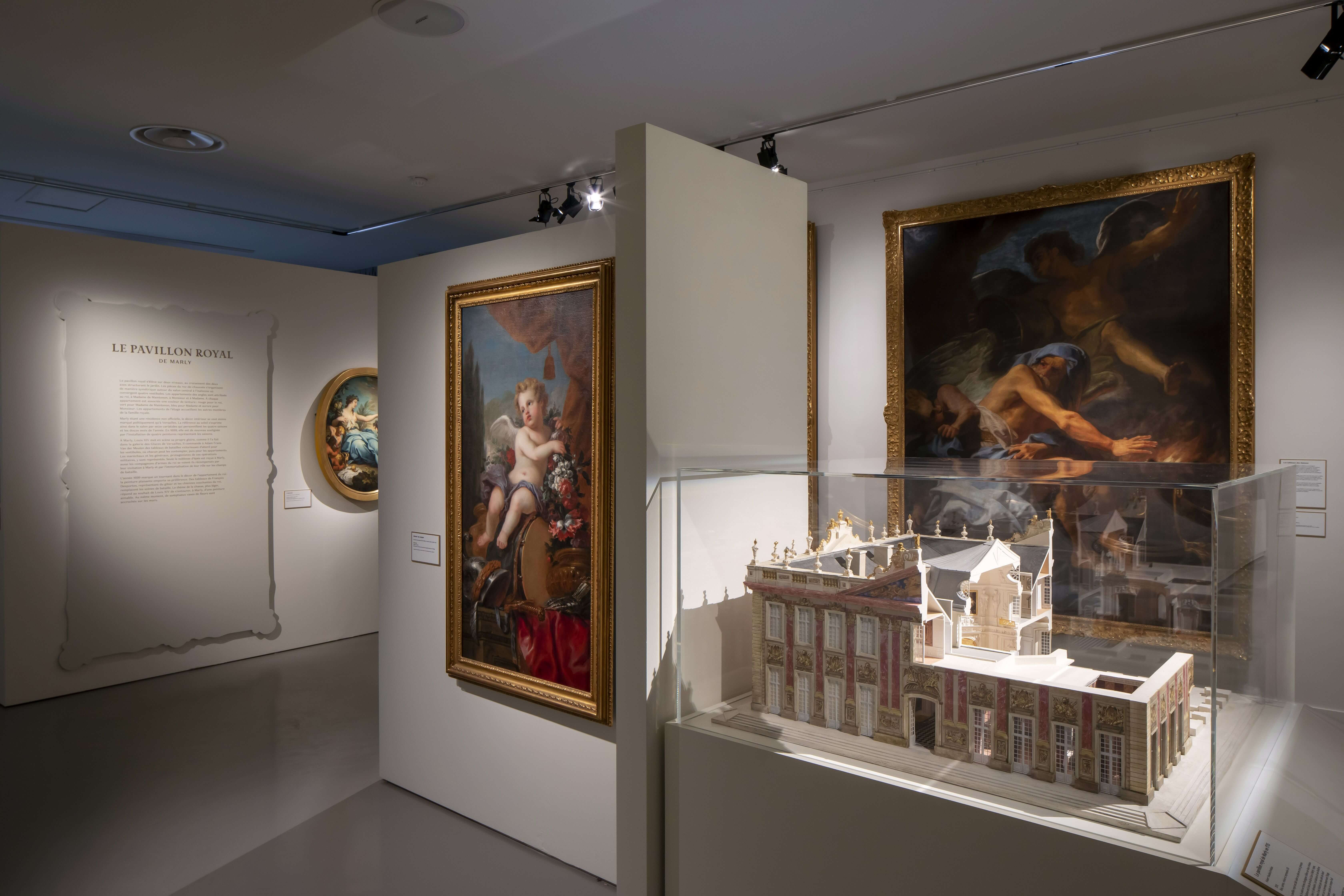 © Musée du Domaine royal de Marly - JY Lacôte
The musée du Domaine royal de Marly immerges the visitor, like a guest of the king, in the muffled atmosphere of this unique residence where only few privileged ones were received. By relating the history of the castle, the musée du Domaine royal de Marly is a necessary complement of the discovery of Versailles and the universe of Louis XIV.
With its guided tours, conferences, family and artistic activities, the museum is a must-see of the cultural offer in the region.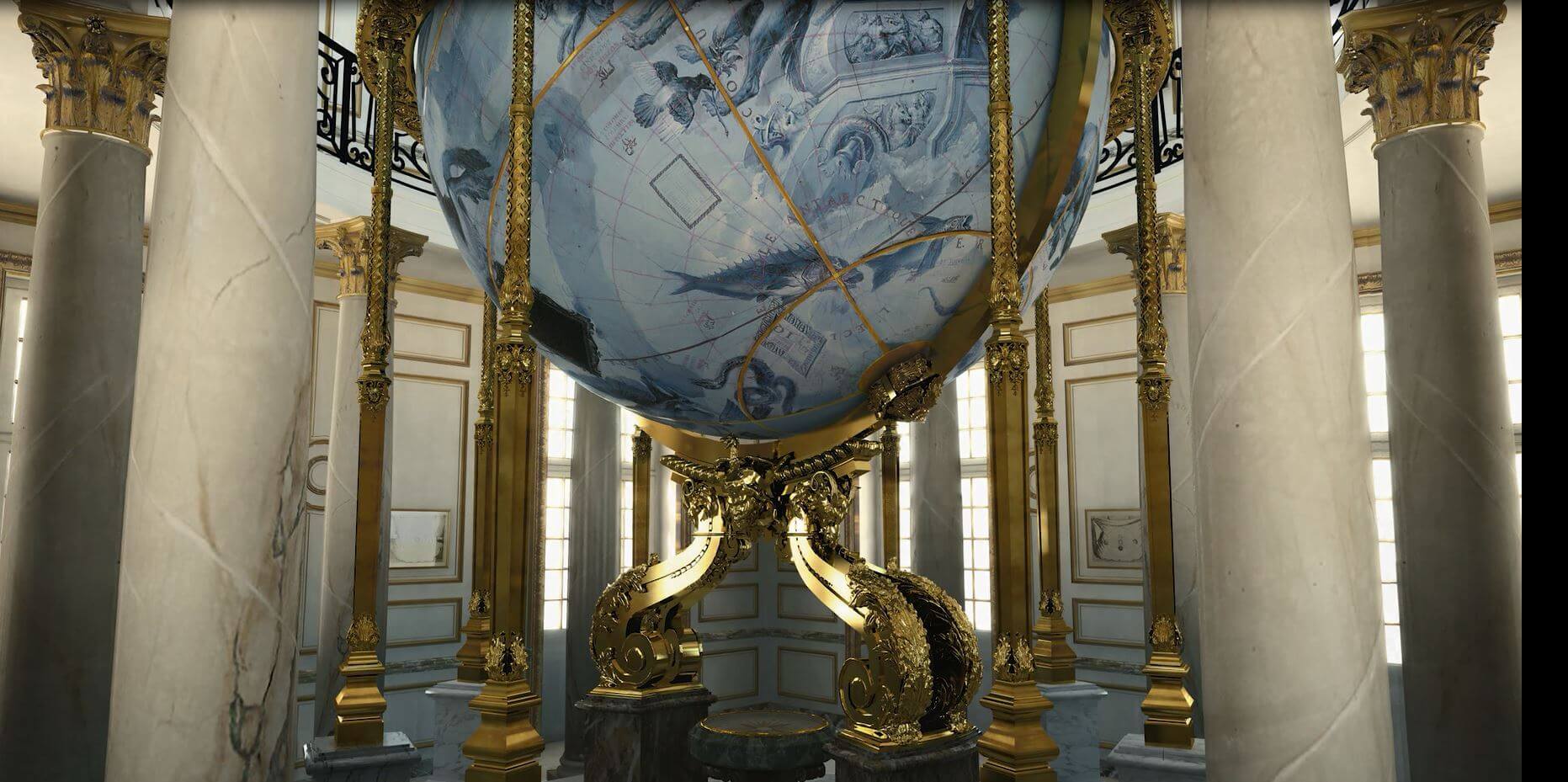 Restitution en images 3D du pavillon du globe céleste © Hubert Naudeix / Aristéas
Be the host of the king: observe the eclipse that occurred in 1715
At the heart of the visit, the public takes part in a unique event.
In order to measure what the life in Marly was like, a virtual reality experience called "The royal eclipse" let the visitor assist to the solar eclipse of May, 3rd 1715 in the company of the Sun King, the astronomer Cassini and the Duke of Orleans. The visitor then becomes a special guest of the king invited to a Marly.
This device is also a way to comprehend what no longer is: the royal pavilion and its decor, as well as one of the globes' pavilion where was housed the celestial globe of Coronelli until 1714.