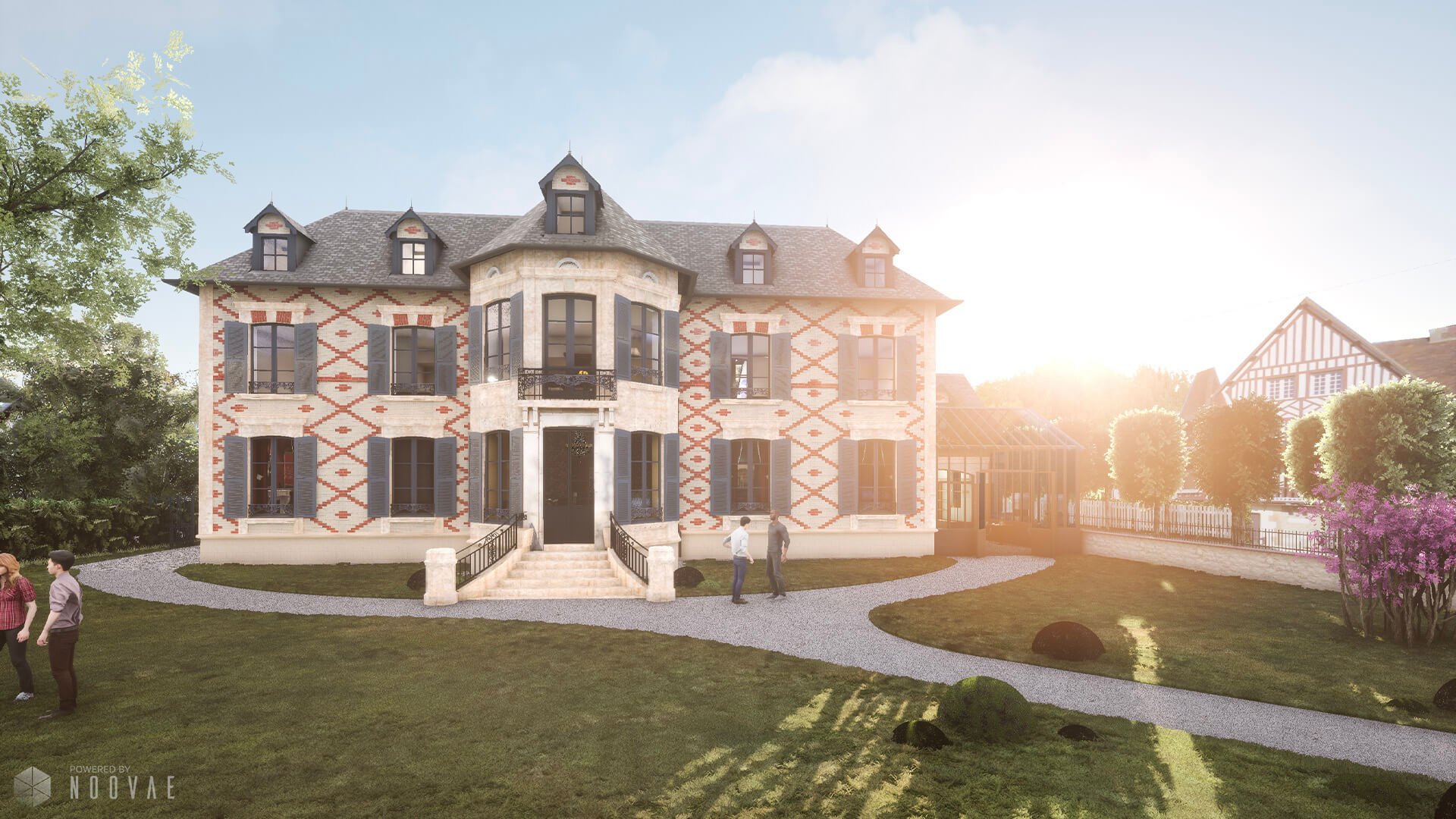 Opening of the Villa of Time regained
City of Cabourg, Normandy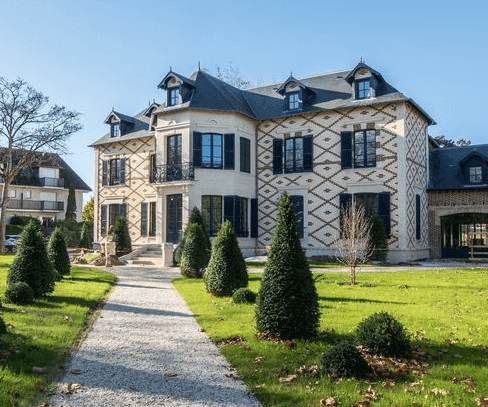 © Ville de Cabourg
Villa of Time regained

Opening on April, 3rd 2021

In spring 2021, in the city of Cabourg, a new place dedicated to the cultures of the Belle Epoquewill open its doors at the heart of this famous seaside town.

The Villa of Time regained will embark the visitors in a time-travelling experience, to discover and understand the golden age of the Côte Fleurie — a short coastline in

Normandy — during the Belle Epoque. The French writer Marcel Proust, who spent many time in Cabourg during the summers of 1907 to 1914, writing fundamental pages of In Search of Lost Time, will be the guide and inspirer of the contents and the ambiance of the museum.

This innovative place installed in a historical mansion will be an essential platform for better understanding the suspended time represented by the Belle Epoque, and its links with our contemporary period.

Leaded by the City of Cabourg, this project benefits from an important Scientific and Cultural Committee constituted by numerous personalities of various domains such as art, heritage, literature, science and economics.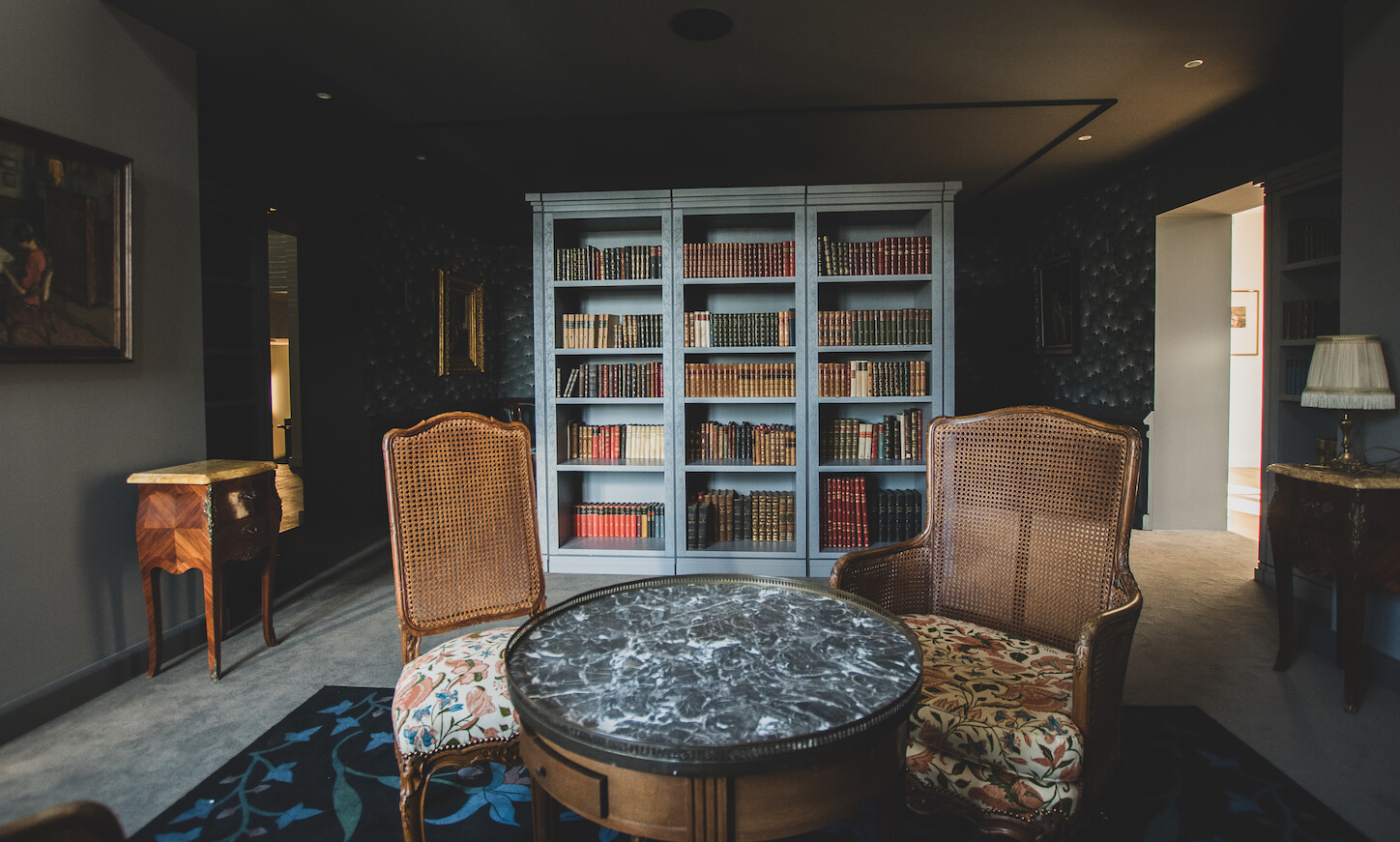 © Ville de Cabourg
The Villa of Time regained will take place in the Bon Abri Villa. Erected in the 1860s by the family of architects Parent, friends will Marcel Proust, this seaside mansion is located in a residential area integrated into the fan-shaped urban plan (by Paul Leroux) and is one of the remarkable houses of the "remarkable heritage site" system which has protected the historic heart of Cabourg since 2018.
The rehabilitation of the Villa of Time regained is carried out by the SUNMETRON agency, architects, alongside the LEMOAL & LEMOAL agency, architects, and Agence NC Nathalie Crinière.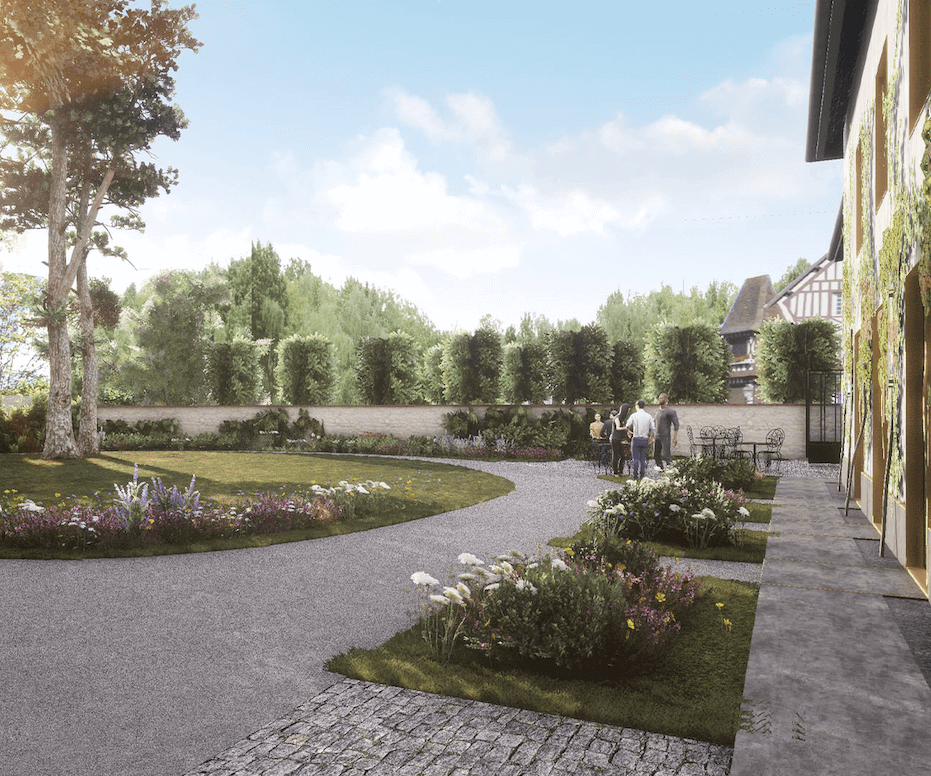 © Studio Noovae
The Villa of Time regained will propose an immersive experiencethanks to a scenography associating sound, musical, digital and olfactory ambiance.
Visiting the house, the visitors will be immersed in the atmosphere of the Belle Epoque, with significant paintings, drawings and objects of this period, lended by national and international prominent cultural institutions. Emblematic figures of the golden age, such as Prinet, Monet, Debussy, Rodin or Blanche, will accompany the public in this charming and intimate place.