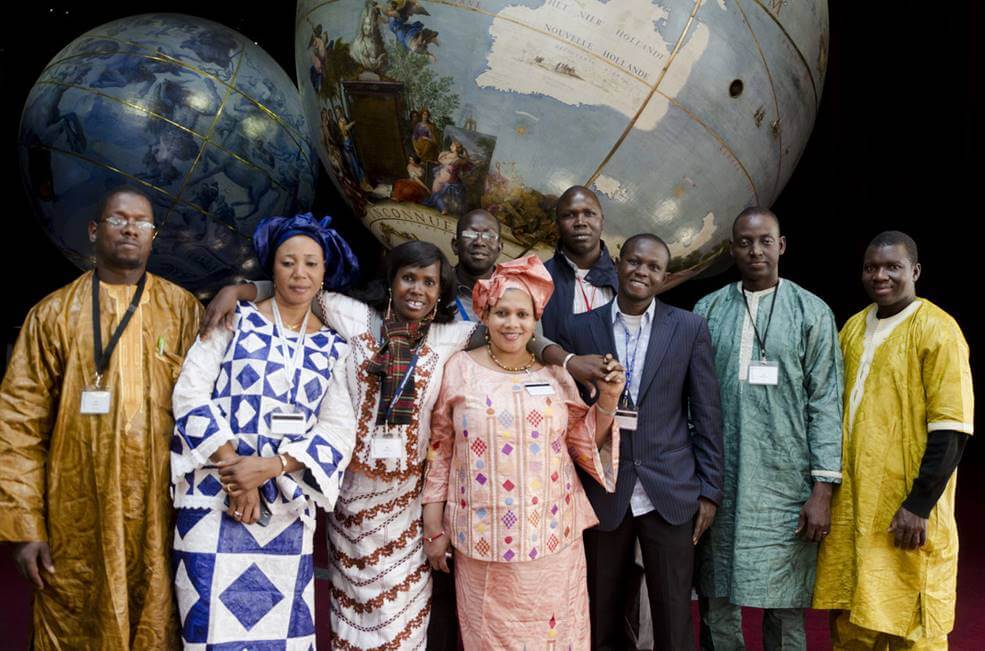 Program "Résidence Culture et Bourses patrimoine"
Éditions coordonnées par l'agence
Édition 2020
Nos missions
Coordination logistique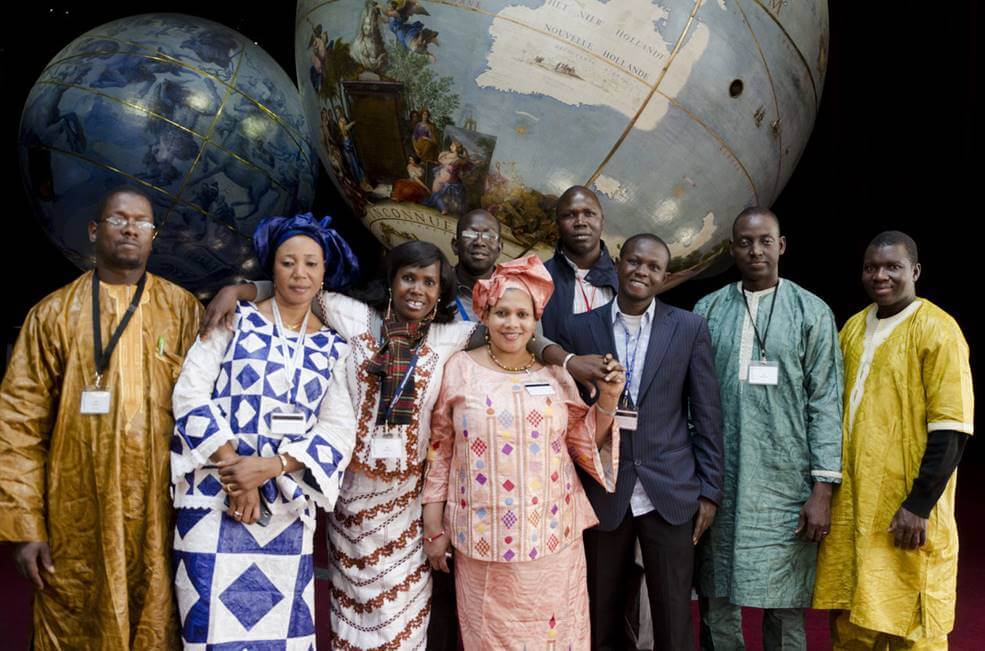 Bibliothécaires maliens à la BnF © Béatrice Lucchese / BnF
Program "Résidence Culture et Bourses patrimoine"
Résidence Culture is a program that aims to encourage the development of cooperation projects. One of the other main goal of the project is the establishment of sustainable professional exchange networks between public institutions under the Ministry and partner structures abroad. Residence Culture program is based on hosting in public institutions of the winners of program for a period of one to ten months. Heritage scholarships are offered to heritage professionals, with priority given to French-speaking professionals. They are professionals wishing to acquire new skills. They are hosted in various structures for an average duration of one to three months.
For these programs, Alambret Communication agency is mandated by Ministry of Culture to take care of all logistical organization for foreign professionals journey (booking accommodation, awarding the scholarship, setting up health insurance, etc.).