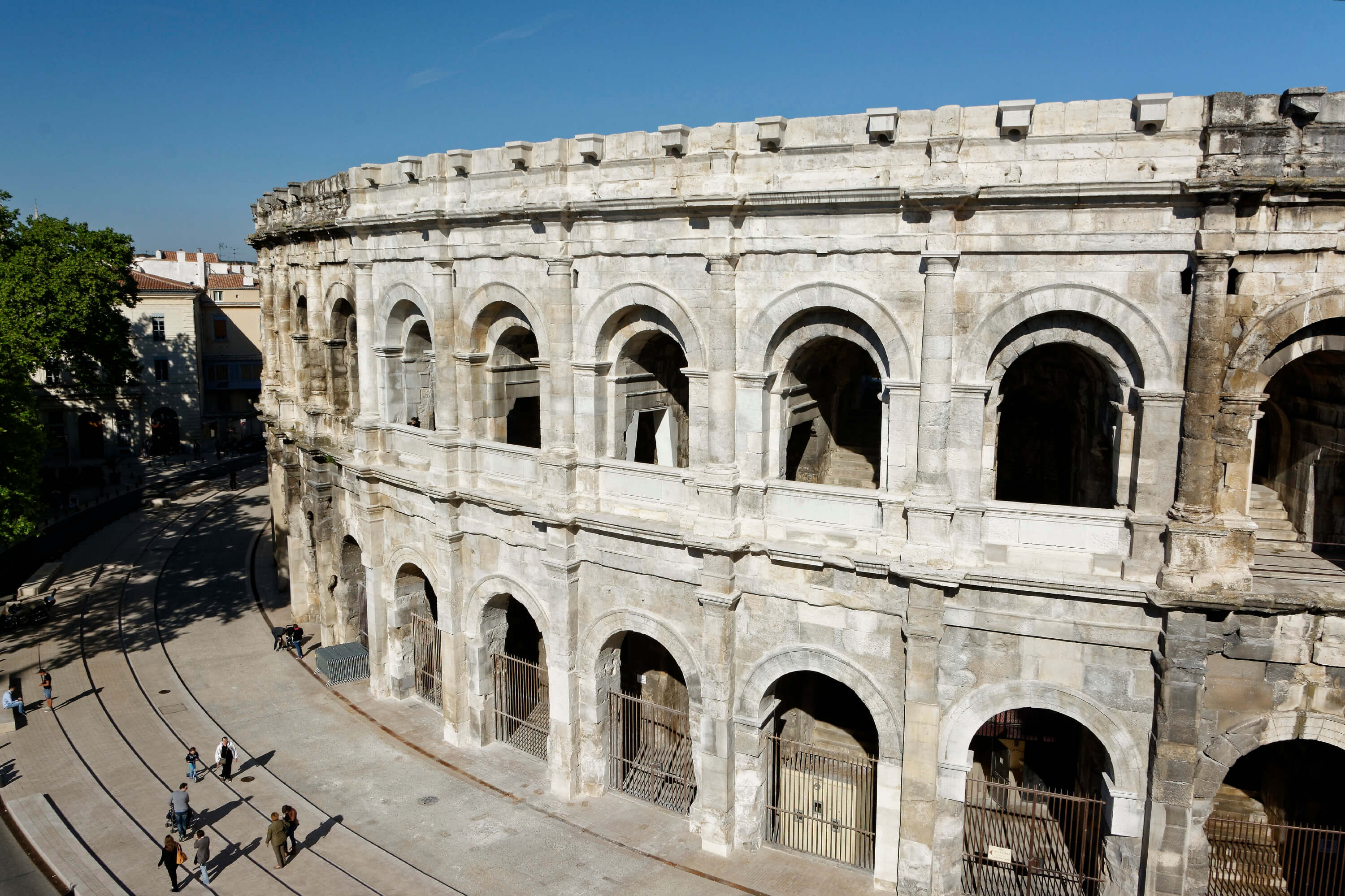 Restoration of the Nîmes arena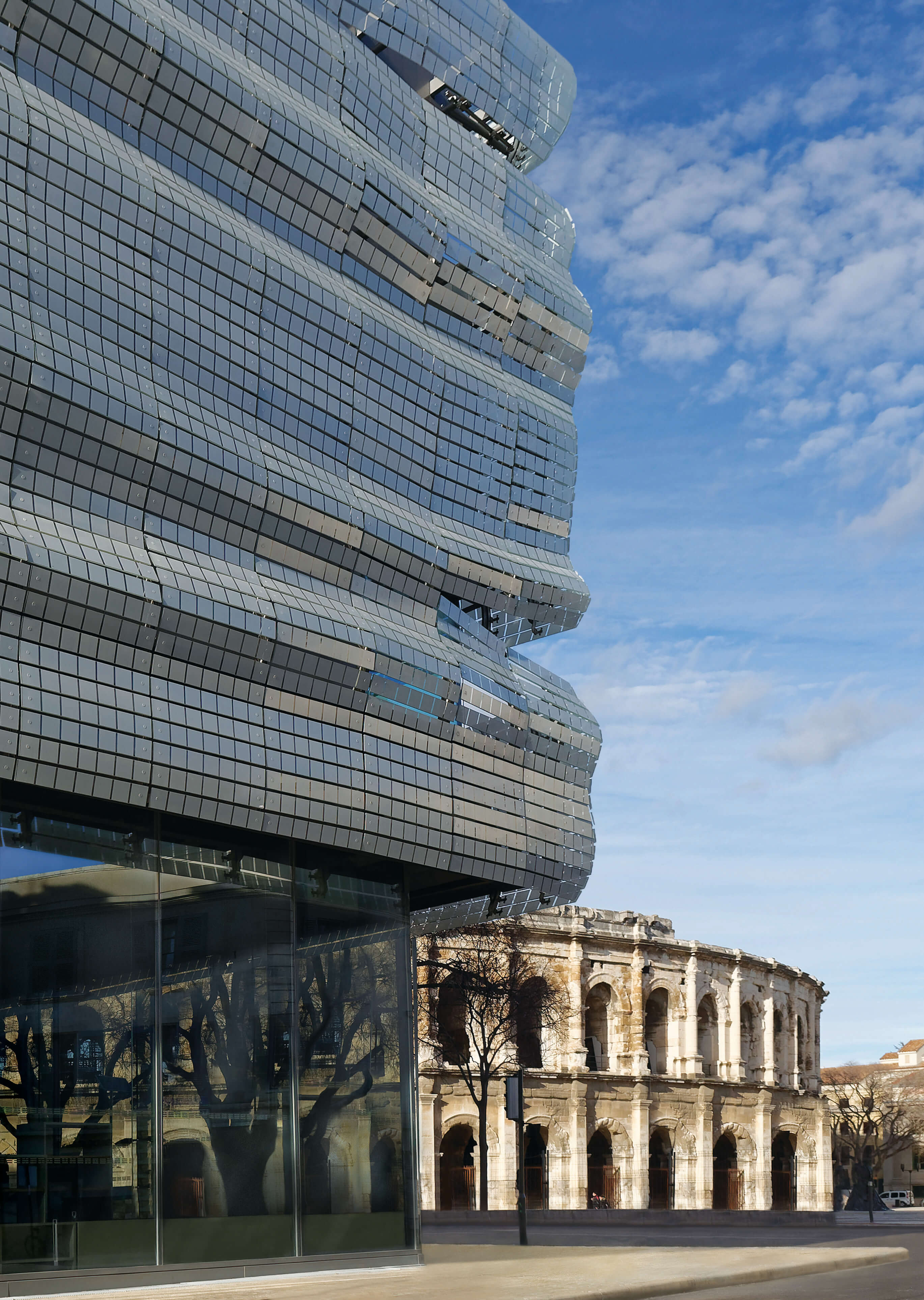 © Stéphane Ramillon / Ville de Nimes
The Nîmes arena — the most ambitious conservation efforts undertaken for an ancient site in France
An emblematic monument of Nîmes, the Roman Amphitheater built in the 1st century AD is at the heart of a major restoration campaign, planned until 2030.
Started in 2009, this large-scale project requires the expertise of several different trades in order to consolidate and repair stone by stone the entire building weakened by water infiltration. In addition, the archaeological monitoring of the site will make it possible to better understand the history of the arenas and to solve the last mysteries around their construction.
A major place for cultural life and festivities, the Amphitheater continues to host shows and activities during the works. After bullfights, bulls races, concerts and historical reenactments, the arenas are now welcoming the most adventurous visitors in an escape game !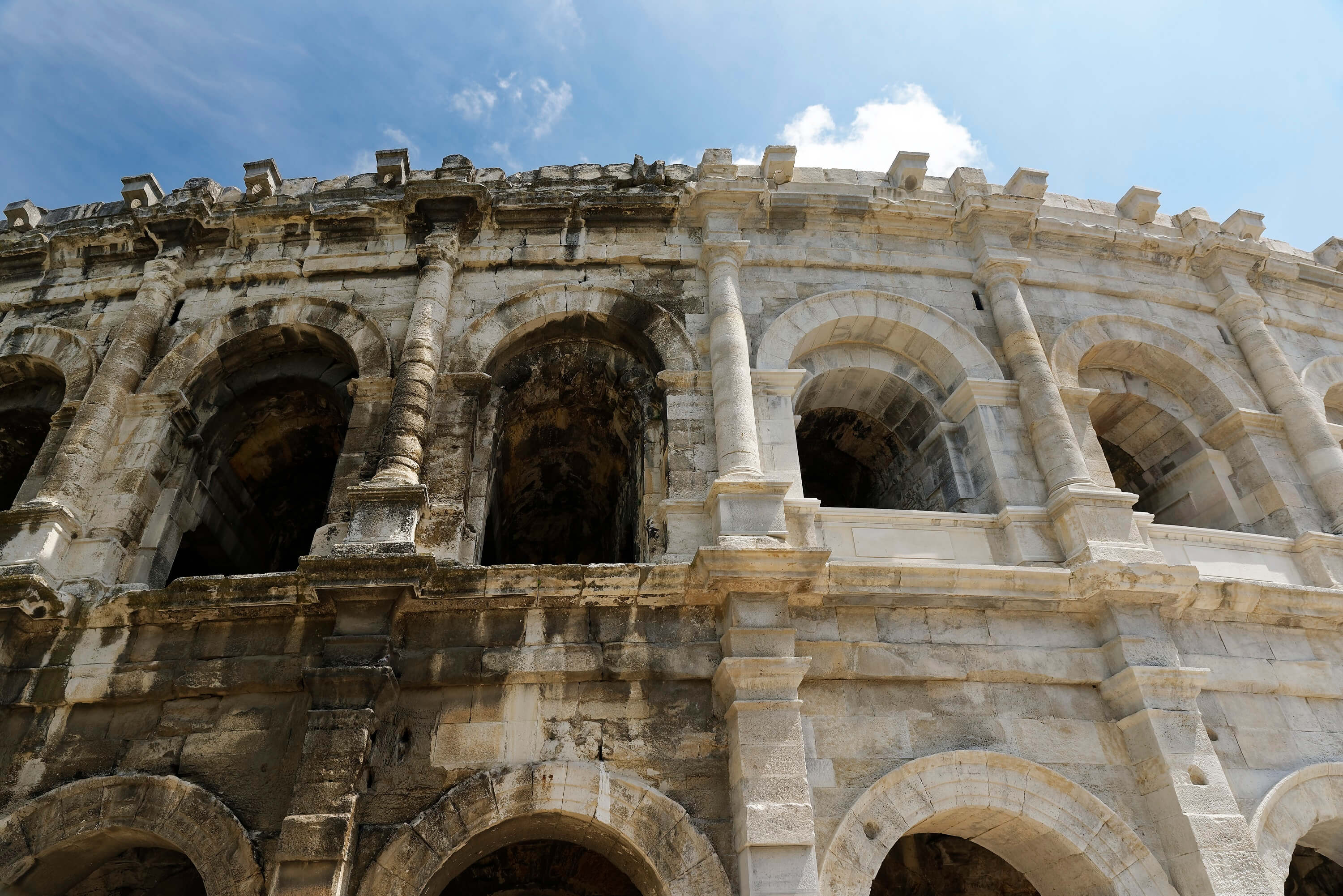 © Ville de Nîmes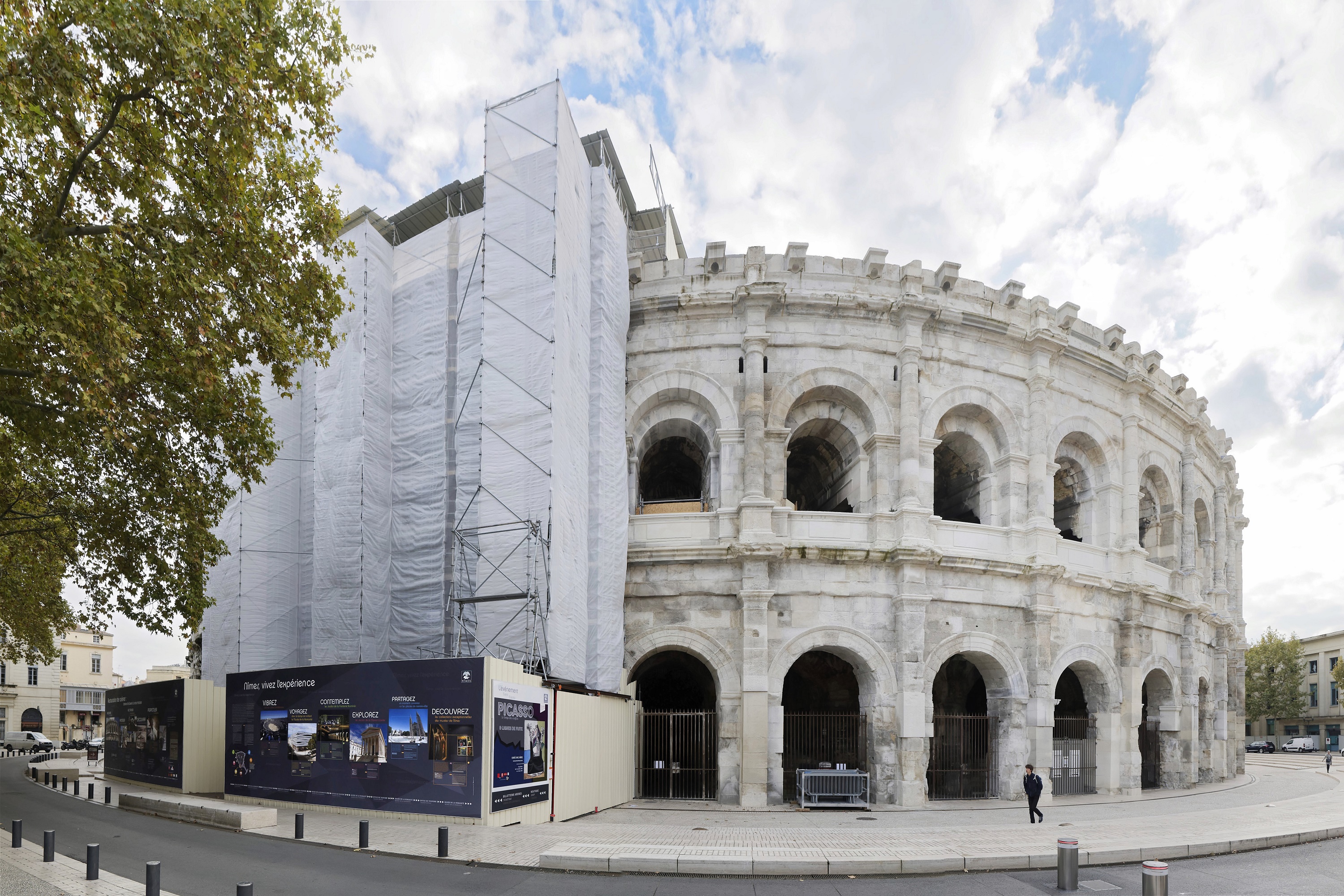 © Ville de Nîmes