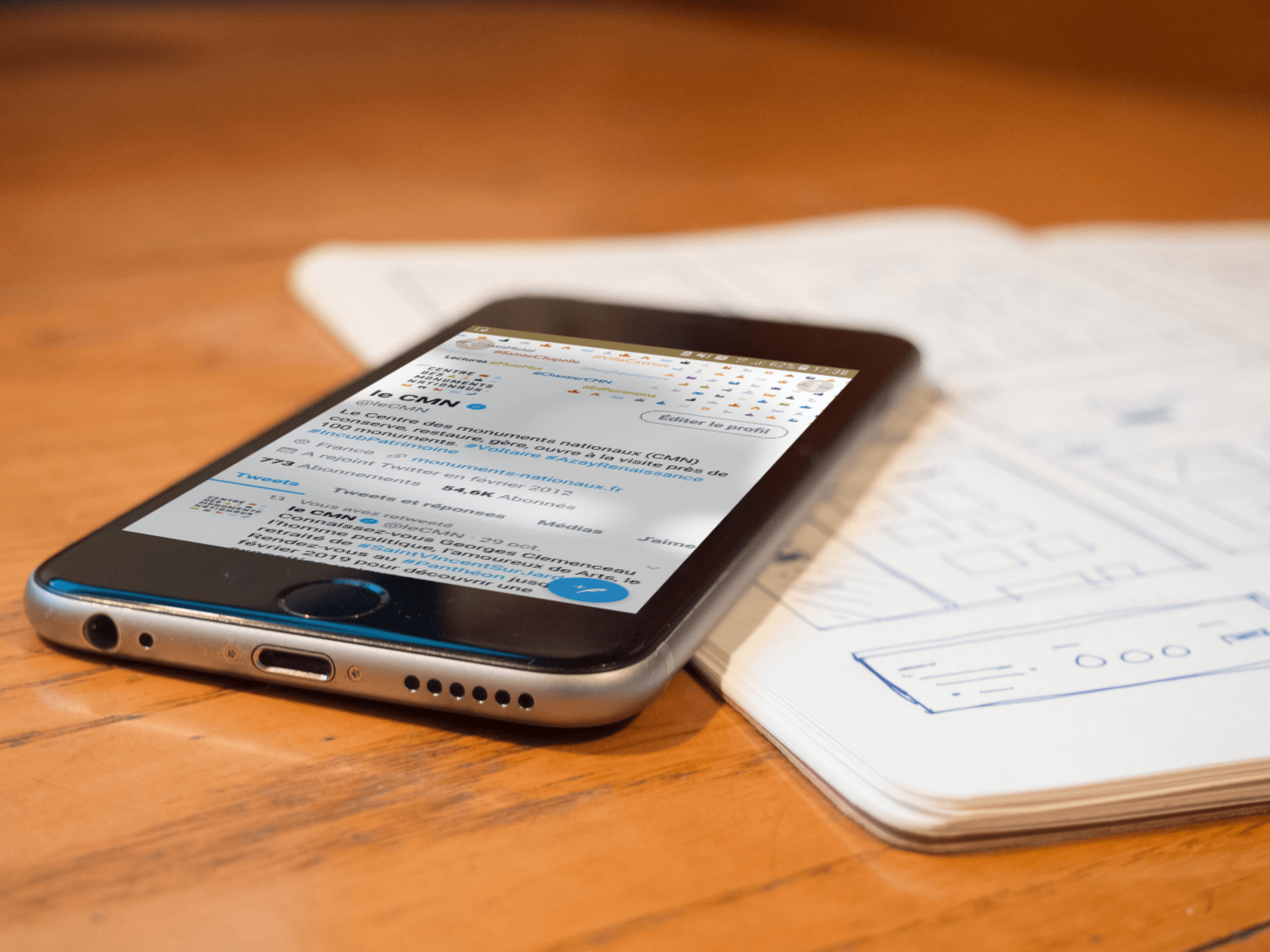 Social networks of the Centre des Monuments Nationaux
Centre des Monuments Nationaux
Dates
From December 2020 to April 2021
From June to October 2018
Our missions
Community management
© M.F. / CMN
Social networks of the Centre des Monuments Nationaux
A one-hundred-year-old establishment, heir of the Caisse nationale des monuments historiques et préhistoriques created in 1914, the Centre des Monuments Nationaux is a public institution under the Ministry of Culture and Communication.
THE INSTITUTION'S MISSIONS
Conserve, restore and maintain the monuments and collections under its responsibility by conducting operations aimed at preventing their degradation and extending their length of life, under the scientific and technical supervision of the departments of the Ministry of culture and communication.
Open to visitors and run nearly 100 national monuments belonging to the State and distributed throughout whole country: the abbey of Mont-Saint-Michel, the Château d'Angers and the Château d'Azay-le-Rideau, the castle and ramparts of Carcassonne, the Arc de Triomphe and the Sainte-Chapelle, to but name a few.
Promote the participation of national monuments in cultural life and the development of tourism with nearly 400 events a year, in consultation with the regional cultural departments, local authorities and cultural institution networks.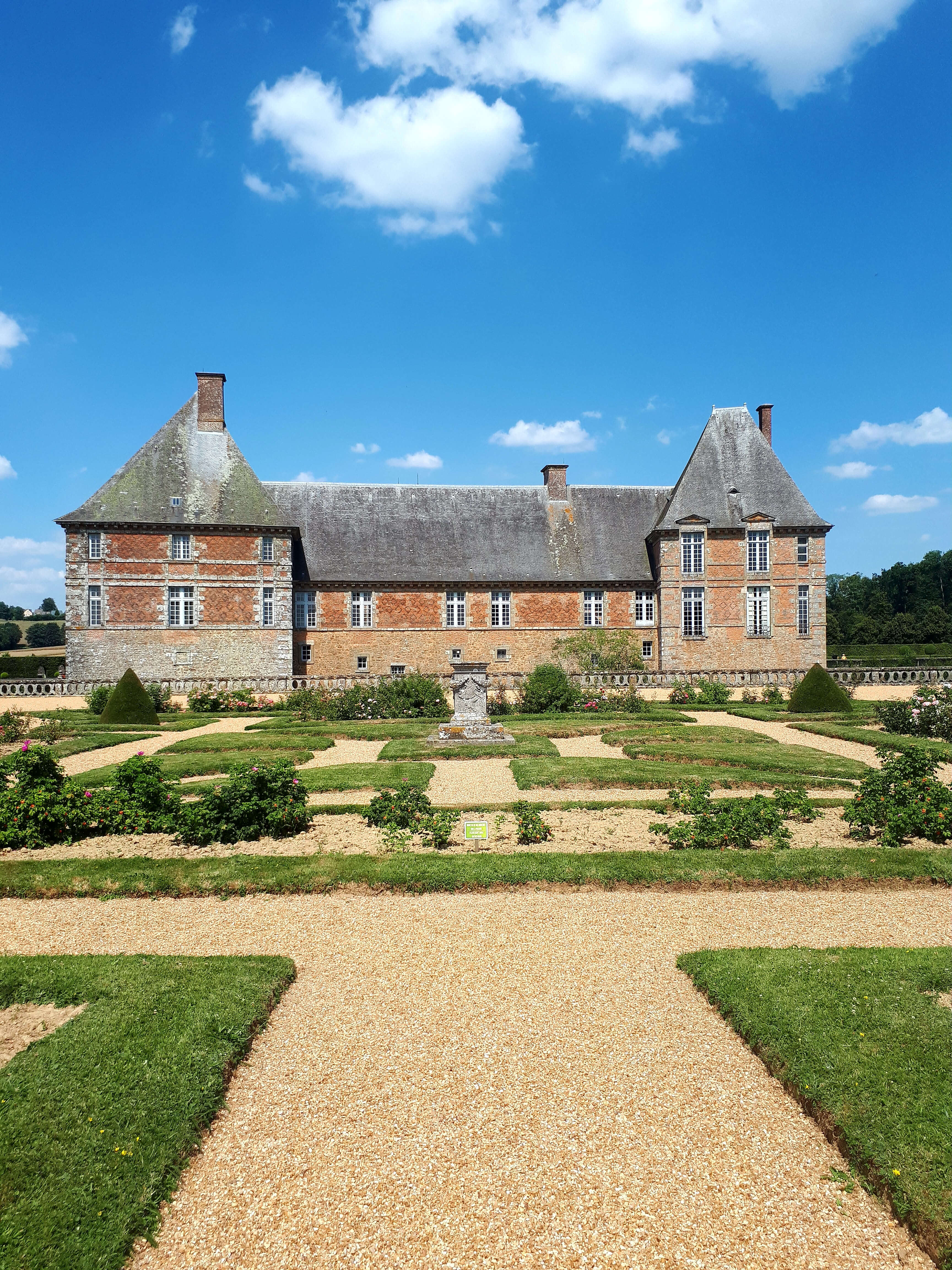 © M.F. / CMN
Our missions
Since December 2020, Alambret Communication is managing the social networks of the Centre des Monuments Nationaux (Facebook, Twitter and Instagram).
In 2018, Alambret Communication agency hosted Facebook, Twitter and Instagram accounts at the Centre des Monuments Nationaux for 5 months.

- 462 tweets written
Our best tweets
- 88 Facebook publications written
- 5 Instagram stories published