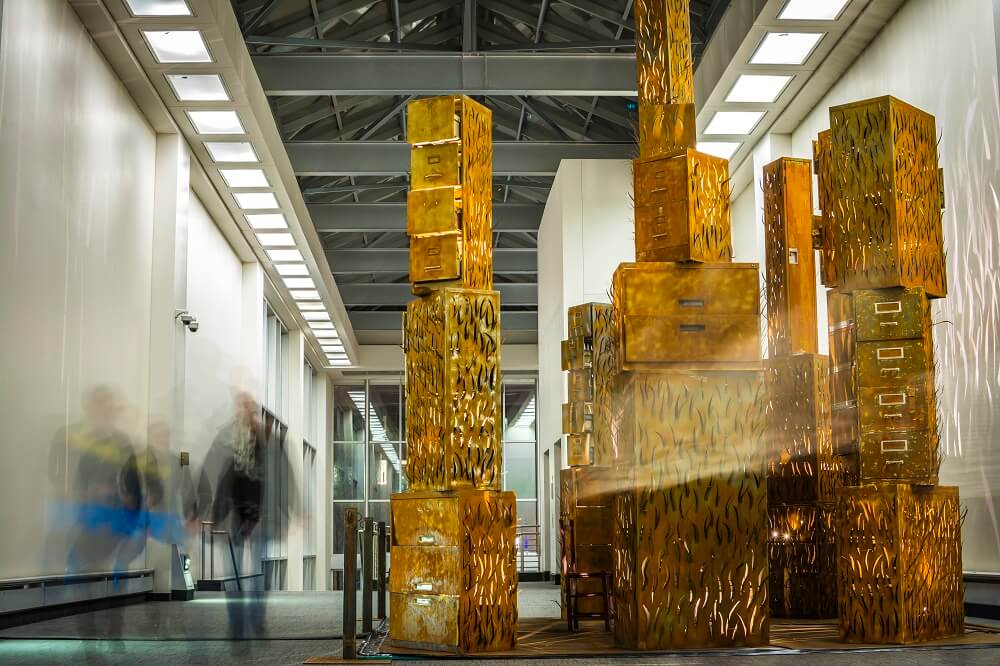 The Art Souterrain - Contemporary art festival
Festival dates
2nd - 24th March 2019
Our missions
Advice
Press relations
FESTIVAL SOUTERRAIN - Contemporary art festival

11th edition: "Le vrai du faux" ("Real from fake")

Co-curated by Martin Le Chevallier, artist.

The Art Souterrain festival established itself as the major contemporary art event in Canada. Every year for the last decade, it showcases for a month artworks in public spaces, especially in the heart of Montréal's underground city. Art, architecture, and heritage are at the forefront of this event, where great art becomes accessible to the general public.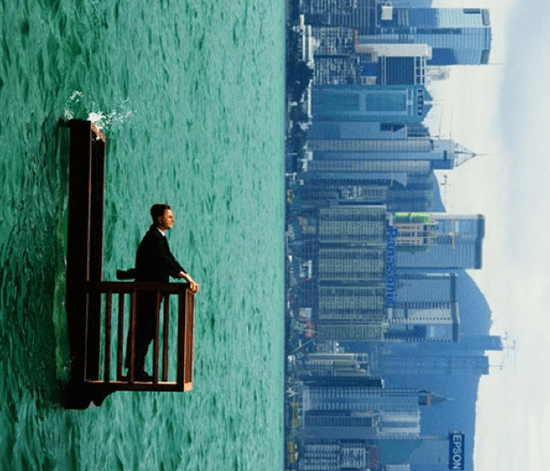 © Philippe Ramette
Theme 2019 : "Le vrai du faux" ("Real from fake")
For the 2019 edition of the festival, France will be well represented, 13 of the 57 artists invited will bring their work to the festival's theme "Le vrai du faux" ("real from fake"). Whilst more and more of our daily life is digitised, and our access to information is easier than it has ever been, it seems to have become more difficult to recognise reality. Far from denying this fact, the artists actively engage in this game with reality. Isn't art, by essence, an illusion of reality, a means to represent it, deny it, and interrogate it?