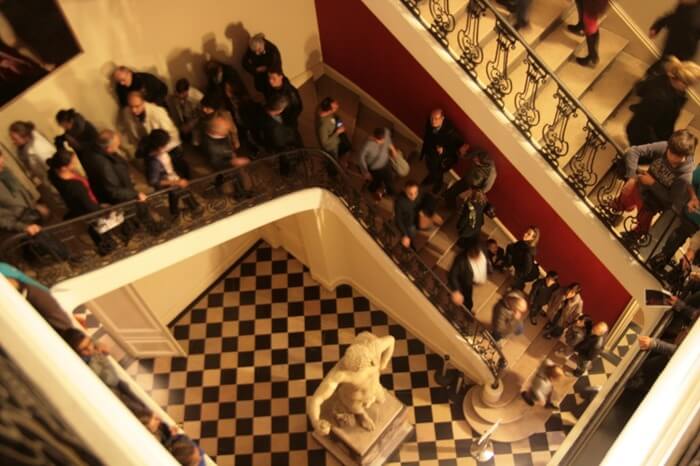 The European night of museums
French Ministry of Culture
Editions coordinated by the agency
2017, 2018, 2019 and 2020 editions
Our missions
General coordination
Communications strategy
Digital strategy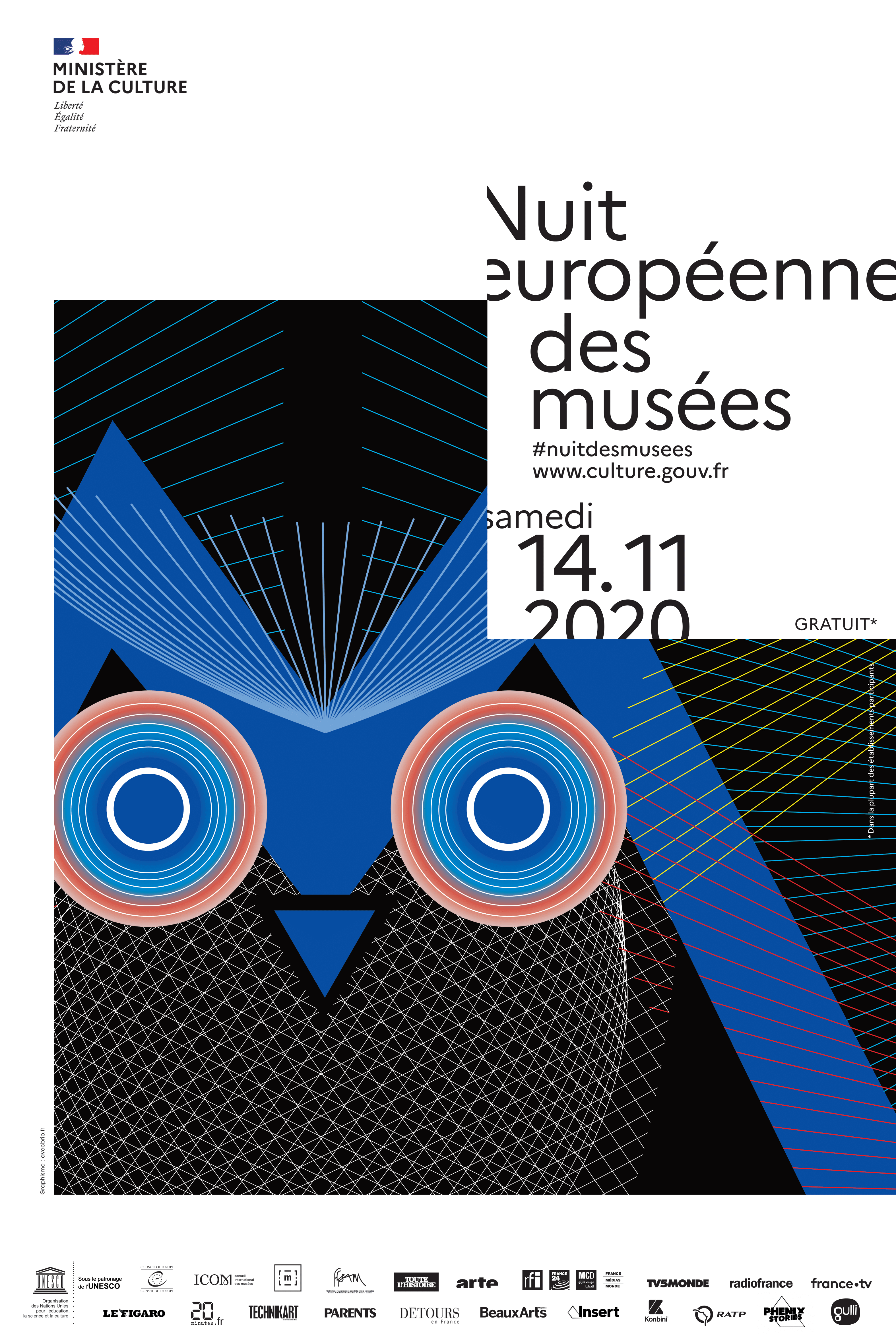 © Ministère de la culture
The European night of museums
The European night of museums will take place on Saturday November, 14th 2020. All night long, many museums will open their doors free of charge throughout France and Europe from dusk until midnight. Guided and enlightened tours, fun routes, workshops, screenings, tastings, live shows, exceptional entertainment will give a wide audience a friendly and playful experience of the museum.
In 2019, the event mobilized more than 3,200 museums in thirty European countries, including 1,200 in France, which welcomed more than 2 million visitors. Since its launch in 2005, the European Night of Museums has attracted a large public every year to a growing number of museums.
The success with the young audience has been confirmed.