The imagination of Hayao Miyazaki in Aubusson tapestry
Cité internationale de la tapisserie d'Aubusson
Dates :
Project from 2020 – 2023
Miyazaki space opening : October 17, 2020
Our missions :
Press Relations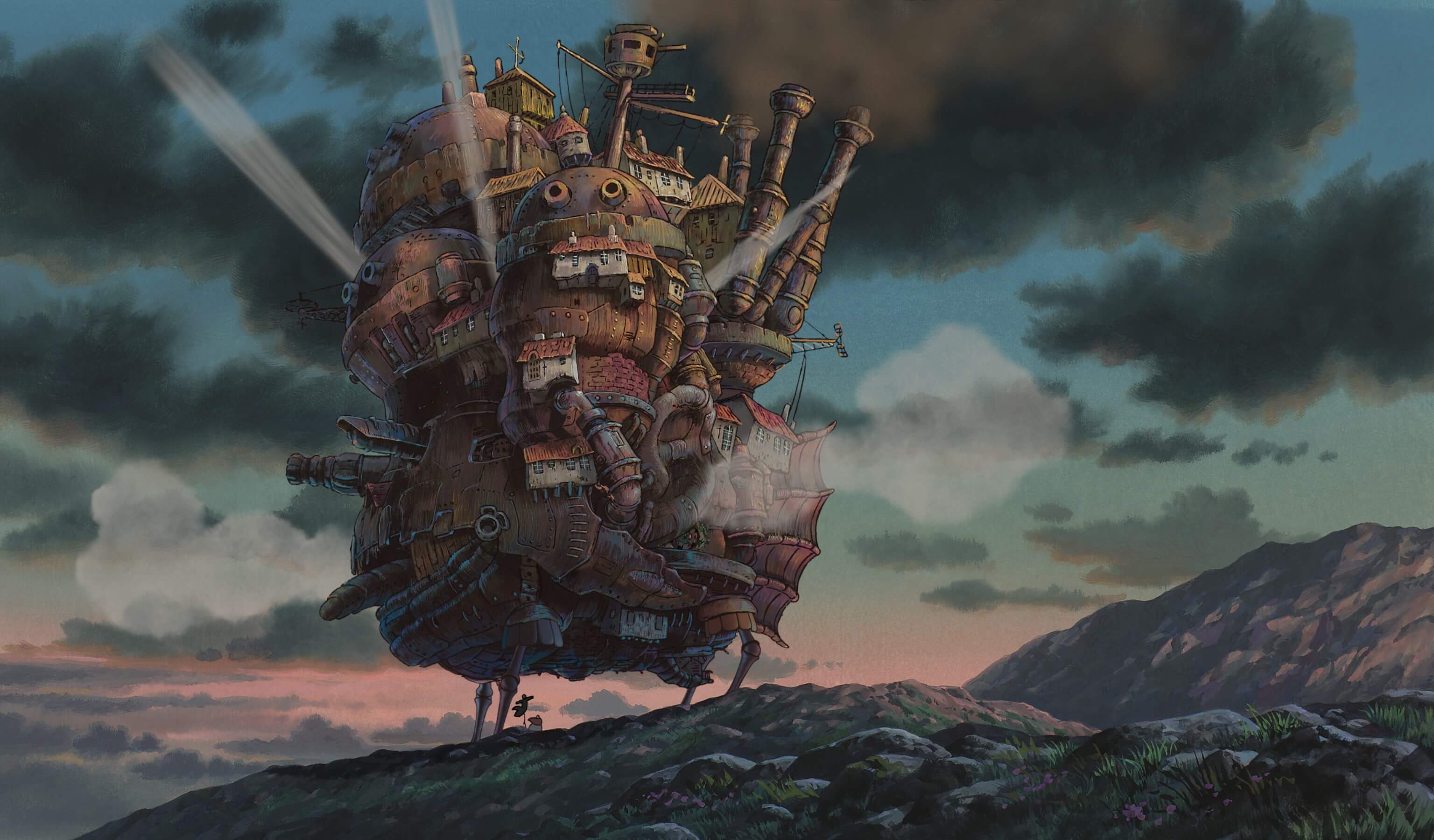 © The Moving Castle at sunset, 2004 Studio Ghibli NDDMT.
The imagination of Hayao Miyazaki in Aubusson tapestry
The Cité internationale de la tapisserie, in Aubusson has signed an agreement with Studio Ghibli Inc. for the production of a series of monumental tapestries taken from great films by the master of Japanese animation, Hayao Miyazaki (Spirited Away, Princess Mononoké, Howl's Moving Castle, Nausicaä of the Valley of the Wind). A new hanging event created between 2020 and 2023 intended to join the collections of the institution !