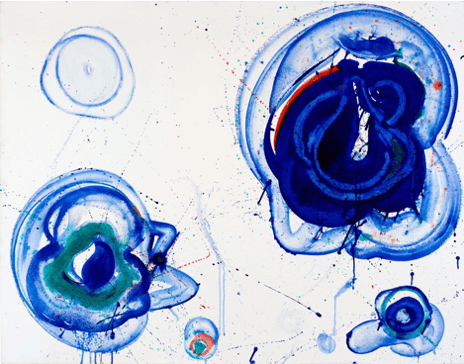 United States of abstraction. American artists en France, 1946-1964
Dates :
From 12th February to 24th May 2021
Our missions :
Press Relations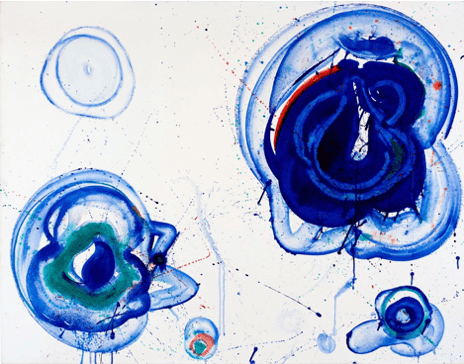 UNITED STATES OF ABSTRACTION. AMERICAN ARTISTS IN FRANCE, 1946-1964
At the end of the Second World War, more than 400 American painters, musicians and writers, men and women, continued to choose to come to study and create in France. Very famous artists such as Sam Francis, Joan Mitchell, Ellsworth Kelly have thus began their career between the United States and France.
Through a hundred paintings, sculptures and drawings, from European and American private and public collections, the exhibition, co-organized with the Fabre Museum in Montpellier, explores this intense presence and the way in which it has contributed to the redefinition of the abstract art, in France, at a time when the world geography of art was in upheaval.