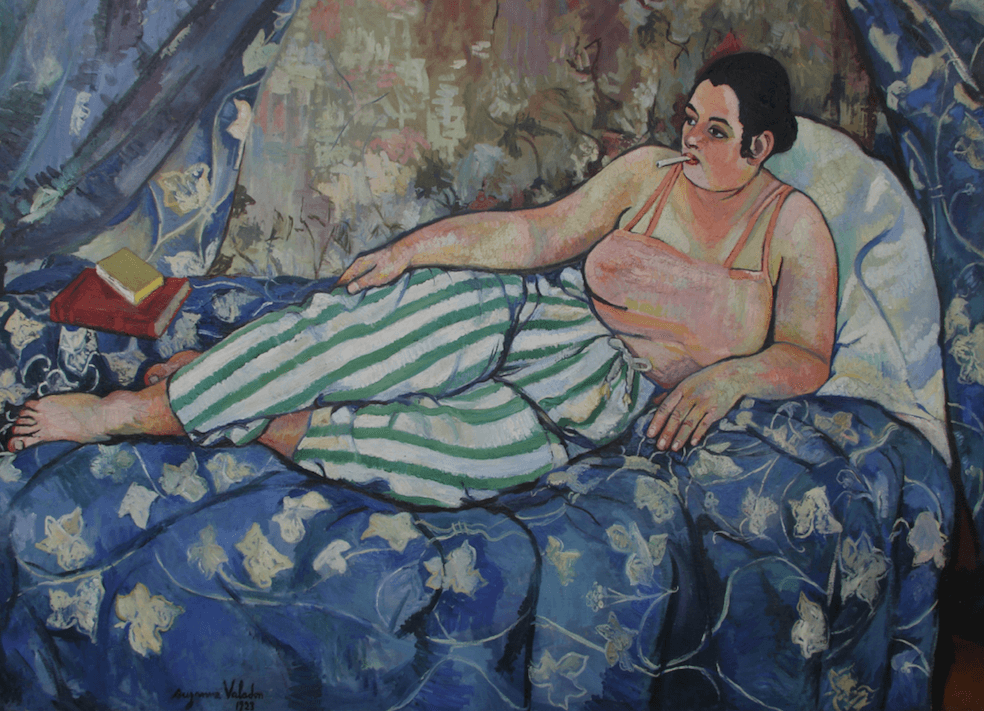 Valadon et ses contemporaines - Peintres et sculptrices, 1880-1940
Dates de l'exposition
Printemps 2021
Our missions
Press relations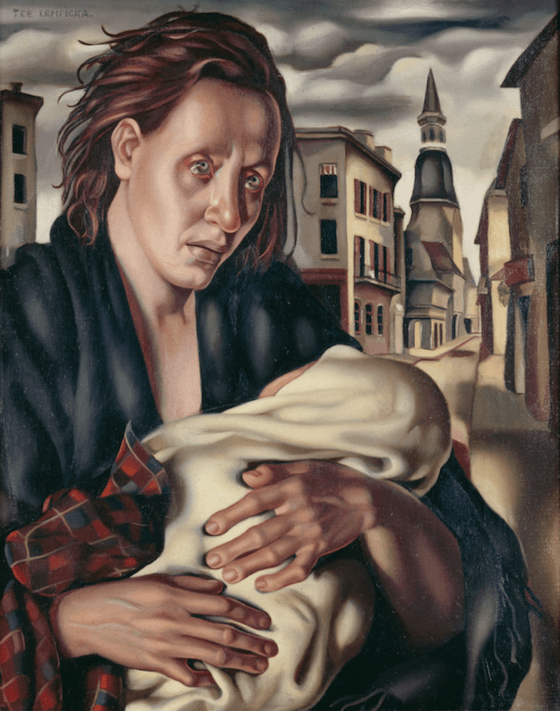 Tamara LEMPICKA (1898 - 1980), La Fuite ou Quelque Part en Europe, 1940 © MusÈe d'arts de Nantes ñ Photo CÈcile Clos, Tamara Art Heritage / Adagp, Paris
Monastère royal de Brou

L'art moderne au féminin

After the death of her husband Philibert II the Handsome, (1480-1504), Duke of Savoy, Margarert of Austria decided to build the royal monastery of Brou outside Bourg-en-Bresse to house three sumptuous tombs (one each for her husband and mother, and one for herself).

The royal monastery of Brou is formed of monastic buildings arranged around a church and three cloisters. This church is a flamboyant Gothic masterpiece, unique in France.

The royal monastery of Brou houses a museum with works from various French, Italian, Belgian and Dutch artists from the 17th century up to the present day. In 2014, on the occasion of the Heritage Days, the French public voted the royal monastery of Brou their favourite monument.