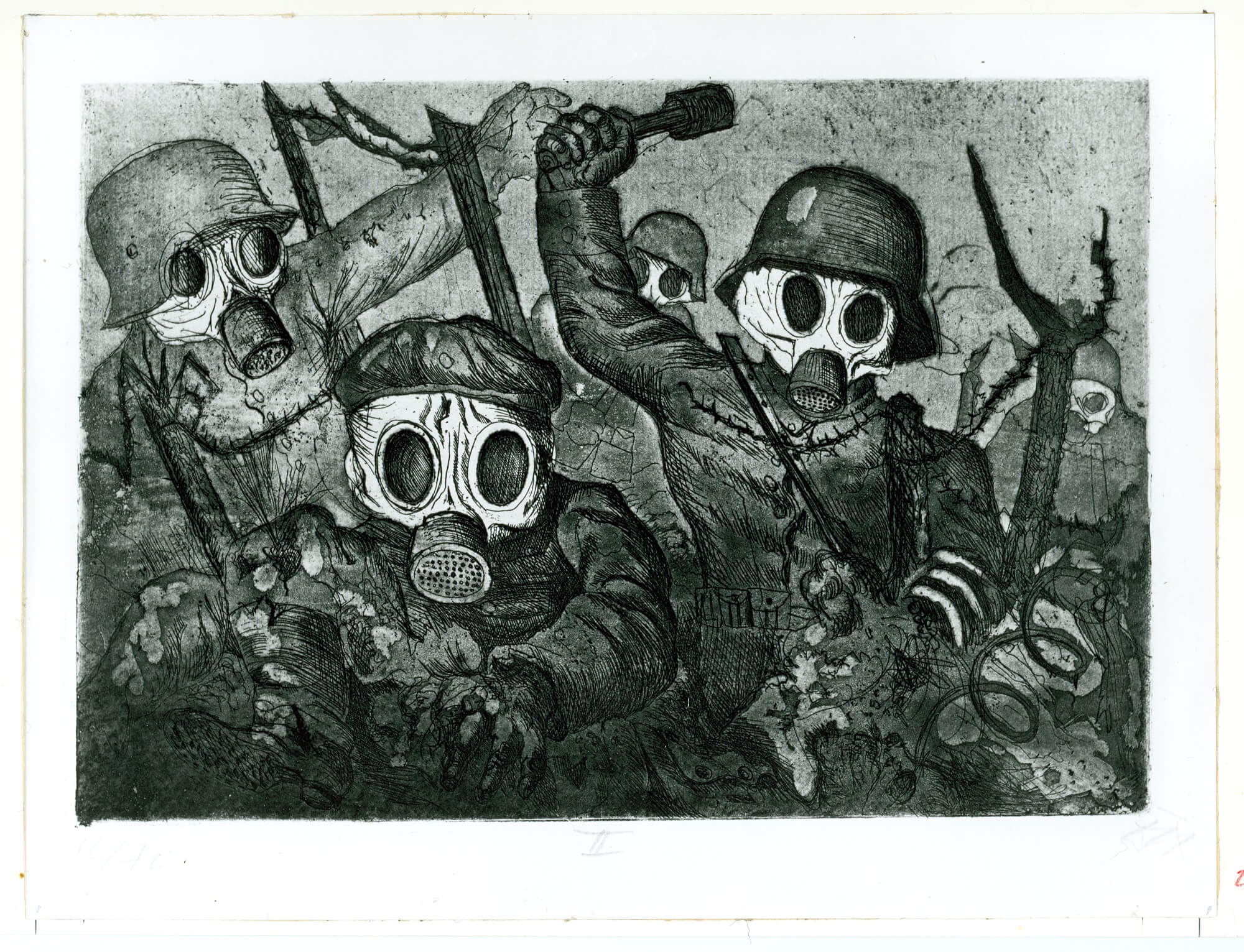 "Otto Dix, Estamps"
Musée de l'Abbaye Sainte-Croix
Exhibition dates
14th October 2018 - 13th January 2019
Our missions
Press relations
Partnership adviser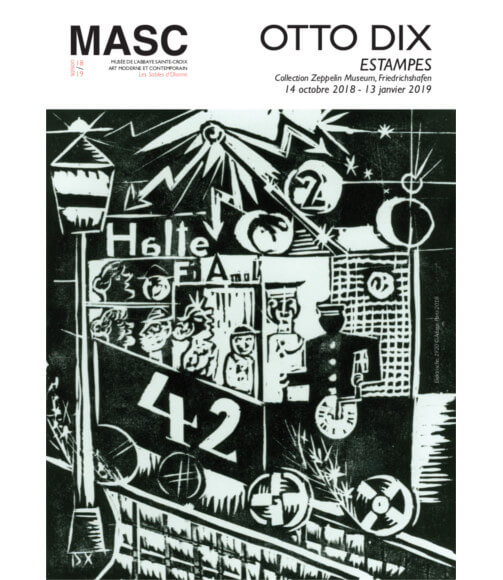 © Adagp, Paris 2018
"Otto Dix, Estamps"

MASC - MUSÉE DE L'ABBAYE SAINTE-CROIX, LES SABLES D'OLONNE

This exhibition, devoted to the artist's prints - woodcuts, etchings, lithographs - that the artist has produced throughout his career in parallel with his pictorial work, presents a collection of pieces from the Zeppelin Museum of Friedrichshafen's print cabinet, which holds one of the most important collections dedicated to the artist. She returns to Otto Dix's favorite themes: nudes, portraits, cities, religion and war, symptomatic of his desire to capture man as a whole, from birth to death, a being of flesh, palpitations and blood.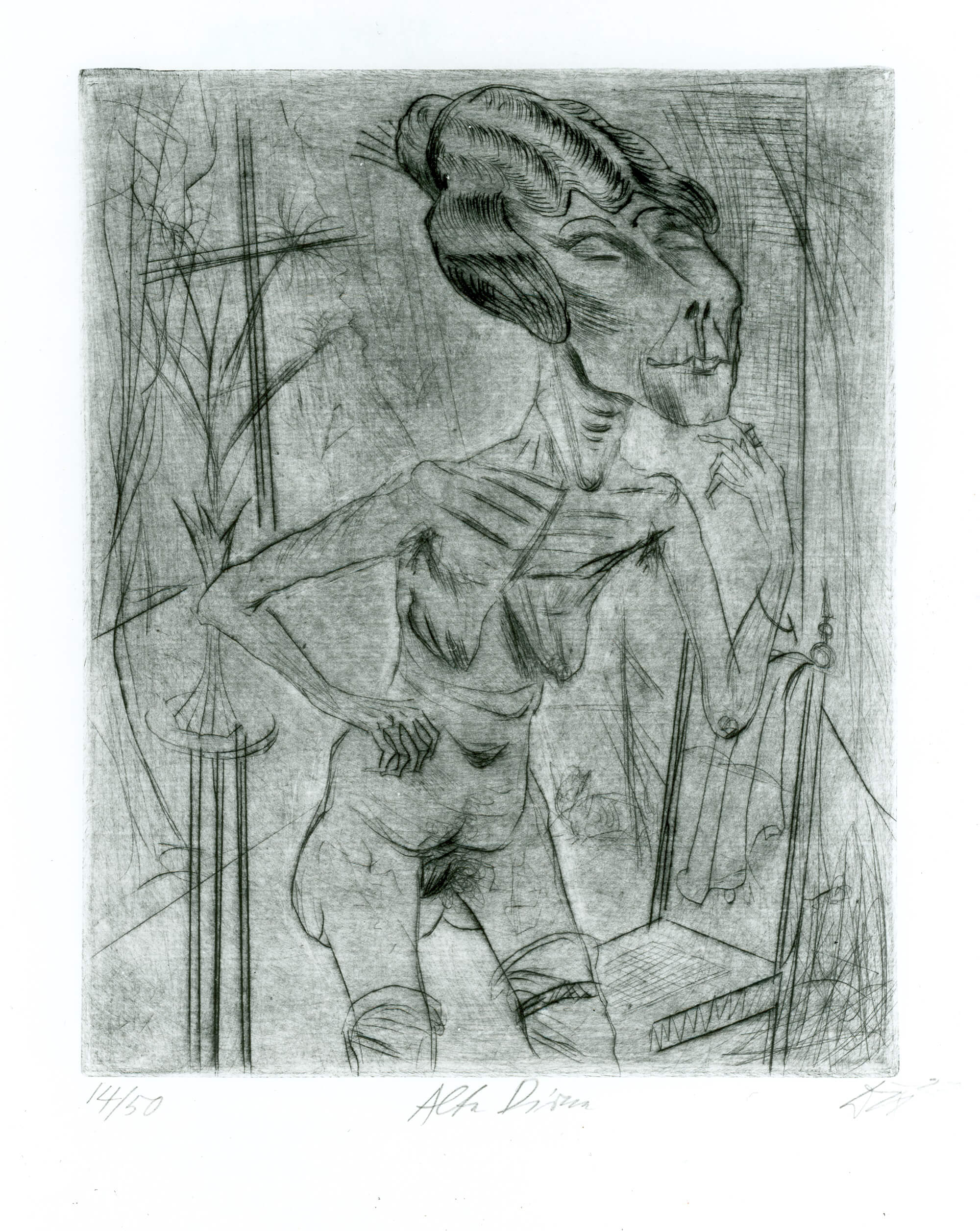 © Adagp, Paris 2018
« Je suis un homme de vérité »
« Voir la réalité, nue et claire, presque sans art », tel est le credo d'Otto Dix dès le début des années 1920 et qu'il appliquera durant toute sa carrière que ce soit à son œuvre picturale ou bien aux estampes qu'il réalise.
Cette réalité est cependant une réalité choisie, et c'est sa laideur que Dix décide de mettre en avant - une laideur qui n'a d'après lui jamais encore été représentée. Un art du laid, donc, mais qui s'effacerait en tant qu'art.