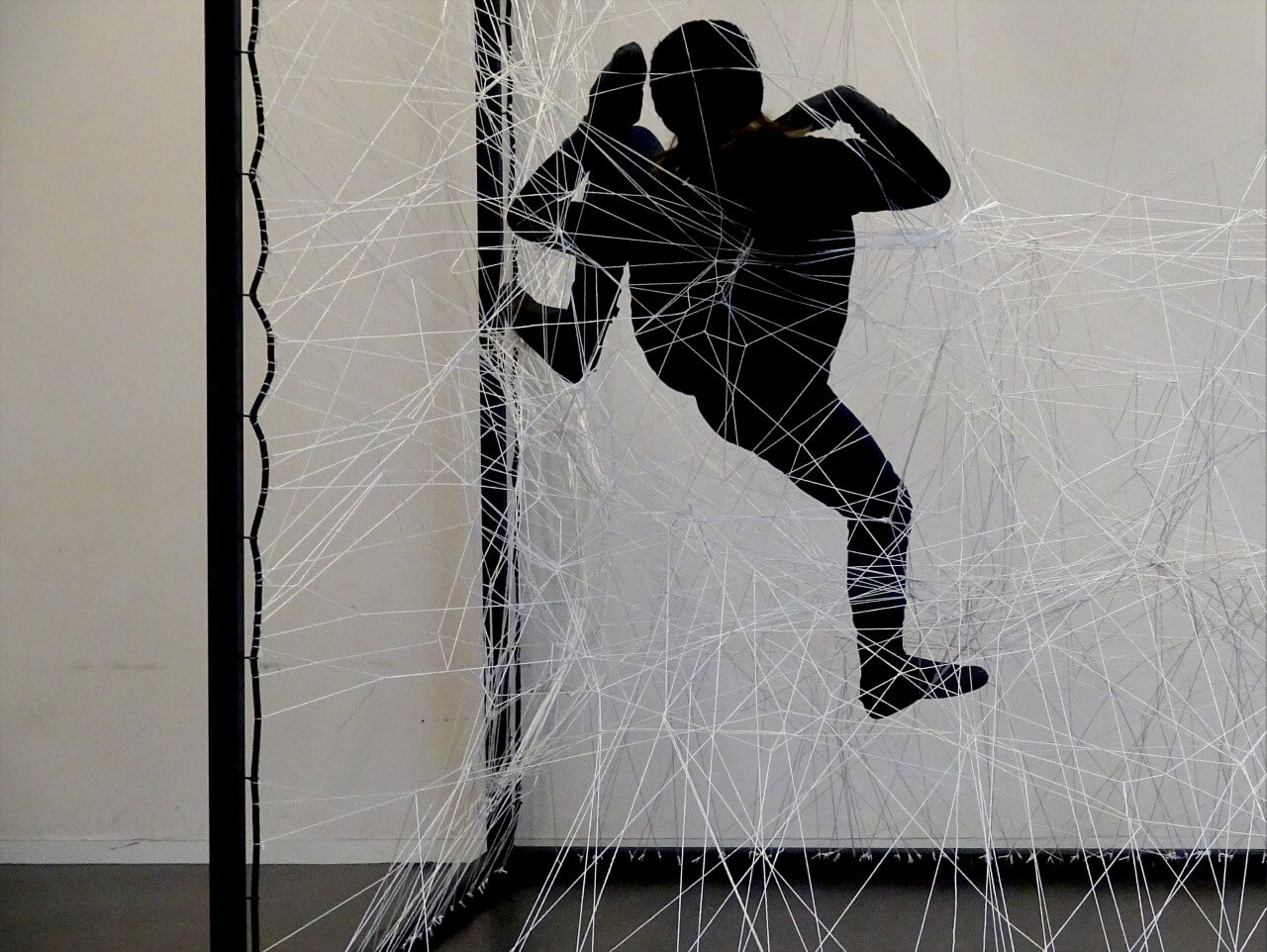 Dancing Machines
FRAC Franche-Comté, Besançon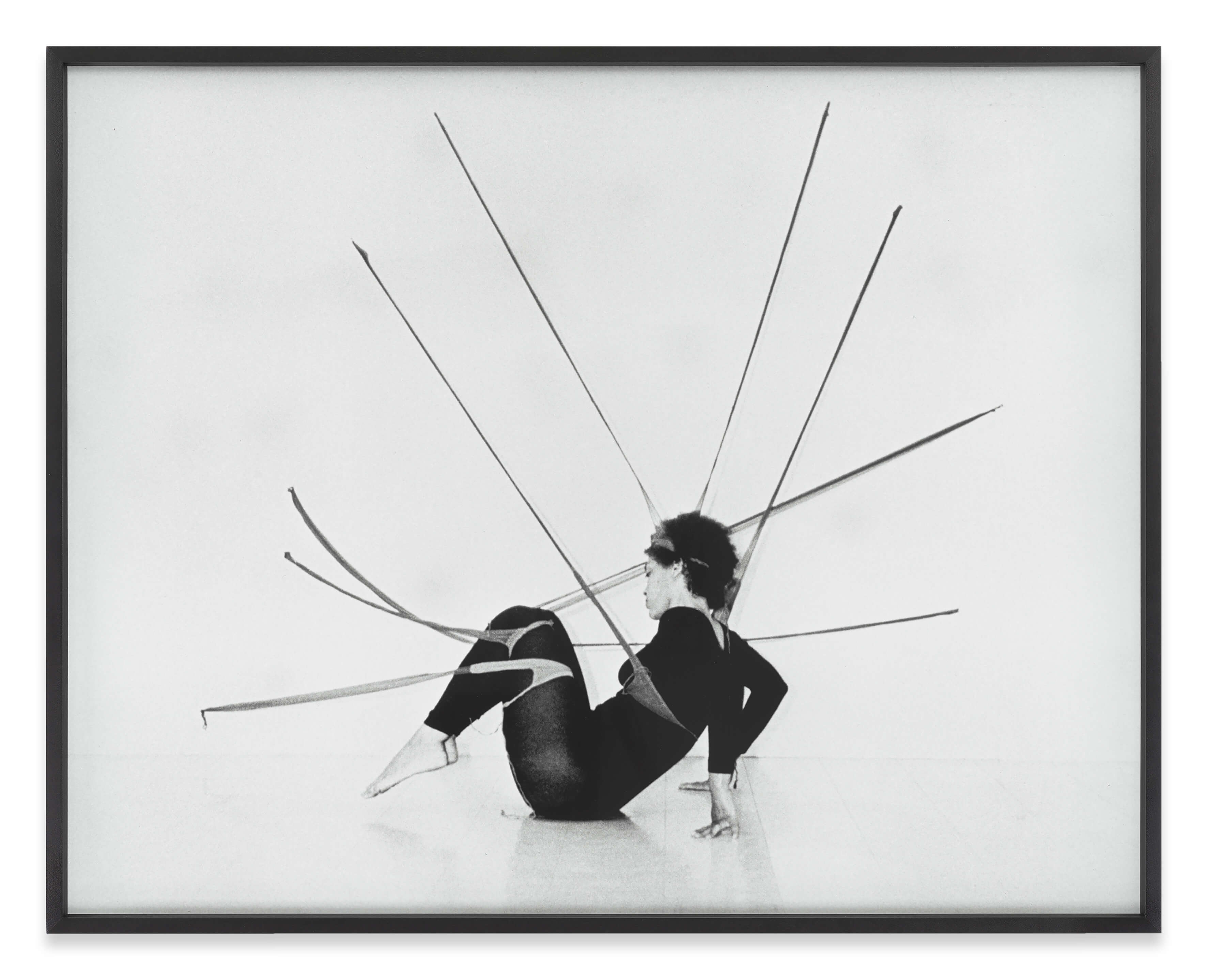 Senga NENGUDI, Performance Piece, 1978 (c) Senga NENGUDI
Dancing Machines
In 2020, the programme at the Frac is to be devoted to dance and visual arts centred on two group exhibitions — Dancing Machines and Danser sur un volcan — and a monographic exhibition devoted to Cécile Bart.
The first and founding image is that of our own reflection. This allows awareness of ourselves, of our otherness, and induces our relation with the Other. Our representations of ourselves are hence the fruit of negotiation with the world around us, with the body of others and with the image that we have of others. In the arts, representation of the body is the reflection of our successive religious and philosophical conceptions.
Our history of art and dance shows their evolution and the great societal and ideological upsets that we are experiencing. With the horrors of the 20th century, wars and genocides — which continue today — representations of the body have swept away the traditional codes and observe the collapse of humanism. In the exhibition, that groups plastic or performance works by visual artists and choreographers, three questions are therefore addressed: the hinged body, the body as an object and the technological body.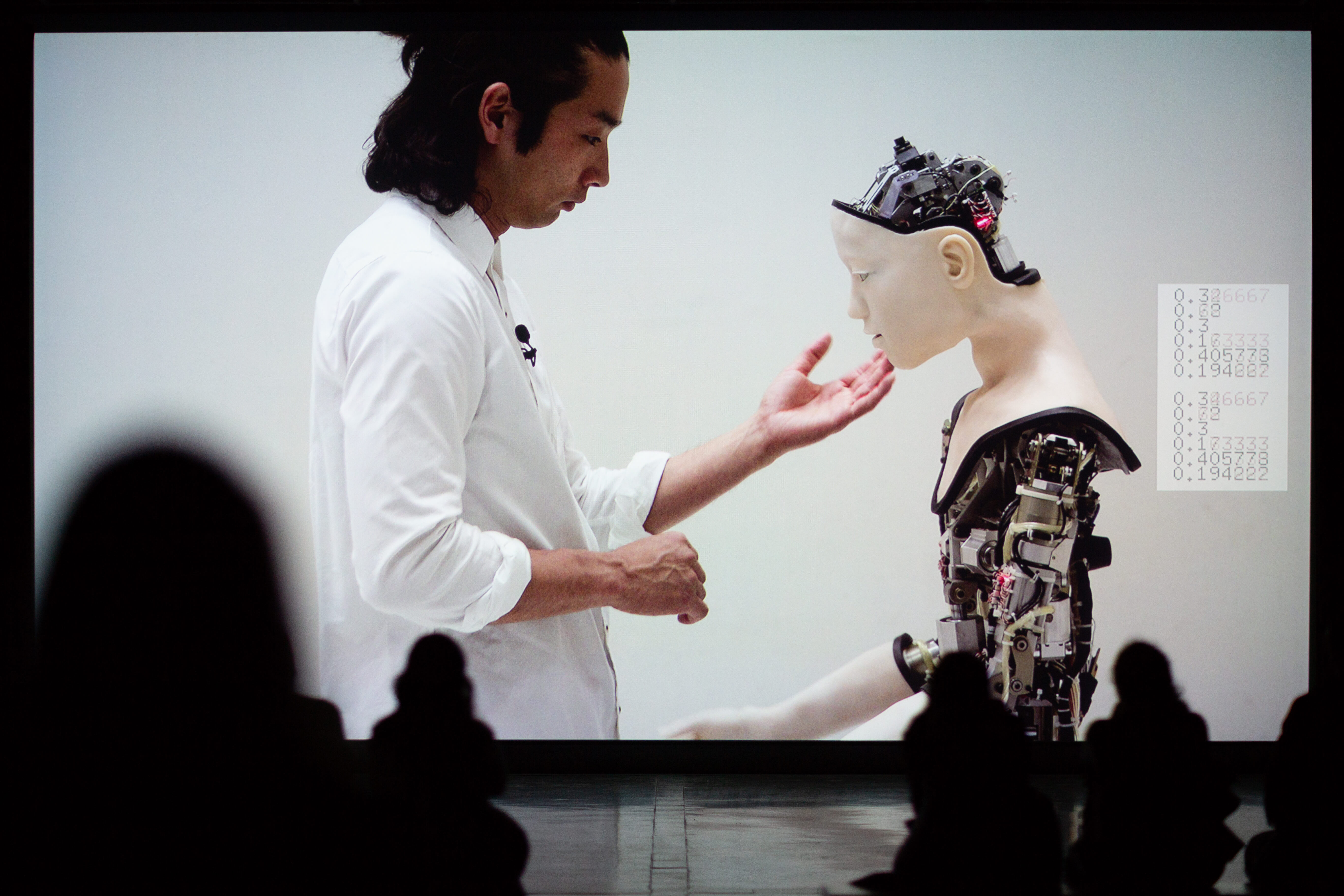 Justine EMRAD, Co(AI)xistence, 2017 (c) Justine EMRAD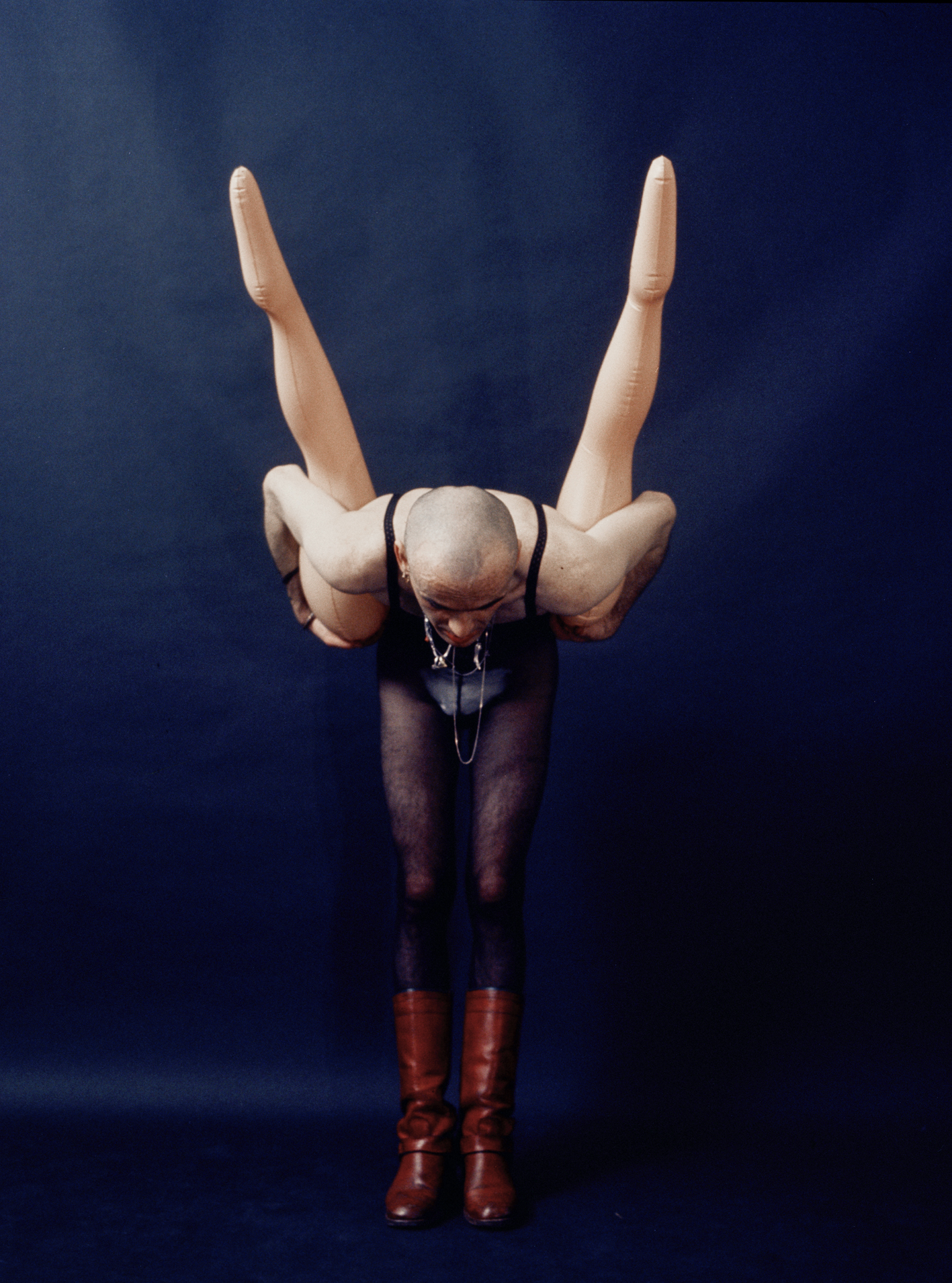 Jürgen KLAUKE, Gebaute Figuren, 1974 (c) Jürgen KLAUKE