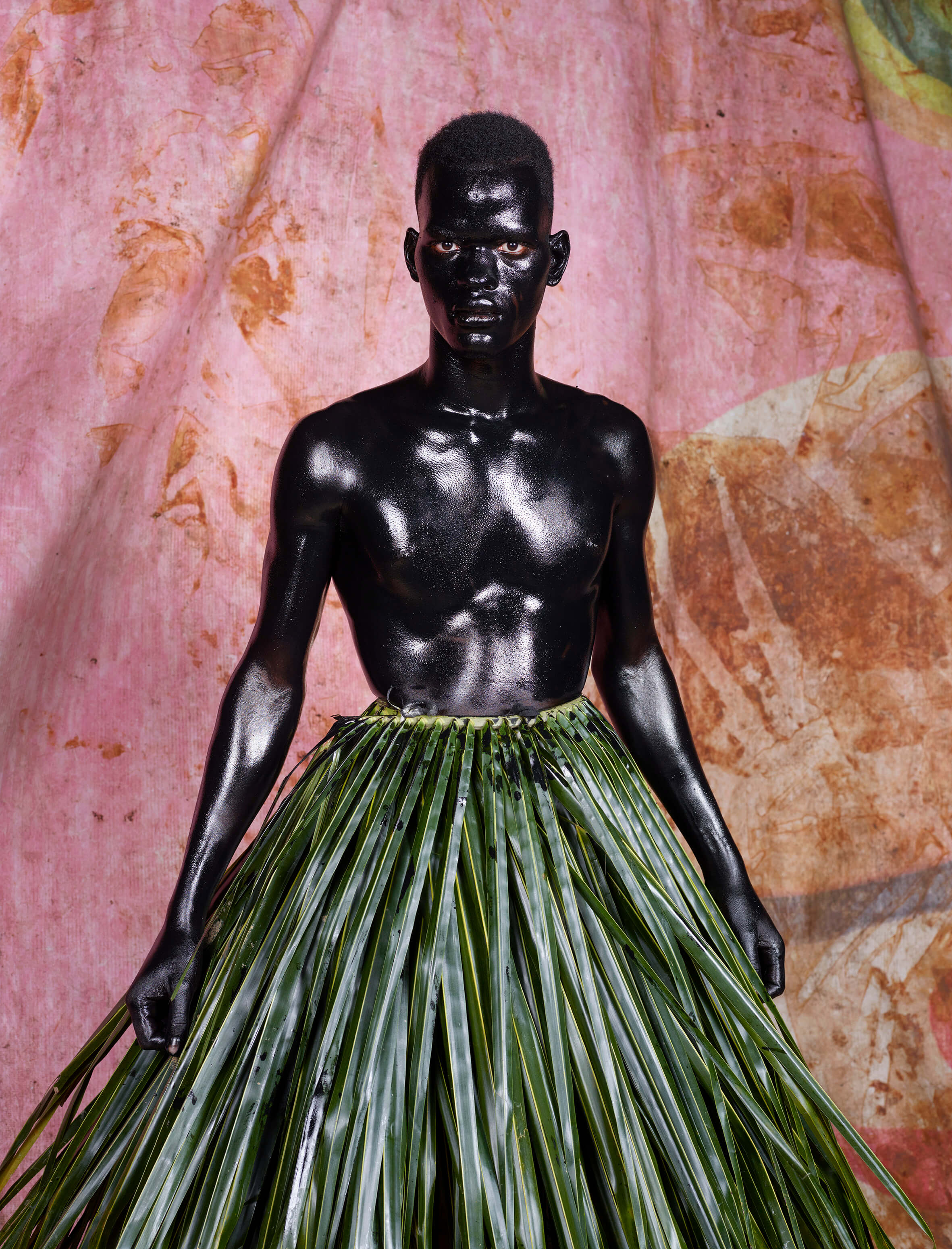 Exhibition "Cimarron" by Charles Fréger
Château des ducs de Bretagne – Musée d'histoire de Nantes
Exhibition dates
2nd February - 14th April 2019
Our missions
Communication strategy
Press relations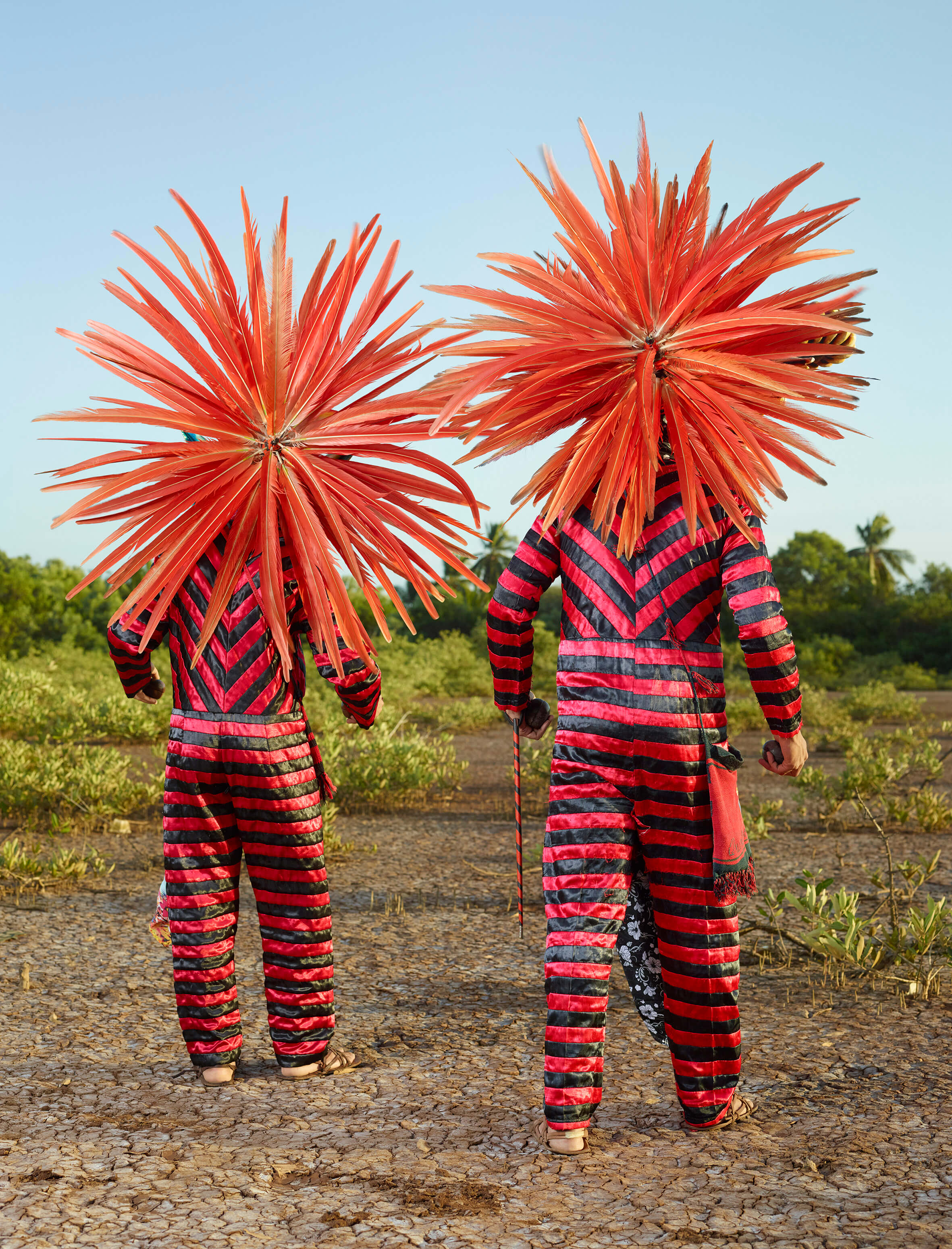 Diablico sucios, La villa de los Santos, Panama. © Charles Fréger
Exhibition "Cimarron"

by Charles Fréger

Cimarron is the third instalment in a series of photographs that Charles Fréger began in 2013 with a focus on masks around the world. First came Wilder Mann (2010-) dedicated to the European continent, and Yokainoshima (2013-2015), which is set in Japan, and finally Cimarron (2014-2018) on the American continent. Traveling from the southern states of the USA, to Brazil, and fourteen other countries, Charles Fréger compiled a non-exhaustive inventory of masks worn by descendants of African slaves, celebrating their memory and culture.

70 photographs displayed for the first time at the Château des ducs de Bretagne, in Nantes, from 2nd February to 14th April 2019.